Accommodation in the Student Dormitory during the summer vacation
Dear Students!
If you wish to stay in the student dormitory during the summer vacation period (July-September), please fill in the application form and deliver it to the  Spójnik's dormitory administration or send it to spiech@uni.opole.pl.
During the summer vacation period, accommodation in the  Spójnik dormitory will be available only.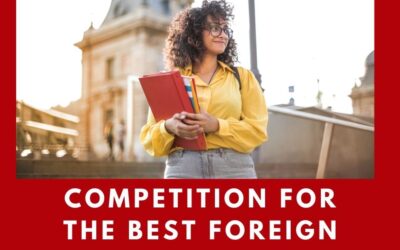 We are pleased to share with you the information from Fundacja Edukacyjna Perspektywy (Educational Foundation Perspectives) which is looking for the best foreign student in Poland: Until 20.01.2021. you can send the names of candidates for the INTERSTUDENT which is...