Accommodation in the Student Dormitory during the summer vacation
Dear Students!
If you wish to stay in the student dormitory during the summer vacation period (July-September), please fill in the application form and deliver it to the  Spójnik's dormitory administration or send it to spiech@uni.opole.pl.
During the summer vacation period, accommodation in the  Spójnik dormitory will be available only.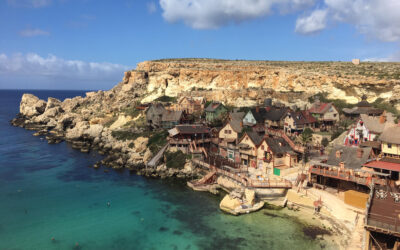 (February 2020) Our next guest is Sergio from the north of Spain – Coruña. He decided to spend a year of his Erasmus in Opole. He is 22 years old and he studies Business Administration. As he said: ,,Erasmus is such an unforgettable experience. If you have a chance to...