Variable course registration for winter semester 2020/2021
Dear Students!
Next Monday, June, 1st, registration for the winter semester variable course opens.
Please check in advance at your USOS-account whether you have access to registration, so you can freely choose the course when the registration starts.
As usual, we advise you to go to USOSweb and look through the list of courses before the registration starts, because you will have to fish them out from the list where English and Polish courses are mixed up. Please, remember, that you can choose from all the courses except for those taught in your department.
Traditionally, the most popular courses will be grabbed up in no time. But you will have more than one opportunity to deregister and select another course if you change your mind or see that the group you have chosen is not numerous enough and most probably will not be open – the registration will be held in two stages:
I stage 1–7 June 2020
II stage 8 June –16 October 2020.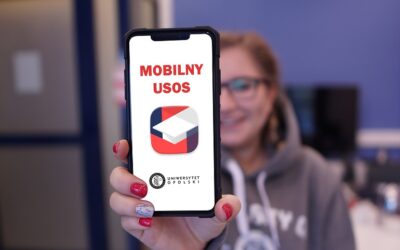 Class timetables, grades, questionnaires, documents, the newest information, search engine – you can have these and many other functions in your pocket! Mobile USOS application launches on 25 of January. Just log in and use it!Mobile USOS is the only mobile...