On-line meeting with Plenipotentiary for Equal Treatment
The Rector's Plenipotentiary for Equal Treatment Dr. Marzanna Pogorzelska invites you to take part in the online-meeting :
Dear Students,
I would like to meet you on-line and talk how your life looks in these unusual conditions. I wonder how you deal with everyday issues and if you face any problems related to unequal treatment, intolerance or discrimination. I do hope you join the meeting – to do it, please, add yourself to participants on fb or write to me: mpogorzelska@uni.opole.pl and I will add you to the meeting group on Microsoft Teams platform.
Link to the meeting: https://www.facebook.com/events/231448211541434/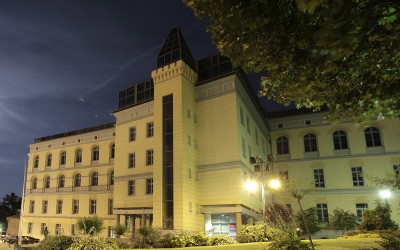 Academic calendar 2020-2021 is now available Our Rector, prof. Marek Masnyk, has announced organisation of the new academic year. More News
Dear Students! If you wish to live in the Student Dormitory in the next academic year, you need to submit an application via USOS-web till June,30. Please follow the detailed instruction on how to submit an application via the USOS-web system.     More...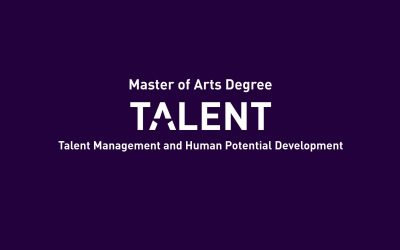 Apply for the New AUCA Master's Program - "TALENT" Register for the AUCA new, interdisciplinary master's program "Talent Management and Human Development in Organizations" or in short – "TALENT". A unique, innovative program aims at specialists in proactive human...