We publish a special message from the Deputy Minister of Science and Higher Education, Prof. Wojciech Maksymowicz.
""Please take care of yourselves and each other at this time."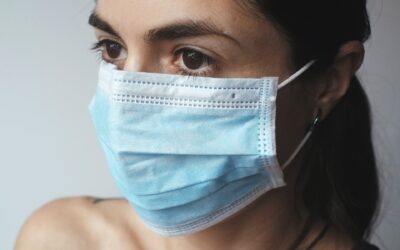 Dear Students, The Medical Council has prepared recommendations on how to cover the mouth and nose best to protect us against infection. According to latest regulations wearing helmets, scarves etc. is  not allowed. They do not meet the safety criteria and do not...