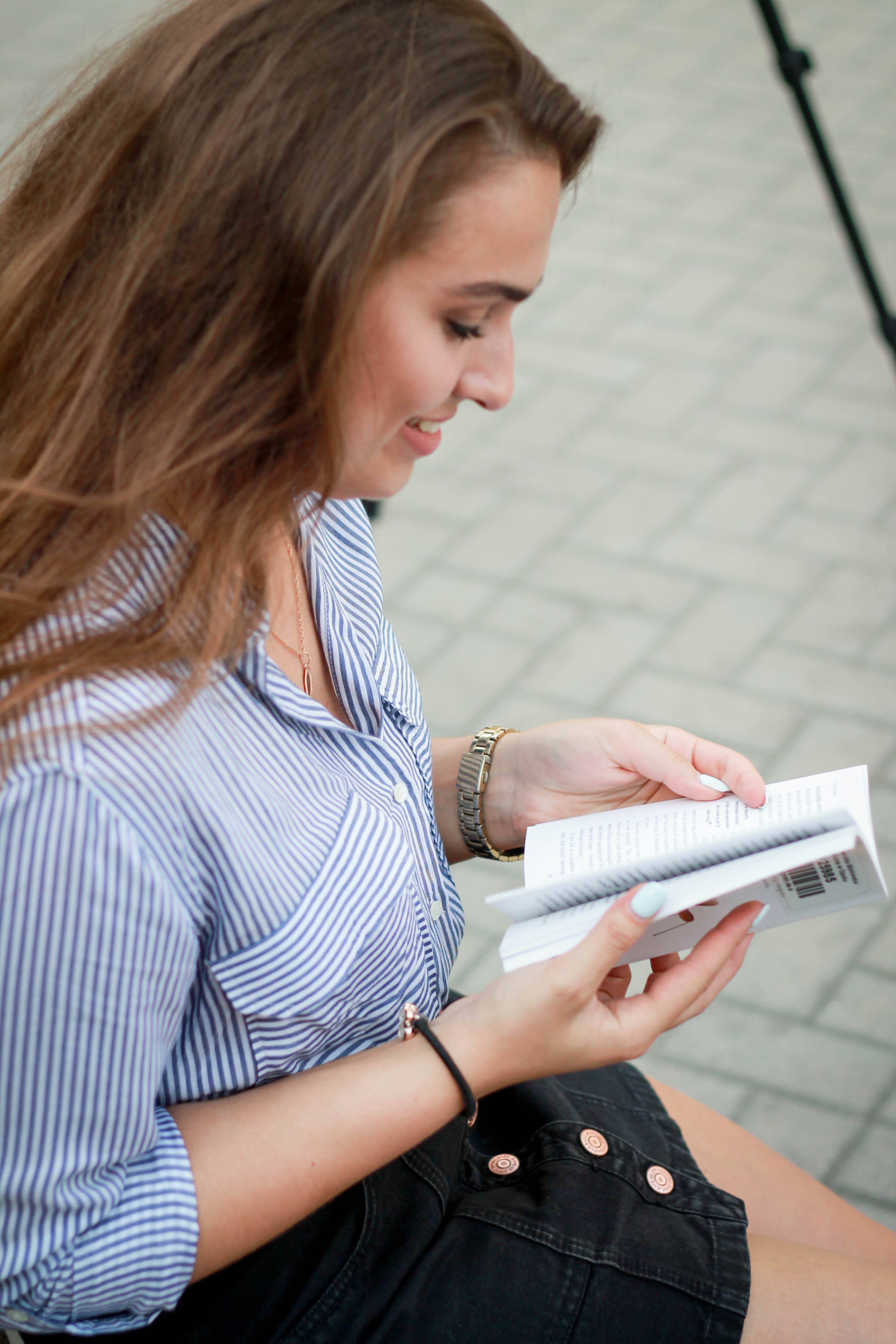 On the 29th of May, registration for the winter semester  foreign language courses and summer semester exams will be opened. As usual, we advise you to go to USOSweb, look through the options in advance, and check your elegibility for the course.
Registration deadlines:
Registration for winter semester foreign language course:
29.05 – 04.06.2019 – stage 1 for the second year students
05.06 – 14.06.2019 – stage 2 for the first year students
28.06.2019 –  registration approval

Registration for foreign language exams in the summer exam session 2018/2019
29.05–9.06.2019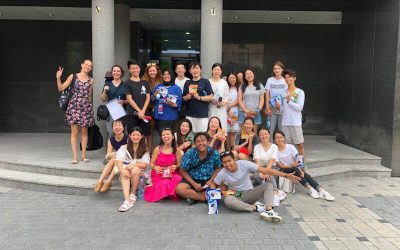 Dear Students, This year, from 12 July to 12 August, the University of Opole is hosting about 70 students from Taiwan, China, and Kazakhstan -  participants of the Summer University 2019 programme. We are very excited and concerned at the same time, as we have...