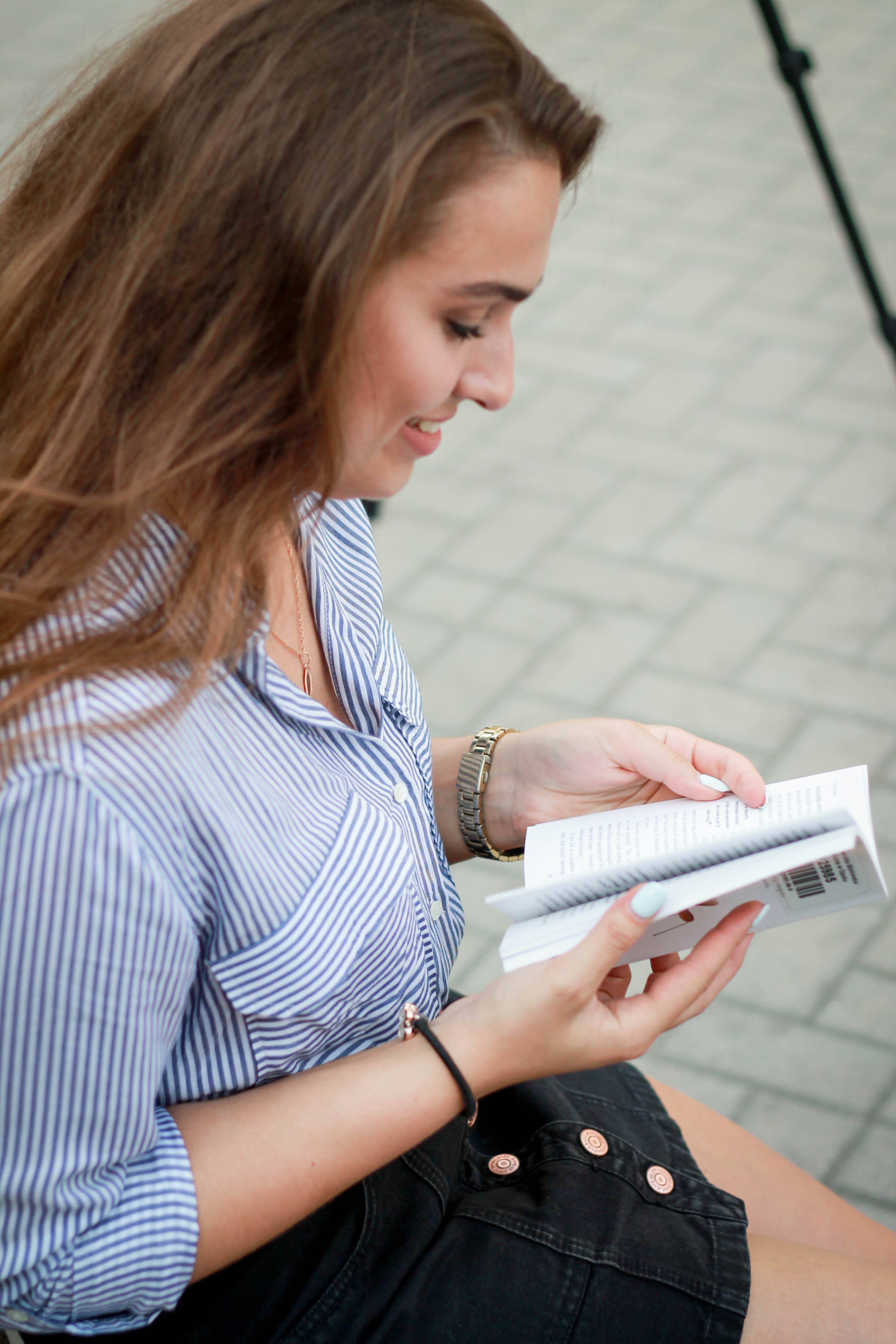 On the 29th of May, registration for the winter semester  foreign language courses and summer semester exams will be opened. As usual, we advise you to go to USOSweb, look through the options in advance, and check your elegibility for the course.
Registration deadlines:
Registration for winter semester foreign language course:
29.05 – 04.06.2019 – stage 1 for the second year students
05.06 – 14.06.2019 – stage 2 for the first year students
28.06.2019 –  registration approval

Registration for foreign language exams in the summer exam session 2018/2019
29.05–9.06.2019
The 4th Summer University in Opole The 4th Summer University has come to an end. This year, the University of Opole hosted more than 70 students and teachers from China, Taiwan and Kazakhstan who have spent 3 weeks acquiring new knowledge within three concentrations:...
Szanowni Państwo,  Z dniem 5 września ogłaszamy rekrutację dla pracowników UO zainteresowanych odbyciem mobilności w celu prowadzenia zajęć dydaktycznych (STA) bądź w celu odbycia szkolenia (STT).  Wymagane dokumenty należy złożyć  do 23 września 2019 r. w biurze...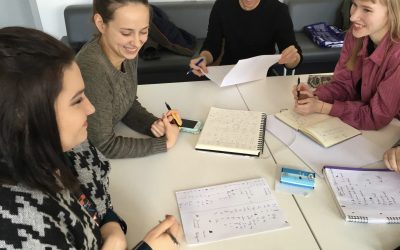 Cambridge Exams Do you want to test your English language skills and get an internationally recognized certificate? Registration for Cambridge English Qualifications (FCE, CAE, CPE, BEC) is now on. Check details on http://exams.wfil.uni.opole.pl. More News