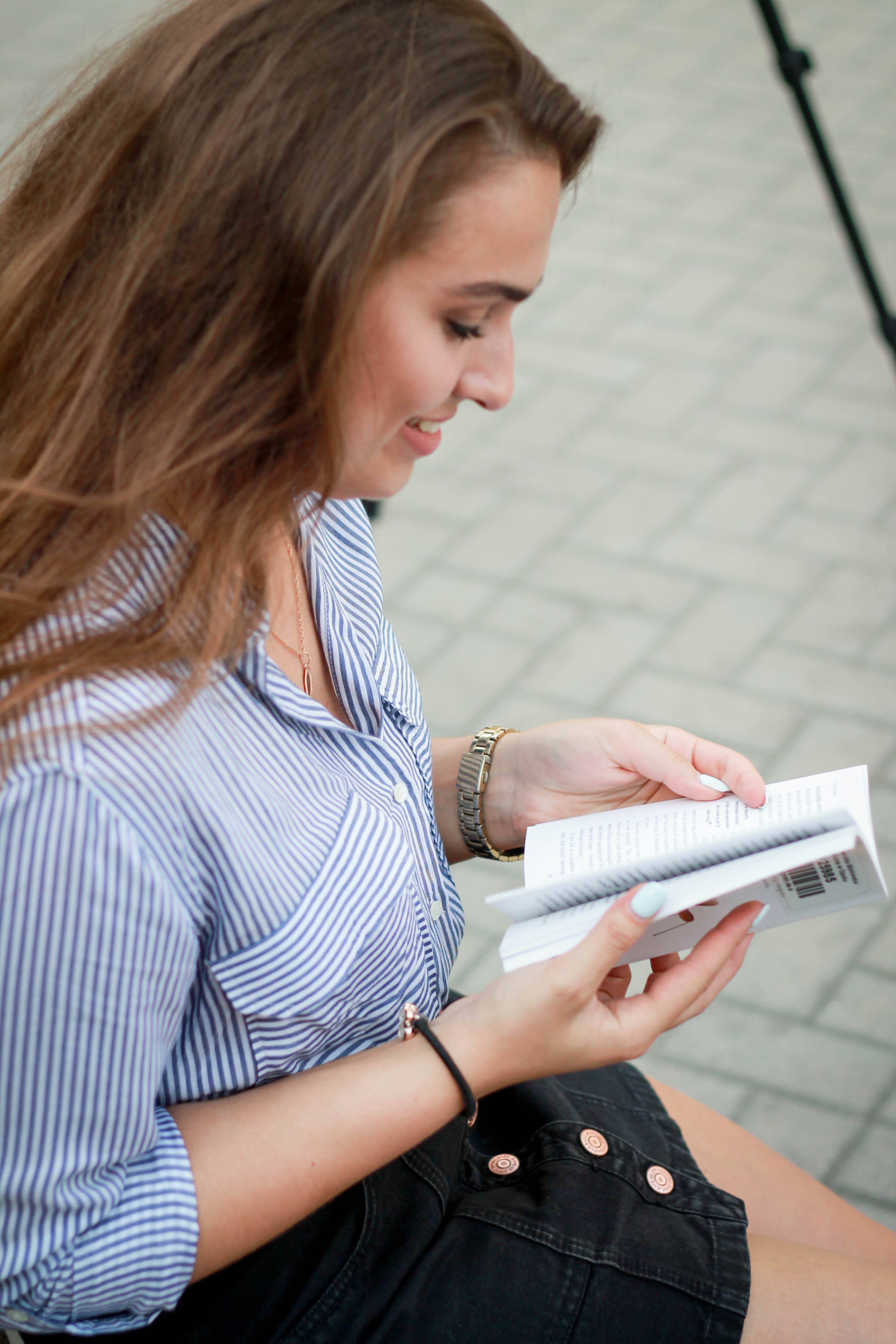 On the 29th of May, registration for the winter semester  foreign language courses and summer semester exams will be opened. As usual, we advise you to go to USOSweb, look through the options in advance, and check your elegibility for the course.
Registration deadlines:
Registration for winter semester foreign language course:
29.05 – 04.06.2019 – stage 1 for the second year students
05.06 – 14.06.2019 – stage 2 for the first year students
28.06.2019 –  registration approval

Registration for foreign language exams in the summer exam session 2018/2019
29.05–9.06.2019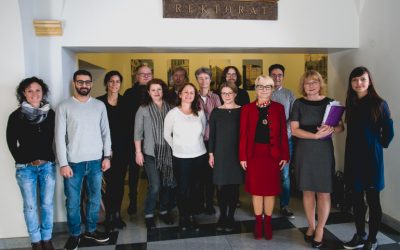 On 4-5 Nov 2019 the University of Opole hosted a "kick-off-meeting" of an european project "Technologically enhanced online opportunities for language learning in inclusive education". The project is carried out within the framework of the Strategic Partnership...