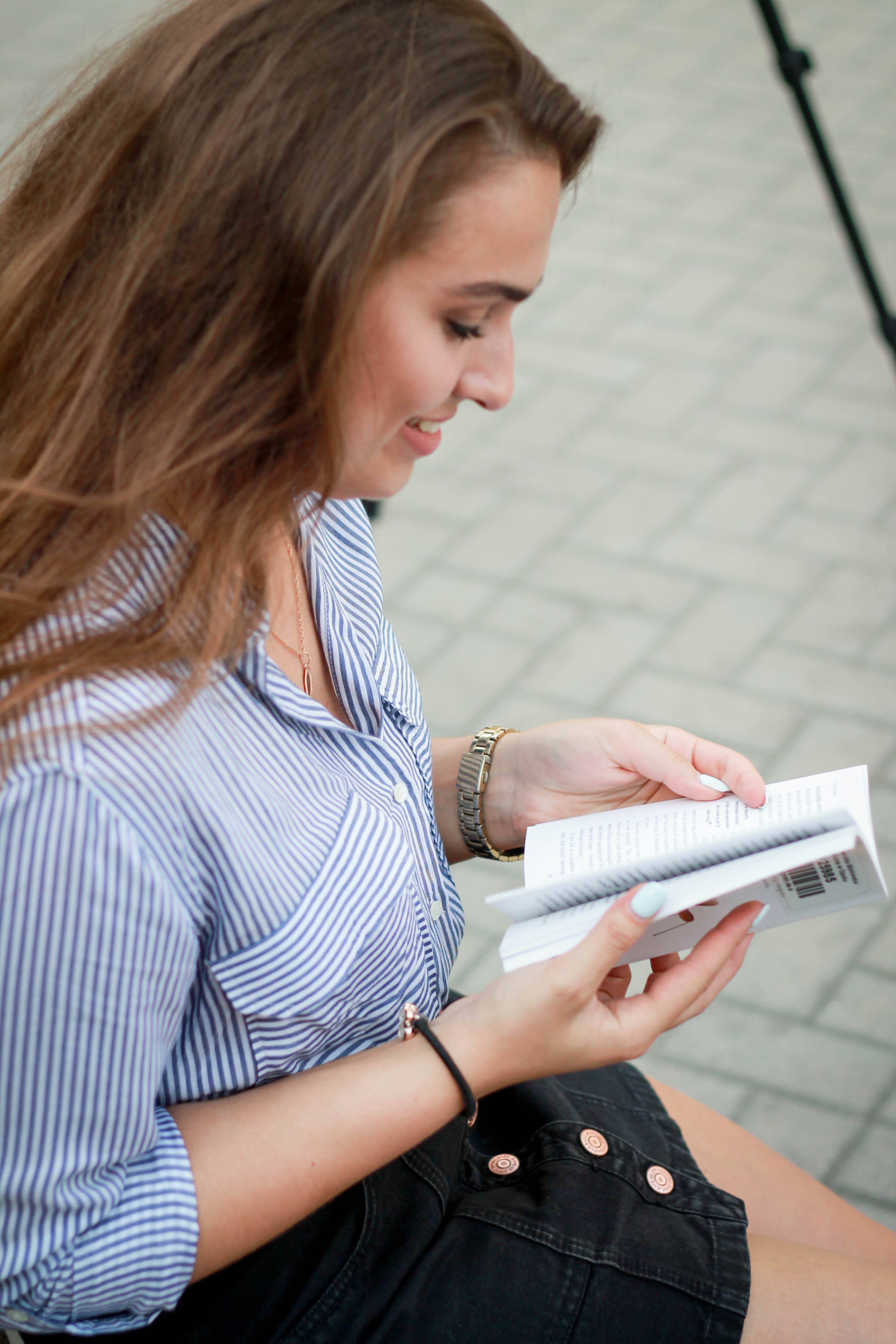 On the 29th of May, registration for the winter semester  foreign language courses and summer semester exams will be opened. As usual, we advise you to go to USOSweb, look through the options in advance, and check your elegibility for the course.
Registration deadlines:
Registration for winter semester foreign language course:
29.05 – 04.06.2019 – stage 1 for the second year students
05.06 – 14.06.2019 – stage 2 for the first year students
28.06.2019 –  registration approval

Registration for foreign language exams in the summer exam session 2018/2019
29.05–9.06.2019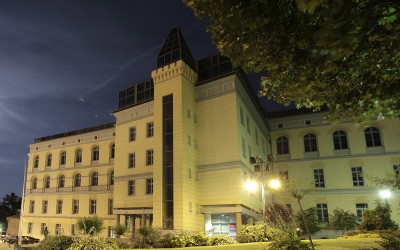 Academic calendar 2020-2021 is now available Our Rector, prof. Marek Masnyk, has announced organisation of the new academic year. More News
Dear Students! If you wish to live in the Student Dormitory in the next academic year, you need to submit an application via USOS-web till June,30. Please follow the detailed instruction on how to submit an application via the USOS-web system.     More...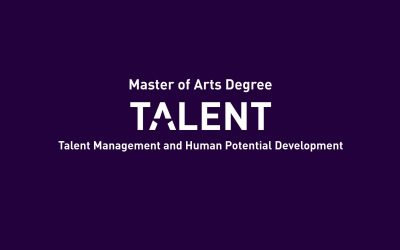 Apply for the New AUCA Master's Program - "TALENT" Register for the AUCA new, interdisciplinary master's program "Talent Management and Human Development in Organizations" or in short – "TALENT". A unique, innovative program aims at specialists in proactive human...