travelling tips
by EDA AKSOY
A little bit about myself
Hello Everyone, My name is Eda and I am 20 year old Erasmus student of psychology, at the University of Opole. I come from Istanbul. At the beginning, I should say that that I love travelling, especially to the Nordic countries. Poland is a great starting place for travellers, due to its location in the Central Europe, and a very low ticket prices, for those of you who like adventures.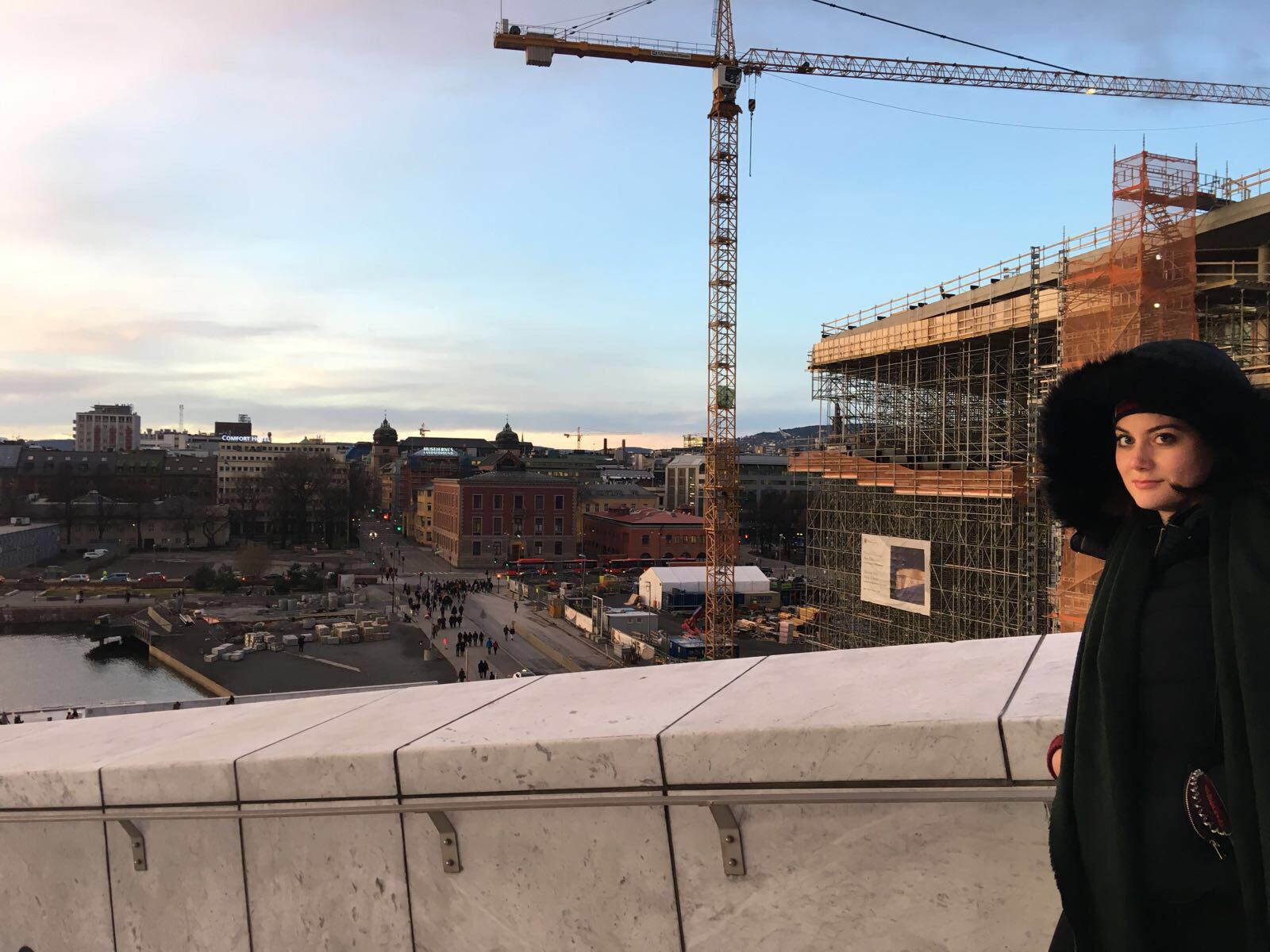 How can you save money and travel at the same time?
Checking Ryan Air website, and their 'Where we fly' section, is a habit of mine. If you are obstinant and lucky, you can find good, low-fare flights, just like I did. Recently, I found very cheap tickets from Wroclaw Airport to Oslo Torp for 5PLN (1 EUR), and from Oslo Torp to Poznan Airport for 9 NOK (1 EUR), and so, together with a couple of friends, we've travelled to Norway.
Because my flight back to Poland was scheduled for 5.30 a.m., I didn't want to stay in a hotel. I've spent the night exploring the city, where I met a lot of travellers just like myself. My trip to Oslo was not the only one. Using this method I visited a lot of other countries, not for 2 EUR, but still, at a very low fare. So share this travel method with your friends, or try it for yourself, and enjoy your travels!