Hello! This is University of Opole in the south of Poland. You are on the website that we created for incoming and prospective students to show you what we offer, and to make your planning, arrival and stay in Opole easy.
Привет! Ты находишься на сайте Опольского Университета. Этот сайт создан с целью распространения необходимой и интересной информации для иностранных студентов, чтобы помочь спланировать, приехать, и обустроиться в городе Ополе.
Cześć! Jesteśmy Uniwersytetem Opolskim. Znajdujesz się na stronie, którą stworzyliśmy dla przyjeżdżających i potencjalnych studentów, żeby zapoznać Was z naszą ofertą, ułatwić Wam zaplanowanie, przyjazd, pobyt i pozostanie w Opolu.

This is the University of Opole, a city in the South of Poland. You are on the page which is created for students to make it easier to plan your arrival and life in Opole. You can find information how to become a student of Opole University, or, if you are a student already, you can find information about the courses or informational services. For all interested there is information about city of Opole, what services you can use, the places you can go, where to eat etc. Just surf the page, use the menu and find the information for yourself or contact us.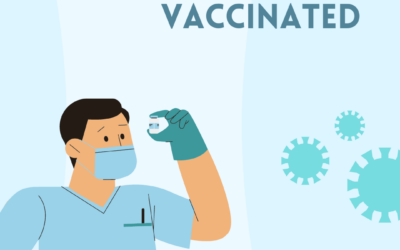 Dear Students! For the sake of your health, we encourage you to take part in #vaccination action The majority of adults have registered and got vaccinated for Covid-19 until now. We encourage you to do the same! Please, follow the instruction on registration...