Szanowni Państwo, w związku z obecną sytuacją Biuro Erasmus+ zmieniło tymczasowo swoją lokalizację. Aktualnie nasze biuro znajduje się w budynku UO w Opolu przy ul. Oleskiej 48. Biuro Erasmus+ pozostaje zamknięte dla petentów, wszelkie sprawy prosimy konsultować...
read more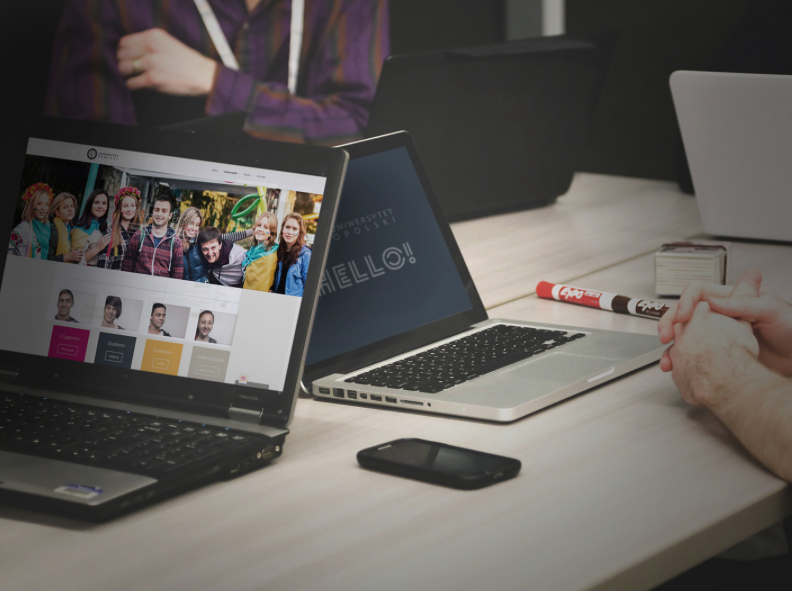 Dear Students! From now on you can use the Microsoft Teams tool in order to study from home. Here you can find out more on how to join MS Teams meetings.  More News
Drodzy Studenci,Rusza nowa rekrutacja na wyjazdy na studia i praktyki za granicą w ramach Programu Erasmus+  w roku akademickim 2020/2021!* Rekrutacja potrwa od 23.03.2020 do 03.04.2020. Każdy regularny student Uniwersytetu Opolskiego może wziąć udział w...
Biuro Erasmus+ na mapie Opola
Biuro Erasmus+ Uniwersytetu Opolskiego