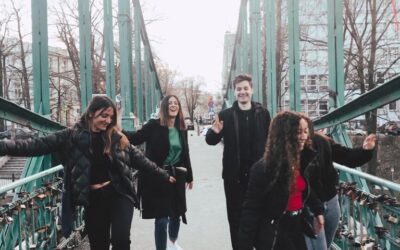 Today, María from Spain would like to tell us about her experience in Opole during Erasmus + Her name is María Cano Toro. She is from a village close to Málaga in Spain. María is 21 years old and she's been studying to become a teacher of children between 6 and 12...
read more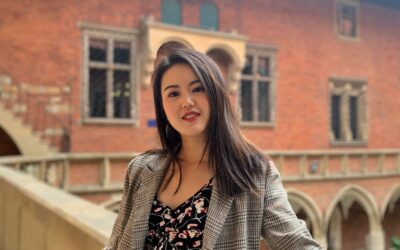 Today our guest is 21 years old Nomi from China. Her real Chinese name is WuYuting, but she called herself Nomi, because she really loves this name and also this name is easy for everyone to remember. In China she studied international logistics management which she...
read more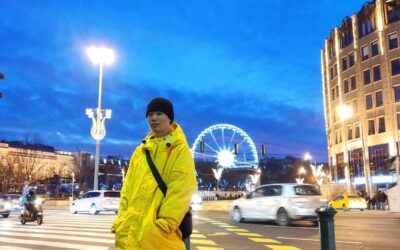 Today our guest is 彭圳康 (Peng Zhenkang) from Sichuan Province in China. He is a 21-year old student of English in Public Communication on the second year at the University of Opole. He came to Poland one year ago and still has one year more to get his Bachelor's...
read more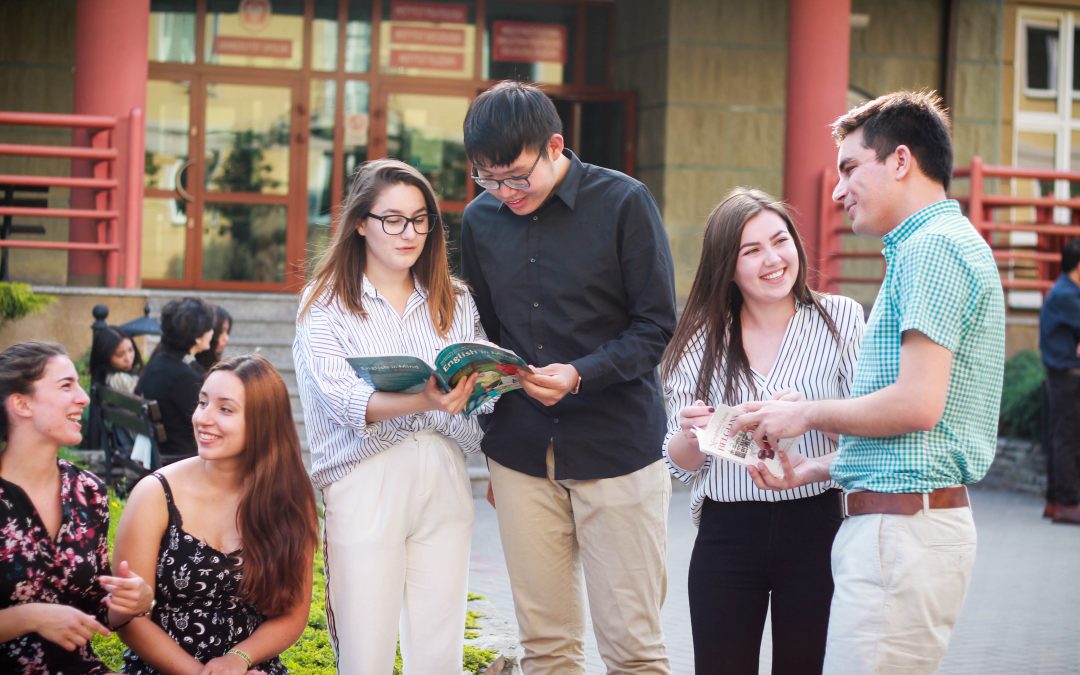 FORTHEM ma na celu stworzenie studentom nowych możliwości podróżowania i studiowania na różnych uczelniach. Od 27 października do 29 listopada 2020 zachęcamy studentów wszystkich uniwersytetów należących do konsorcjum do ubiegania się o mobilność krótkoterminową w...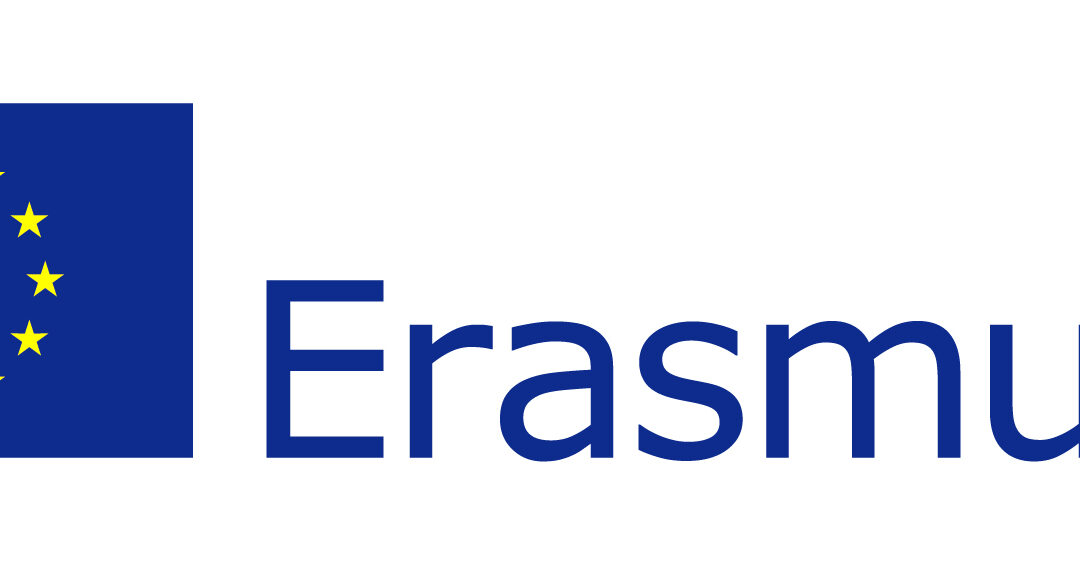 Szanowni Państwo,z uwagi na panującą sytuację epidemiczną i system pracy zdalnej, który może utrudniać pracownikom Uniwersytetu Opolskiego złożenie aplikacji w rekrutacji na wyjazd w ramach Programu Erasmus+, oraz z uwagi na docierające do Biura Nauki i Obsługi...
Biuro Erasmus+ na mapie Opola
Biuro Erasmus+ Uniwersytetu Opolskiego