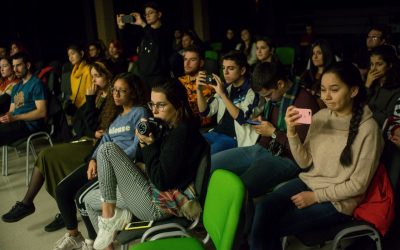 What an evening! Another performance of the Forum Theatre, prepared by our Erasmus students was on Tuesday, January 21 st, another experience of social justice in practice. The performance, focused on the 3 situations of oppression, required from all actors and...
read more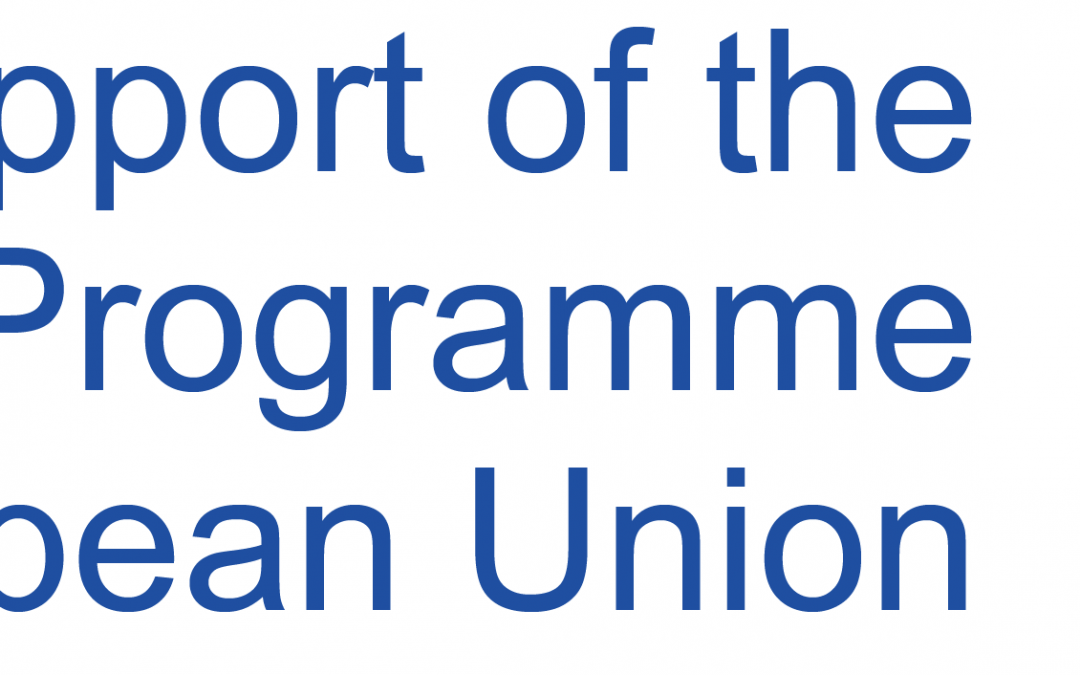 A workshop with prof. Katarzyna Molek-Kozakowska, Institute of Linguistics   3 February 2020, 12:00-14:00, room 208 Collegium Maius  
On 5th Dec the Erasmus+ office will be closed. Due to a training for Erasmus+ coordinators, on Thursday (5.12.2019), the Erasmus+ Office will be closed. In case of emergency cases please contact the Office via email. Erasmus+ Team mail: erasmus@uni.opole.pl...
Biuro Erasmus+ na mapie Opola
Biuro Erasmus+ Uniwersytetu Opolskiego