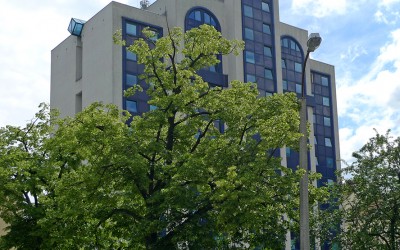 Dear Students! Please check the new Resolution no 7/2020 of the Chancellor of the University of Opole on the return of students, Ph.D.candidates, and other persons to Student Dormitories of the University of Opole and principles of accommodation of new persons....
read more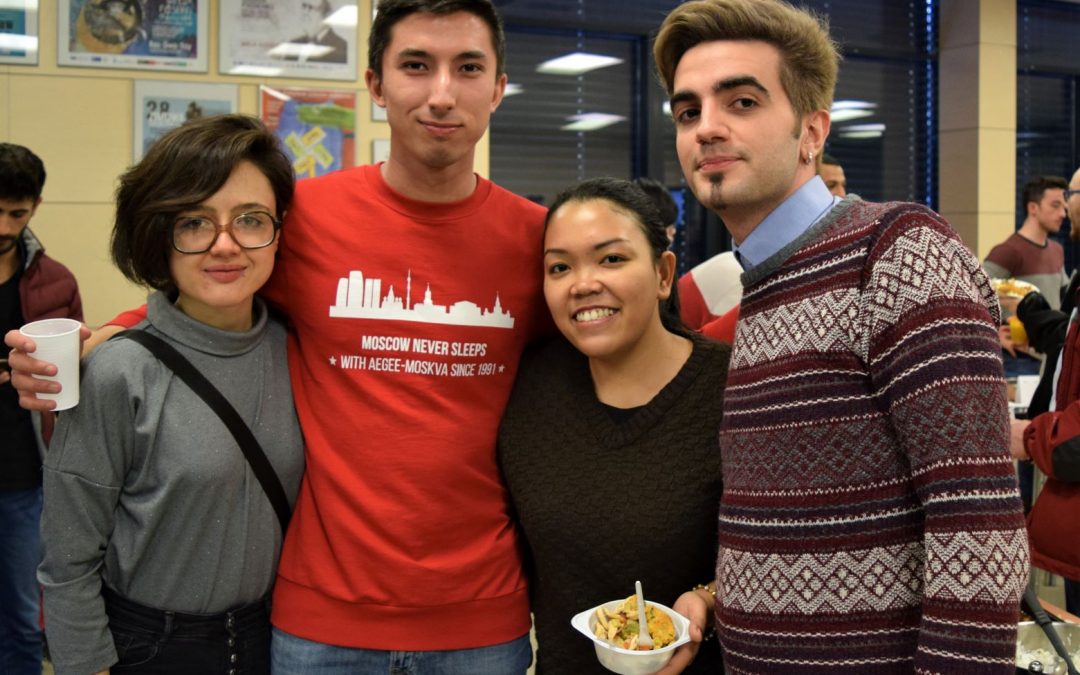 The programme is co-financed by the European Social Fund in the framework of  Knowledge Education Development Operational Programme, non-competition project Increasing competencies of academic staff and institutions' potential to receive people from abroad – Welcome...
Szanowni Studenci,  aktualnie jesteśmy w trakcie przetwarzania      i analizy otrzymanych aplikacji oraz przeliczania dostępnych środków. O wynikach zakończonej rekrutacji na wyjazdy studenckie na studia i praktyki w roku akademickim 2020/2021 poinformujemy Państwa...
Biuro Erasmus+ na mapie Opola
Biuro Erasmus+ Uniwersytetu Opolskiego