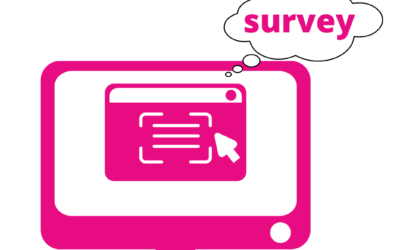 A student of ours is conducting a survey entitled Migration: Limited choice, Disappointment and the migrant identity and is inviting you to participate. The survey is directed at foreign students at the UO and is conducted as part of the student's Masters...
read more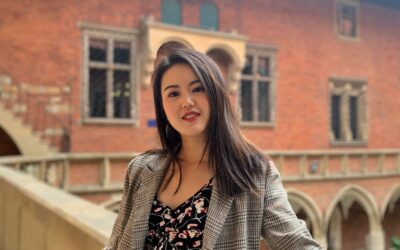 Today our guest is 21 years old Nomi from China. Her real Chinese name is WuYuting, but she called herself Nomi, because she really loves this name and also this name is easy for everyone to remember. In China she studied international logistics management which she...
read more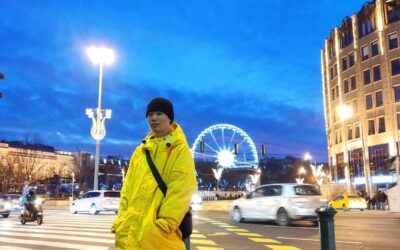 Today our guest is 彭圳康 (Peng Zhenkang) from Sichuan Province in China. He is a 21-year old student of English in Public Communication on the second year at the University of Opole. He came to Poland one year ago and still has one year more to get his Bachelor's...
read more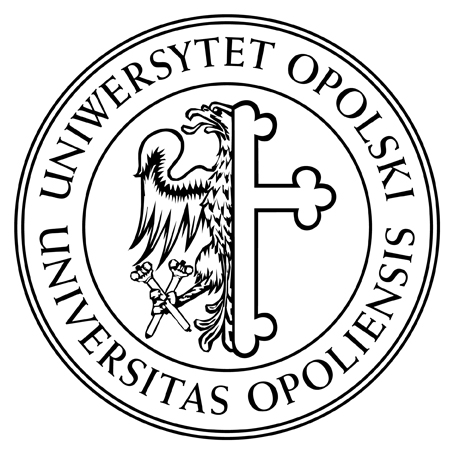 Dear Students,Below we would like to provide some important information related to the realization of the Erasmus + Program in the coming months and the planned additional recruitment. Due to the upcoming summer break, many students were interested in performing...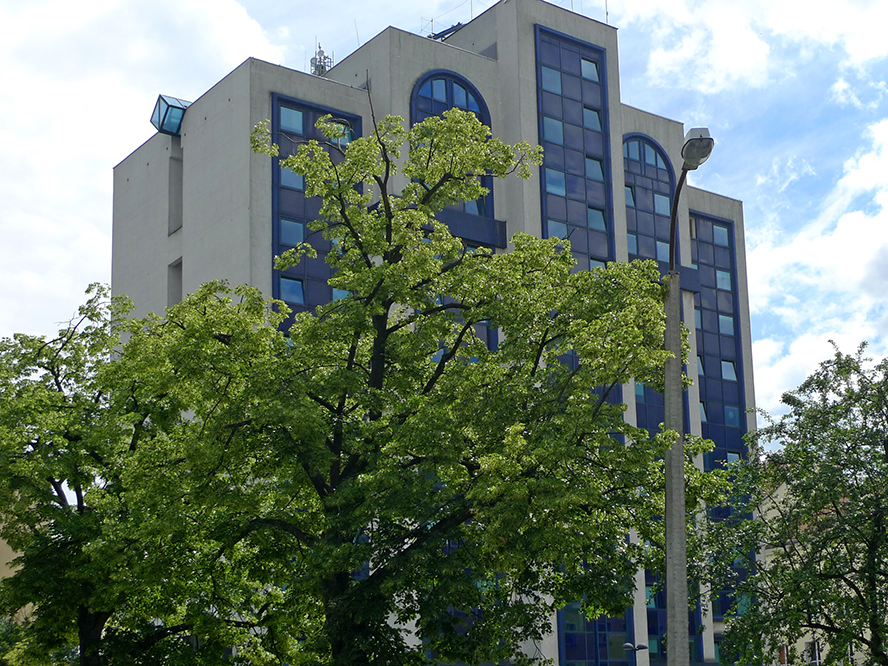 Dear Students! Please check the new Resolution no 7/2020 of the Chancellor of the University of Opole on the return of students, Ph.D.candidates, and other persons to Student Dormitories of the University of Opole and principles of accommodation of new persons....
Biuro Erasmus+ na mapie Opola
Biuro Erasmus+ Uniwersytetu Opolskiego