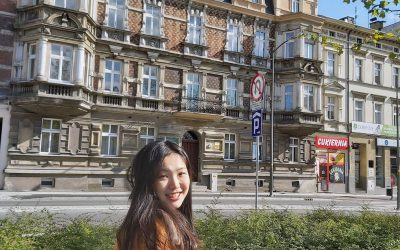 Katelin is a 20 years old girl who comes from Hong Kong. She spent one semester in Opole studying English Philology. Now, she's back in Hong Kong. Today she is going to tell us how it all started and what she experienced during her time in Opole. Hi Katelin! Could you...
read more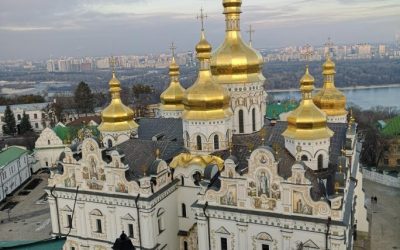 (January 2020) Today we are talking to Vanesa who chose Opole as her Erasmus destination. She is 20 years old and comes from the north of Spain. In Poland she spent one semester studying journalism and as she says ''I would repeat this experience whenever I could...
read more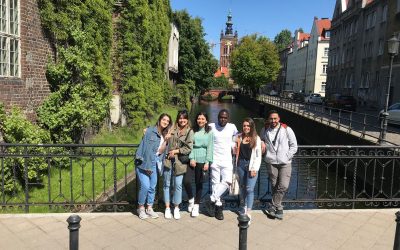 (June 2020)Today we are talking to İremnur Sarısakal who is an Erasmus student in Opole. İrem is 21 years old and comes from Turkey. She is a student of psychology. Today she would like to tell us about her trip to Gdańsk, which is in the north of Poland, near to the...
read more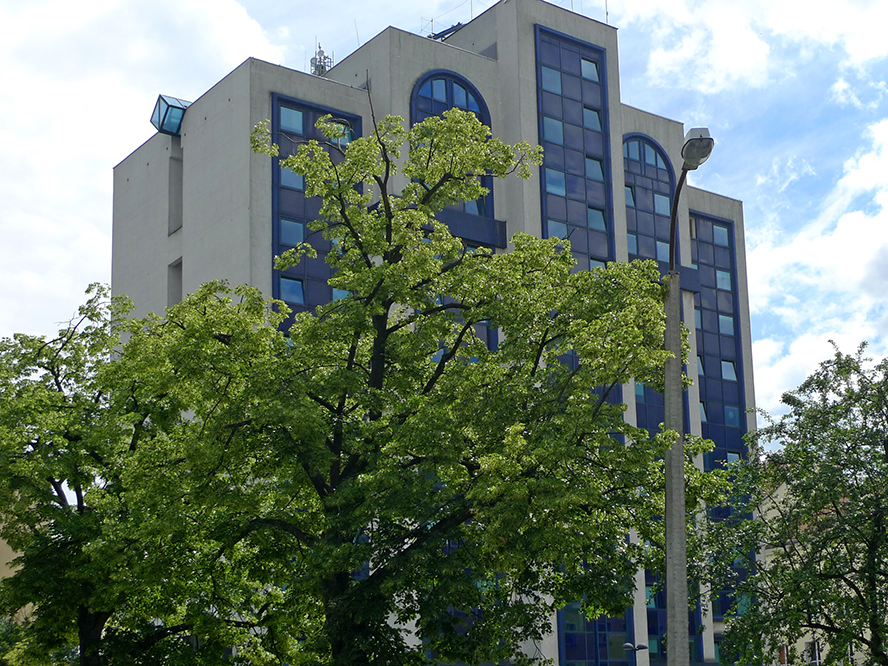 Dear Students! Please check the new Resolution no 7/2020 of the Chancellor of the University of Opole on the return of students, Ph.D.candidates, and other persons to Student Dormitories of the University of Opole and principles of accommodation of new persons....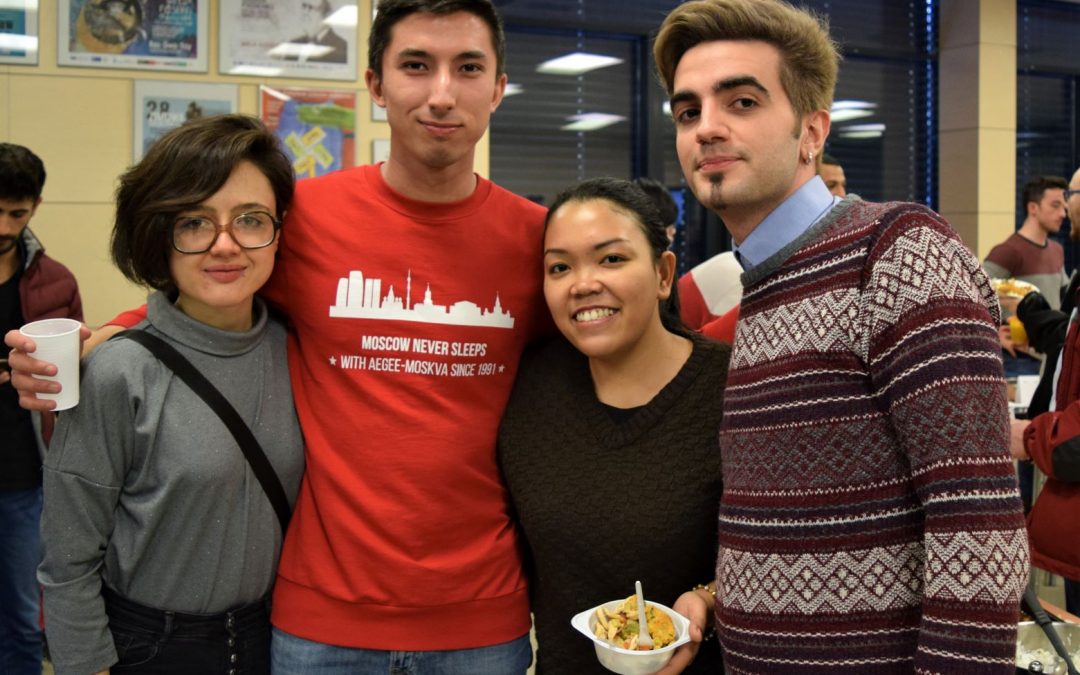 The programme is co-financed by the European Social Fund in the framework of  Knowledge Education Development Operational Programme, non-competition project Increasing competencies of academic staff and institutions' potential to receive people from abroad – Welcome...
Biuro Erasmus+ na mapie Opola
Biuro Erasmus+ Uniwersytetu Opolskiego