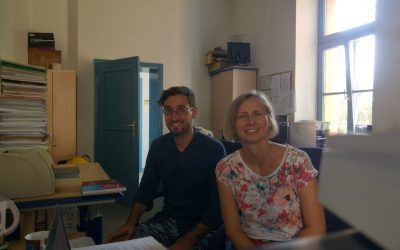 A teleconference between Opole and Taiwan on Liberal Arts On 6th September 2018 University of Opole and National Chung Hsing University in Taiwan held a two-hour-long academic teleconference. UO was represented by two speakers: dr hab Katarzyna Molek-Kozakowska from...
read more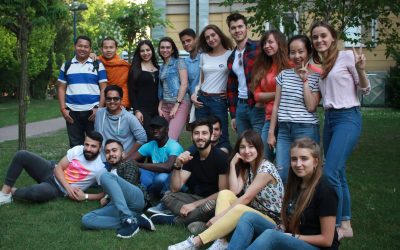 Dear students! We are in the market for smart, responsible, open-minded, creative types who would want to help the incoming international students settle at the University and in Opole. I.e. we are looking for the new Buddy mentors and you can become the next one!...
read more
Najważniejsze aktualności ERASMUS+
---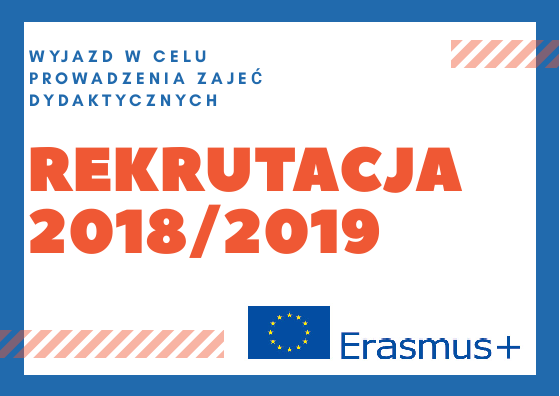 Szanowni Państwo,  Dział ds. Badań Naukowych i Współpracy z Zagranicą zaprasza Państwa do przeprowadzenia wewnętrznej rekrutacji pracowników dydaktycznych wykazujących zainteresowanie odbyciem mobilności w ramach Programu Erasmus+ w roku akademickim 2018-2019.   ...
Biuro Erasmus+ na mapie Opola
Biuro Erasmus+ Uniwersytetu Opolskiego