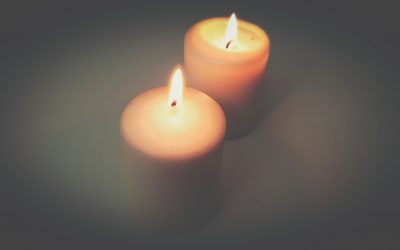 ALL SAINT'S DAY AND THE RECTOR'S HOURS On 1st of November we will be celebrating All Saints' Day – a Christian festival celebrated worldwide as well as a national holiday in Poland. On this day people visit the graves of their deceased relatives and leave there...
read more
Dear Students, We would like to announce an additional recruitment for mobilities for studies and traineeships abroad during summer term of the 2019/2020 the academic year.* The recruitment will last from 17.10.2019 to 25.10.2019. Studies under the Erasmus+ Programme...
Drodzy Studenci, Rusza dodatkowa rekrutacja na wyjazdy na studia i praktyki za granicą w ramach Programu Erasmus+ w semestrze letnim roku akademickiego 2019/2020!* Rekrutacja potrwa od 17.10.2019 do 25.10.2019. Studia w ramach Programu Erasmus+ to...
Biuro Erasmus+ na mapie Opola
Biuro Erasmus+ Uniwersytetu Opolskiego