Z przykrością informujemy, że tegoroczne wydarzenie Erasmus Days zaplanowane w terminie 15-17 października 2020 na Uniwersytecie Opolskim nie odbędzie się. Ze względu na pandemię covid-19 oraz fakt, że niektórzy zaproszeni goście nie mogli uczestniczyć w zaplanowanym...
read more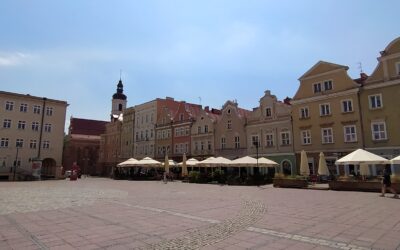 If you are a student who moved lately to Opole and you still don't know where to spend your free time with friends – Dominik lends you a hand! He is a student of psychology at the University of Opole who would like to help you with making your decissions easier!...
read more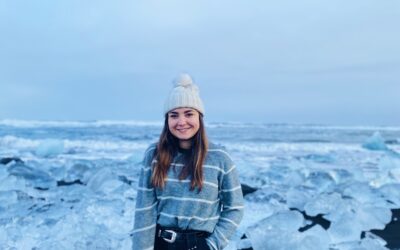 (February 2020)Today, Carla from Spain would like to tell us about her trip to Iceland! Carla is from Galicia, which is in the north of Spain. She has been studying Labor Relations and Human Resources. Carla spent in Poland six months. She said ''Erasmus was an...
read more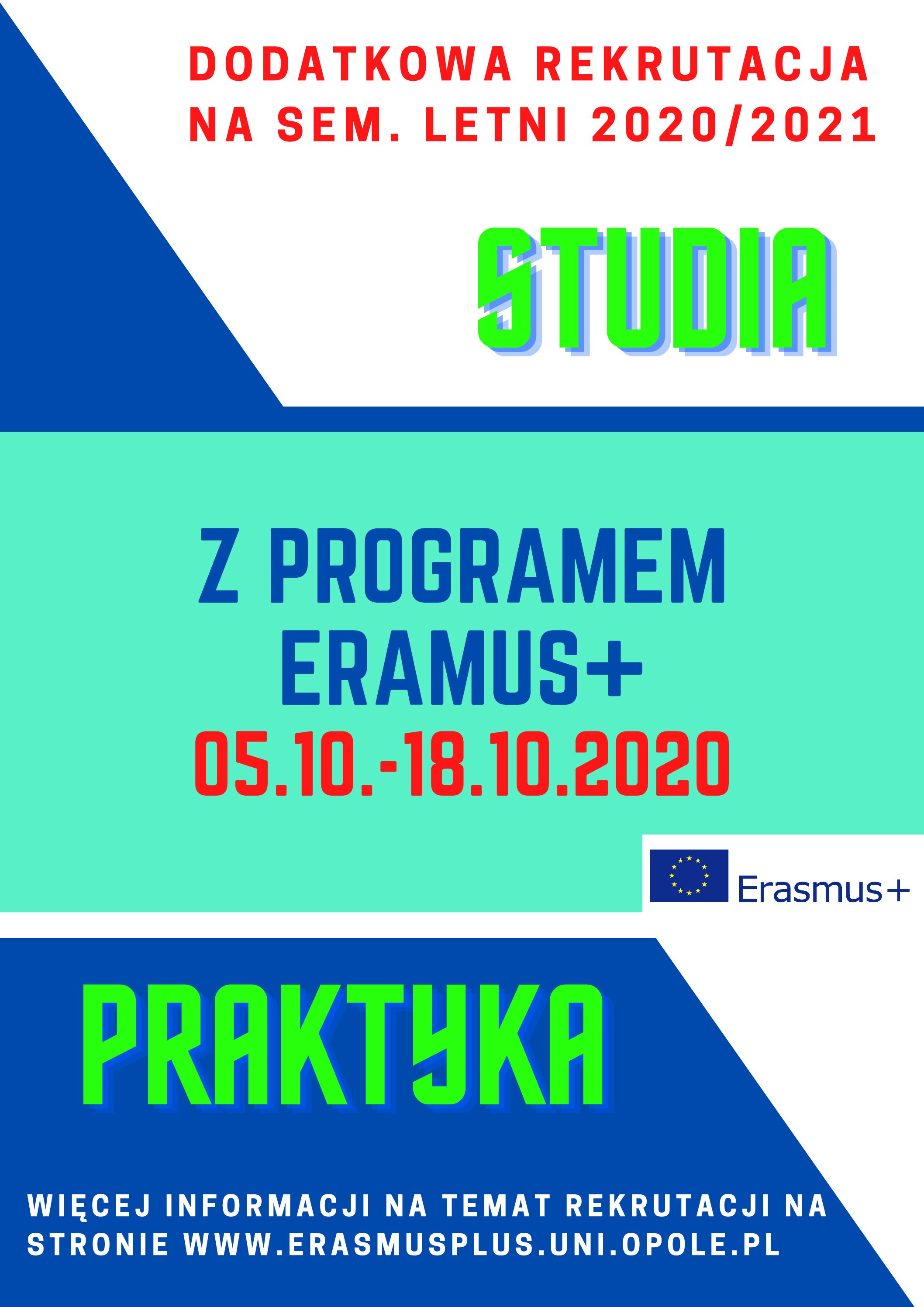 Drodzy Studenci,Rusza dodatkowa rekrutacja na wyjazdy na studia i praktyki za granicą w ramach Programu Erasmus+  w semestrze letnim roku ak. 2020/2021!* Rekrutacja potrwa od 05.10.2020 do 18.10.2020 Każdy regularny student Uniwersytetu Opolskiego może wziąć udział w...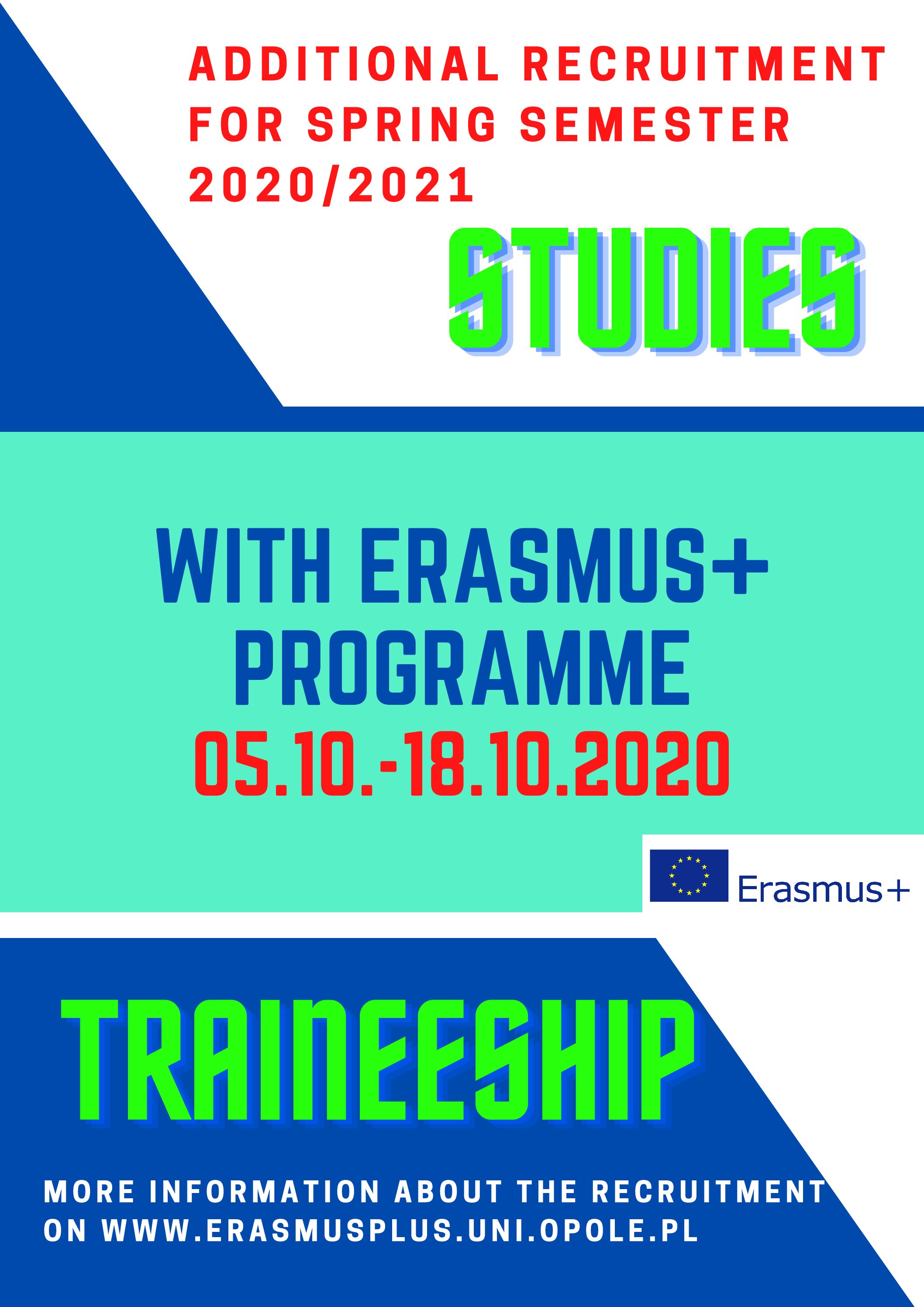 Dear Students, The additonal recruitment for mobilieties for study and traineeship within the framework of the Erasmus + Program during the spring semester of the academic year 2020/2021 starts now. The recruitment will last from 05.10.2020 to 18.10.2020 Every regular...
Biuro Erasmus+ na mapie Opola
Biuro Erasmus+ Uniwersytetu Opolskiego