Date: 6th of September 2021 Dear Candidates, Please be informed that the Extension letter was sent to you via IRK system. If you are a candidate who didn't request the Extension letter, please ignore the message.      
read more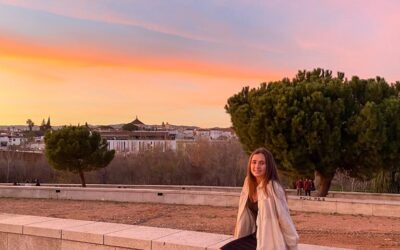 Wyobraź sobie miasteczko, w którym temperatura przez większą część roku nie spada poniżej 20℃. Miasteczko, które latem jest jednym z najcieplejszych miejsc w Europie, jednak pomimo to, jest tu mnóstwo zieleni. Miejsce, w którym tosty z pomidorem i szynką, churrosy z...
read more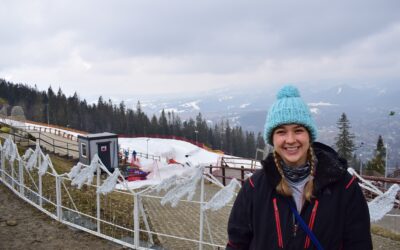 Some of you may already know Julia, our Fulbright English Teaching Assistant. She came to Opole for the first time in August 2019.  Unfortunately, in the spring she had to return to the US due to the pandemic.But Julia did not forget Poland and as soon as the...
read more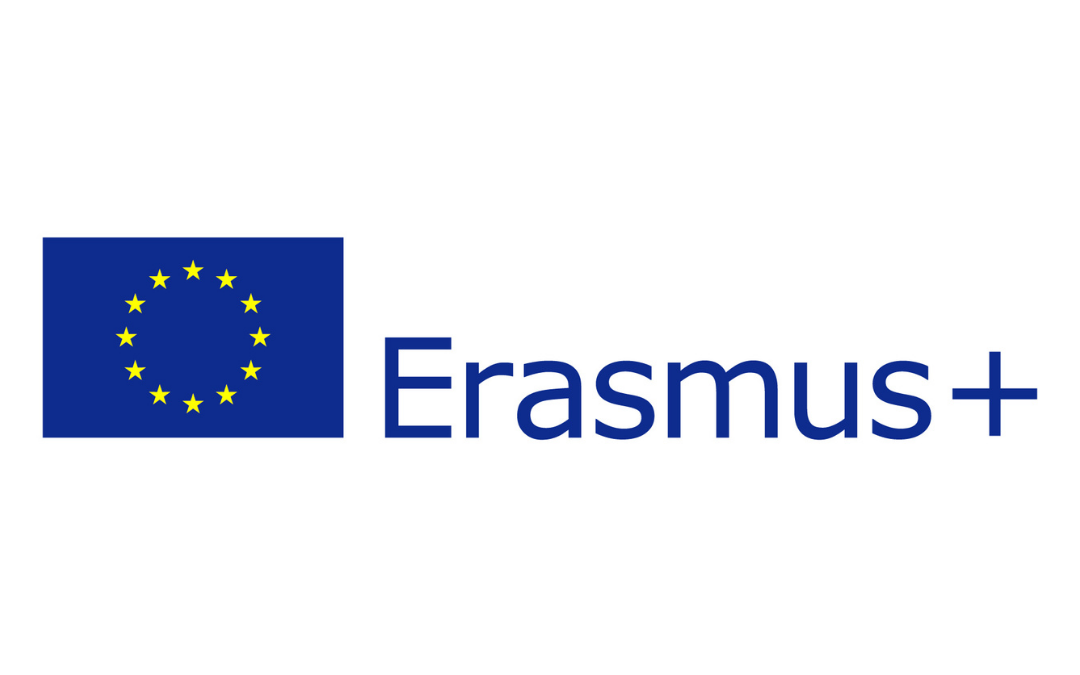 On  September 9-10 (Thursday and Friday) Erasmus+ Office(and the whole Office for Research and Project Management) will be closed.  The Team will take part in the training Project management methodology, creation and communication in project teams, principles of...
Between the days 18 - 20 August 2021 the Erasmus+ office will be working with a limited staff. Consequently, there may be difficulties in dealing with mobility matters. That is why we encourage you to visit our office next week. In urgent cases please contact us under...
Biuro Erasmus+ na mapie Opola
Biuro Erasmus+ Uniwersytetu Opolskiego