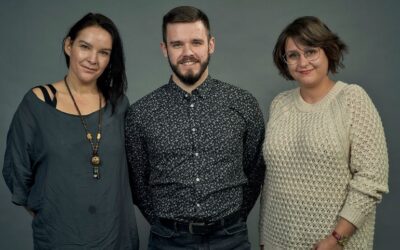 Dear Students, We are very pleased to inform you about opening of UO Psychological and Therapeutic Support Center. The support center started operating on February 15 this year, and it's goal is to provide students and employees of the University of Opole...
read more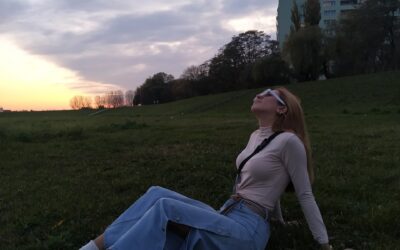 Hello! Today our guest is Nikki from Azerbaijan. Nikki was studying at the University of Opole for a year. Today she's goingto tell us about her experience in studying and living in Poland 🙂 Hello Nikki! In the beginning could you introduce yourself to our readers?...
read more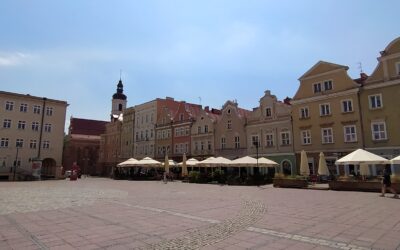 If you are a student who moved lately to Opole and you still don't know where to spend your free time with friends – Dominik lends you a hand! He is a student of psychology at the University of Opole who would like to help you with making your decissions easier!...
read more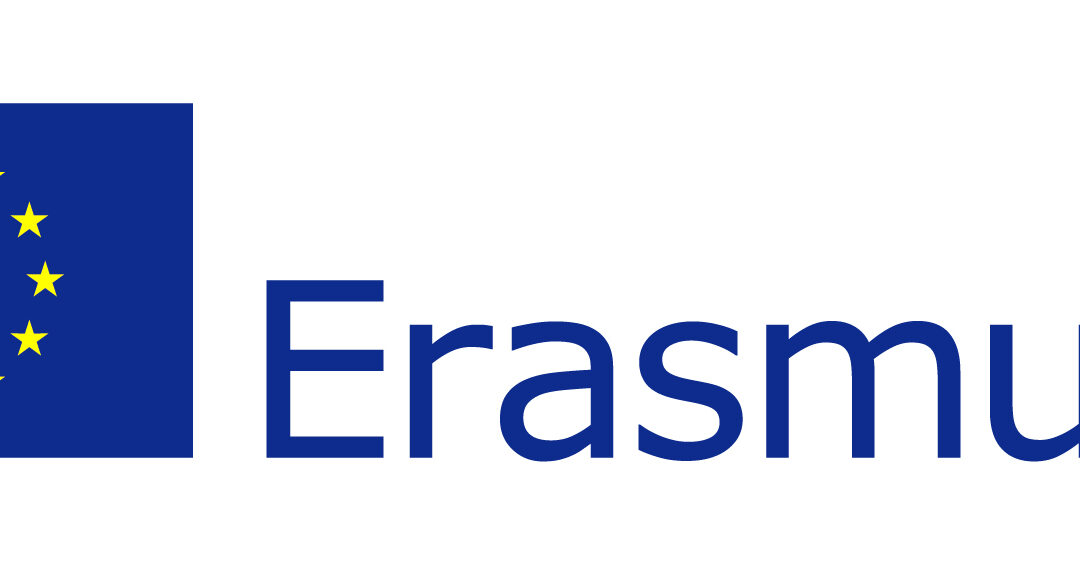 Szanowni Państwo, Pandemia koronawirusa znacznie utrudniła nam realizację mobilności międzynarodowych w ramach Programu Erasmus+. Ograniczenia w podróżowaniu oraz przejście większości uczelni europejskich na kształcenie zdalne utrudniło zaplanowanie wyjazdów...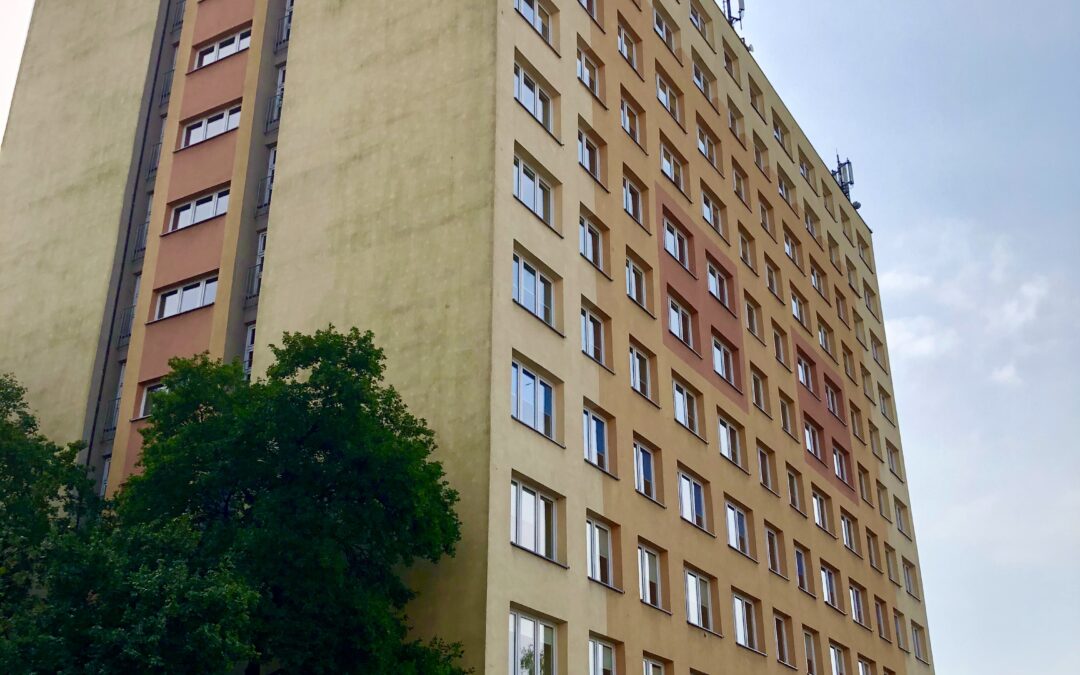 Due to safety reasons we kindly ask you to visit the Erasmus+ Office individually (not in groups).  Visits will be possible by prior arrangement erasmus@uni.opole.pl +48 77 452 7353 Z uwagi na względy bezpieczeństwa bardzo prosimy o odwiedzanie Biura Erasmus+...
Biuro Erasmus+ na mapie Opola
Biuro Erasmus+ Uniwersytetu Opolskiego