The Board of The Dr Marian Kanton Bank Pekao S.A. Foundation created a special social scholarship for students, who despite their struggle against adversity, excel in their academic performance. This academic year, five students from the faculties of Economics and Law and Administration of the University of Opole will be chosen. Scholarship will be granted on condition the student has an account in Bank Pekao S.A., and is able to confirm the student status.
The scholarship in the gross amount of 600 PLN per month will be transferred to the University account on a monthly basis for 10 months.
Students will be selected by the Vice-Rector for Academic and Student Affairs. In case of the equal amount of points collected in the recruitment process, academic record for the previous year will be taken into consideration.
In case the student status is revoked, payment of the scholarship will be canceled.
Requirements for the scholarship:
Successful completion of the first year of studies

Student status at the Faculties of Economics or Law and Administration

Account at Bank Pekao S.A.

Decision on awarding the social scholarship in academic year 2017/2018

Activity for the University of Opole, proved by a certificate

Grade point average for the previous academic year ranging between 4,000 and 5,000
Application form has to be filled in Polish, so if you need any help in completing the documentation, feel free to ask us for help.
You can find the application form here.
Application deadline is November, 10, 2017. All the documents have to be delivered to the Rector's office.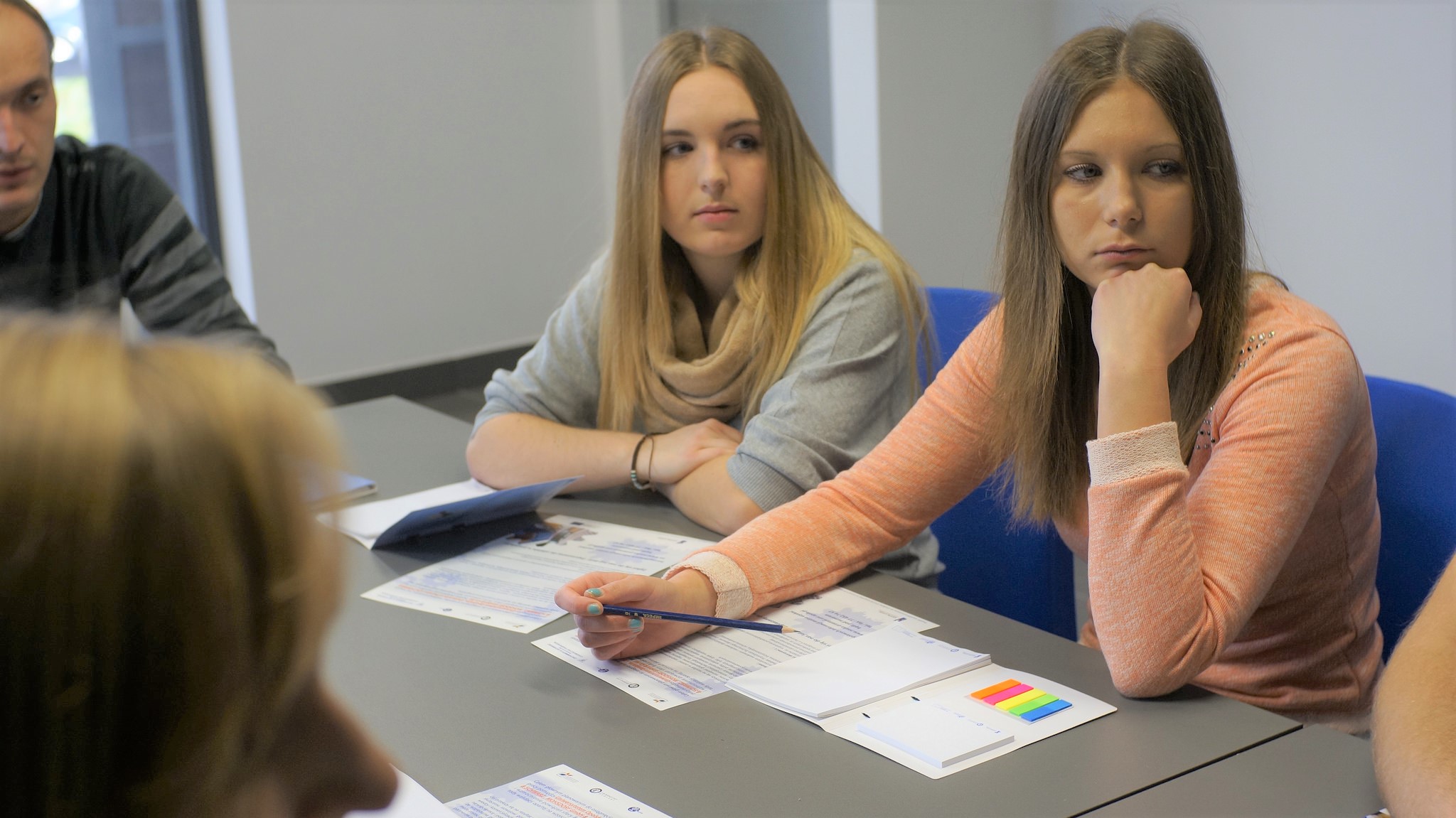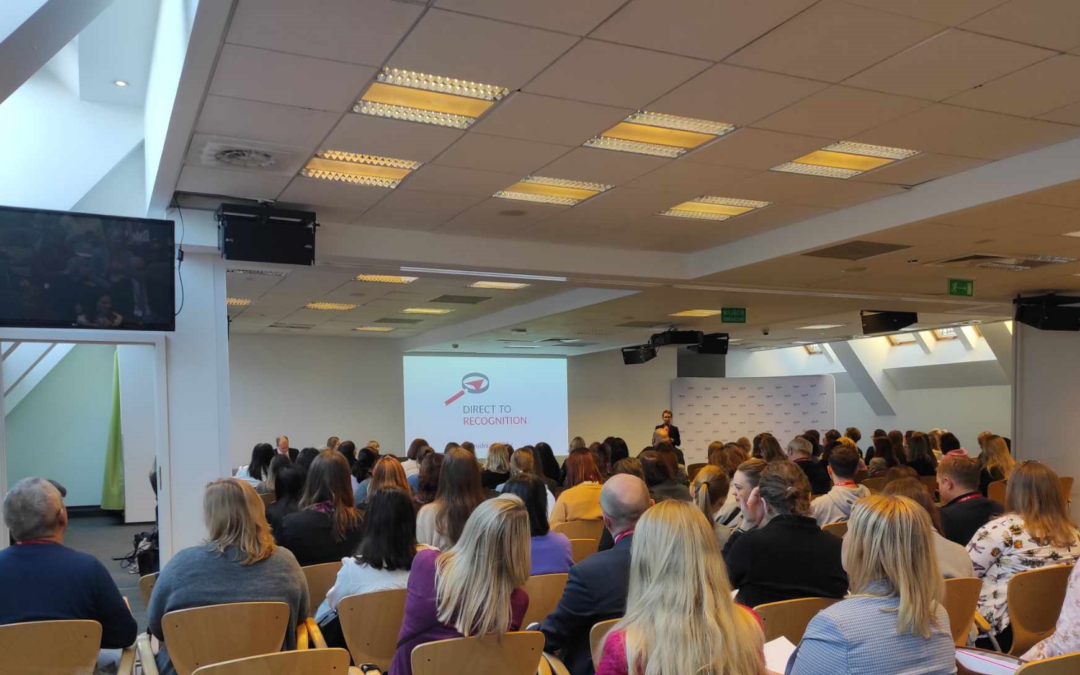 International Students Office extends competencies! On the 5th of December, representatives of our office participated in the 6th edition of the Direct to Recognition conference organized by the National Agency of International Exchange. The main topics of the...