Some of our students never miss a chance to develop their professional skills, broaden their horizons, travel and meet new people, participating in the conferences. Arif Siswanto, our Intercultural Communication MA student, has kindly agreed to share his experience after The Quo Vadis, Iuvenis?, international conference for youth recently held in Hungary. "The Quo Vadis, Iuvenis? is an international conference dedicated to 3 currently important issues concerning youth: integration, emigration, and the prestige of professions. Organized by AGORA Nonprofit Kft – A Vértes Agorája, it was held on Thursday 20th April 2017, in A Vértes Agorája theatre room, Tatabanya, Hungary. The main objective of the conference was to ask the real target group – the youngsters – rather than politicians or experts, what they think about these topics, what kind of ideas they have about integration, what possible solutions they offer in dealing with mass emigration, and what their opinion about the prestige of vocational education in contrast to higher education is.
Three of our Intercultural Communication MA students had an opportunity to participate in the event as speakers – Mehmet Sadik and Tabriz Narimanli tackled an issue of integration and I talked about prestige of professions. Along with us there were speakers representing Czech Republic, Hungary, Italy and Poland. Each presenter had maximum 10 minutes to explain their idea and opinion to the audience – young people and students, practitioners, vocational school owners and politicians. Some of them came from China, Finland, and Italy.
At the end of the conference, the organizer conducted WorldCafe divided into three spots according to the topics. Here, the committee invited the participants to get in touch and talk more with the speakers whose topics they were mostly interested in".
Author: Arif Siswanto, MA student, Intercultural Communication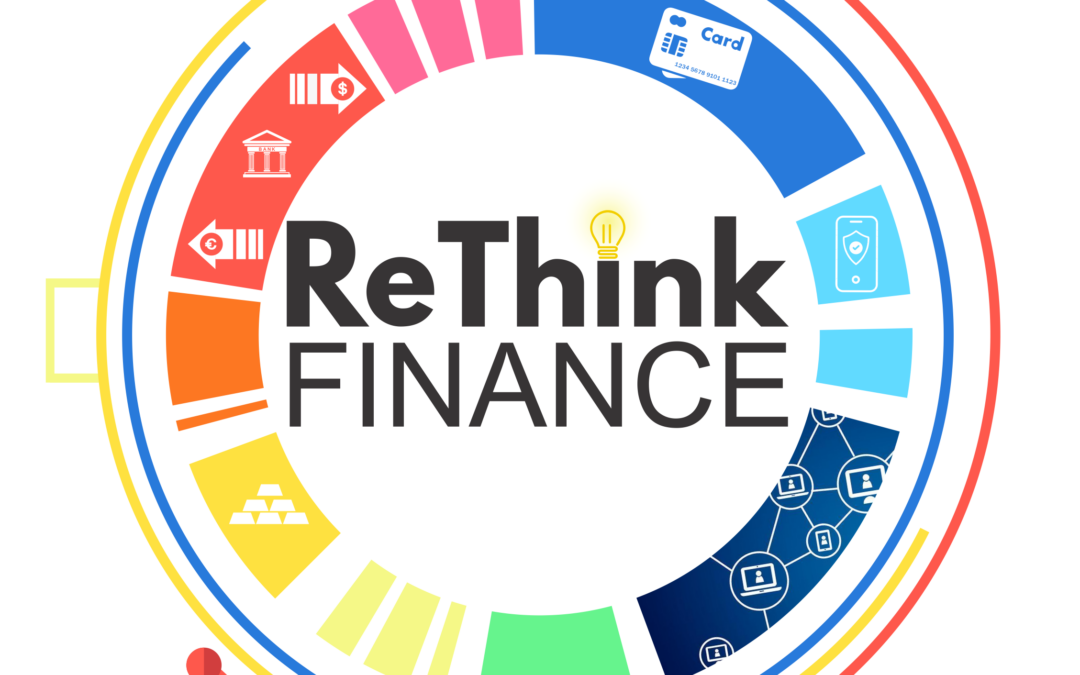 W dniach 29-30 maja 2023 r. na Uniwersytecie w Sienie (Włochy) odbyło się spotkanie w ramach projektu "ReThink Finance - integracja innowacyjnych paradygmatów i technologii cyfrowych w nauczaniu finansów". Jest to projekt realizowany w ramach programu Erasmus+, Akcja...