This year Catholic and Orthodox Christians celebrate Easter on the same day, April 16, that is why other festive events preceding it, coincide too. Just recently people in Poland experienced donut madness, at the same time Orthodox countries focused mostly on eating crepes, which is the part of the Eastern Slavic celebration called Maslenitsa or Masnytsia (Butter, Crepe or Cheesefare week). It is the last week before Lent and marks the spring wakening of nature.
In Ukraine, as one of the Orthodox countries, the Butter Week is not celebrated as widely as in Russia, but it has always been symbolic and accompanied by extremely interesting traditions and rituals, which are not observed that much nowadays but definitely deserve mentioning.
First of all, this week was also called Women's – on Monday women would start spending evenings in the pubs and could come back home at any time and at any state without being blamed by their husbands for such a shameful behaviour.
Secondly, this was the last week young people could get married. Girls and boys organised common festivities, went sledging together, and were involved in other mass celebrations as the last chance to flirt and find a love match. On Sunday, the last day before Lent, all those who had not managed to pick up a fiancé(e) and celebrate a wedding, as well as their parents, were symbolically punished.
The Butter week was a great opportunity to strengthen family relations – mothers-in-law invited their sons-in-law (and other not so important relatives) for dinners, then on another day it was the turn of sons-in-law to treat their mothers-in-law. Saturday was the day to spend in company of a husband's sister. Traditionally, before taking over the Russian practice of eating crepes, Ukrainians served dumplings with cheese, butter and sour cream as  Masnytsia holiday dish.
The last day of the Butter Week is called Quinquagesima Sunday. Having such an awkward name, this day is devoted to forgetting all the offenses, asking for forgiveness and forgiving others.  This tradition, together with eating crepes, is still observed. So, don't be surprised if you are asked to be forgiven by any of your Orthodox friends today.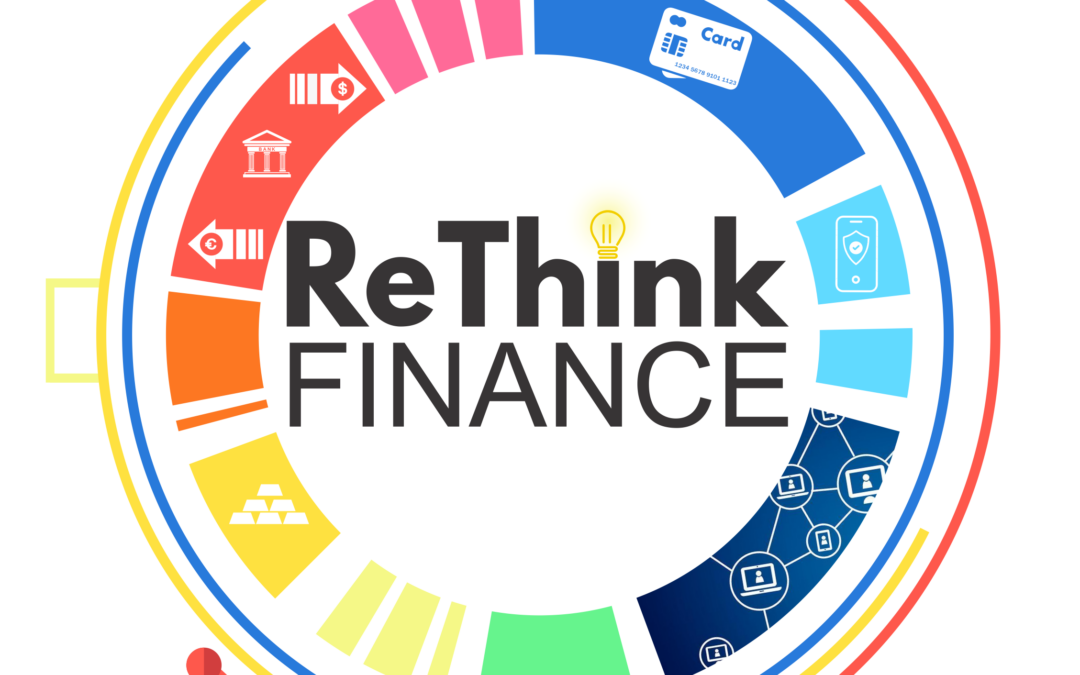 W dniach 29-30 maja 2023 r. na Uniwersytecie w Sienie (Włochy) odbyło się spotkanie w ramach projektu "ReThink Finance - integracja innowacyjnych paradygmatów i technologii cyfrowych w nauczaniu finansów". Jest to projekt realizowany w ramach programu Erasmus+, Akcja...