Recruitment for studies in Albania, Montenegro, Serbia and Israel!
The only chance to study under the Erasmus+ Programme in Albania, Montenegro, Israel and Serbia during the spring term 2018-2019.
5-moth stay granted with 4000 EUR plus financial support for journey.
The list of partner universities and UO department entitled to apply is available here.
The recruitment will last till 14th December 2018. The list of documents is listed below.
Do not wait! Go to your Erasmus+ Coordinator with the documents required today!
CV
Motivation letter including issues discussed in Evaluation form of an applicant
Student's status statement (available at the Dean's Office),
Transcript of records of the semesters already finished within the study cycle (available at the Dean's Office),
Overal grade statement (available at the Dean's Office),
Other certificates confirming scientific achievements of an applicant and issues discussed in the Evaluation Form
Confirmation of language proficiency (min. B1 – to be discussed with partner institution); certificate issued by UO Foreign Language Centre or other certificates are accepted. Statement issued by Erasmus+ Coordinator confirming applicant's language competence is also accepted.
Other documents specified by Erasmnus+ Coordinator (if applicable)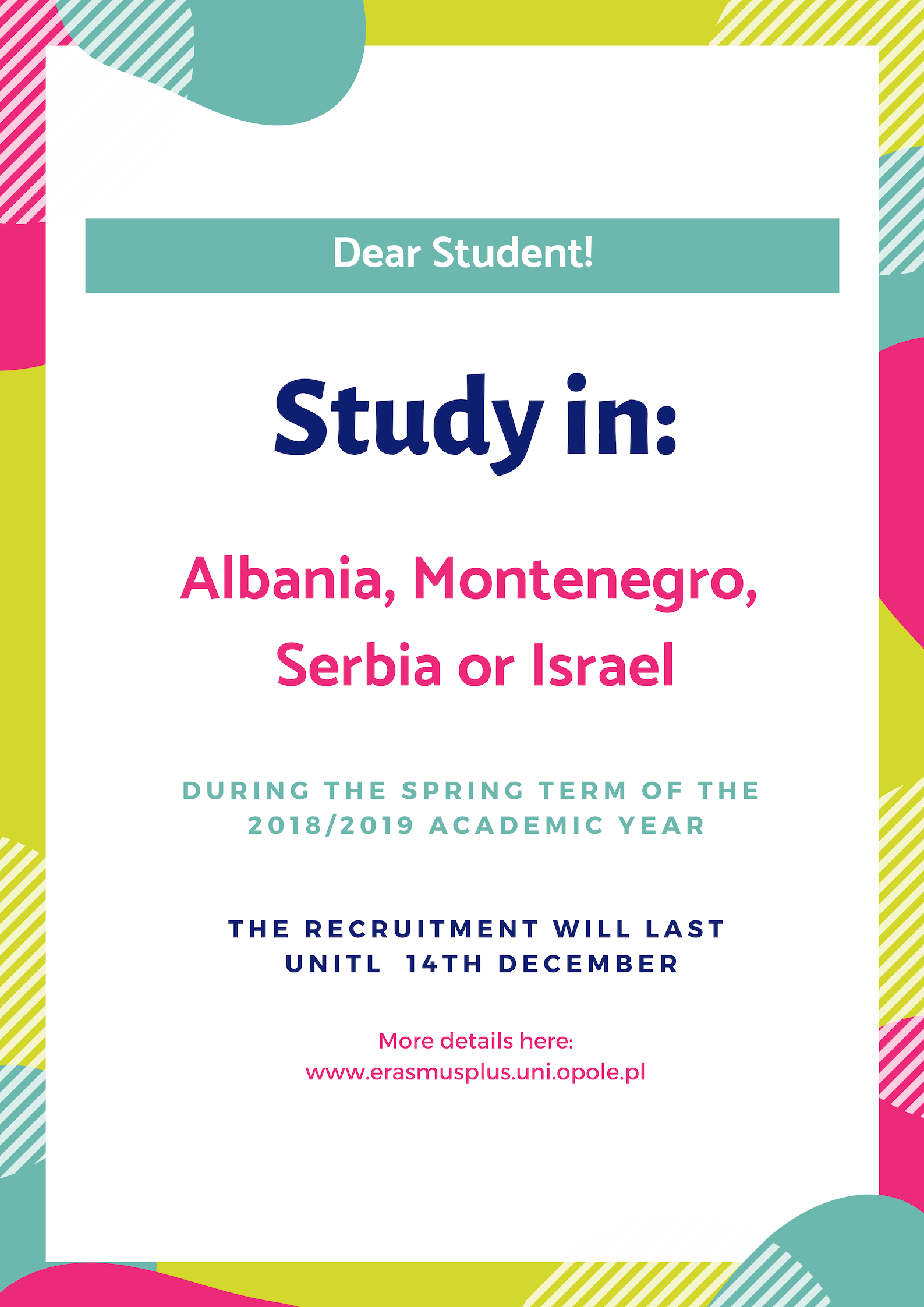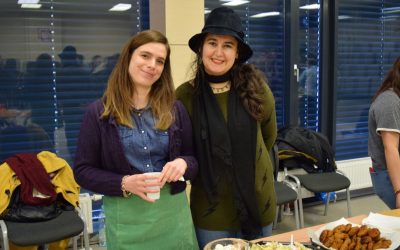 The programme is co-financed by the European Social Fund in the framework of  Knowledge Education Development Operational Programme, non-competition project Increasing competencies of academic staff and institutions' potential to receive people from abroad – Welcome...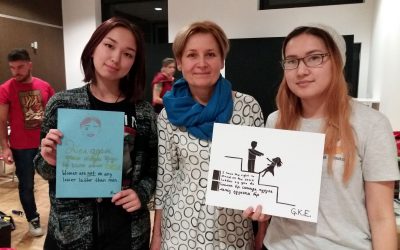 Dear Students! We want to thank you for participation in the campaign 16 Days against gender-based violence.  We've got some pictures with our foreign students, who actively participated in the events . More News
Christmas Eve is one of the special and particularly important traditions of this holiday season, which has been proven by many initiatives to make the atmosphere even more festive and joyful. One of them is Christmas without borders event organized under the...