Intercultural experience through our eyes
Erasmus students studying "Intercultural Competences As The Key To Effective Communication In The Global World" course are presenting the project based on their own experiences in Poland. During the presentation, you will have the opportunity to see a short video and a piece of Forum theatre prepared by students. We hope that both video and the Forum theatre will give us the chance to discuss and reflect on students' experiences in a special and inspirational way!
Be with us on January 23rd, 7 p.m. at "Skrzat" club (Mrowisko student house, ground floor).
More details here.

P. S. Forum theatre ("Theatre of the Oppressed") was created by Augusto Boal and is aimed at making people realize and reflect on the oppressive situations in order to activate them into social change).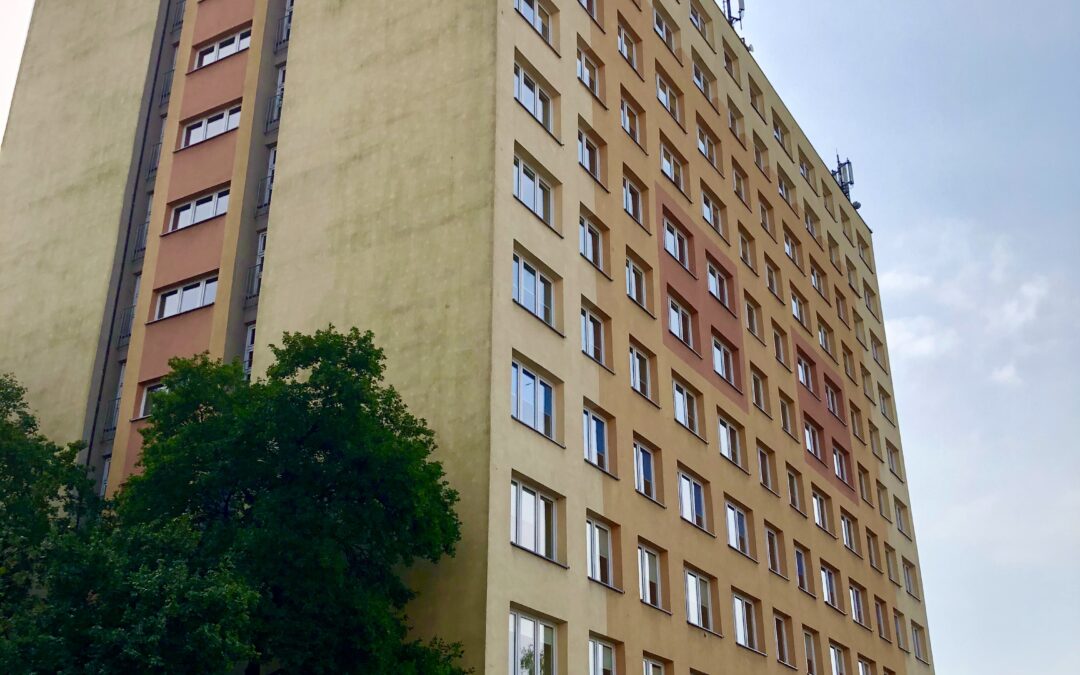 Due to safety reasons we kindly ask you to visit the Erasmus+ Office individually (not in groups).  Visits will be possible by prior arrangement erasmus@uni.opole.pl +48 77 452 7353 Z uwagi na względy bezpieczeństwa bardzo prosimy o odwiedzanie Biura Erasmus+...