A guest lecture by Dauren Yersultanov from Kazakhstan
On January 22-26, 2018 The Faculty of Economics will host Mr Dauren Yersultanov, a researcher form KAZGUU University in Kazakhstan. Mr Yersultanov's research focuses on urban and spatial planning.
His stay here will include, among others, an open lecture entitled Urban Planning of the Contemporary World: The fastest growing cities of Asia, which will take place on January, 23 at 3 p.m. in Collegium Oeconomicum (Ozimska 46a, room 23).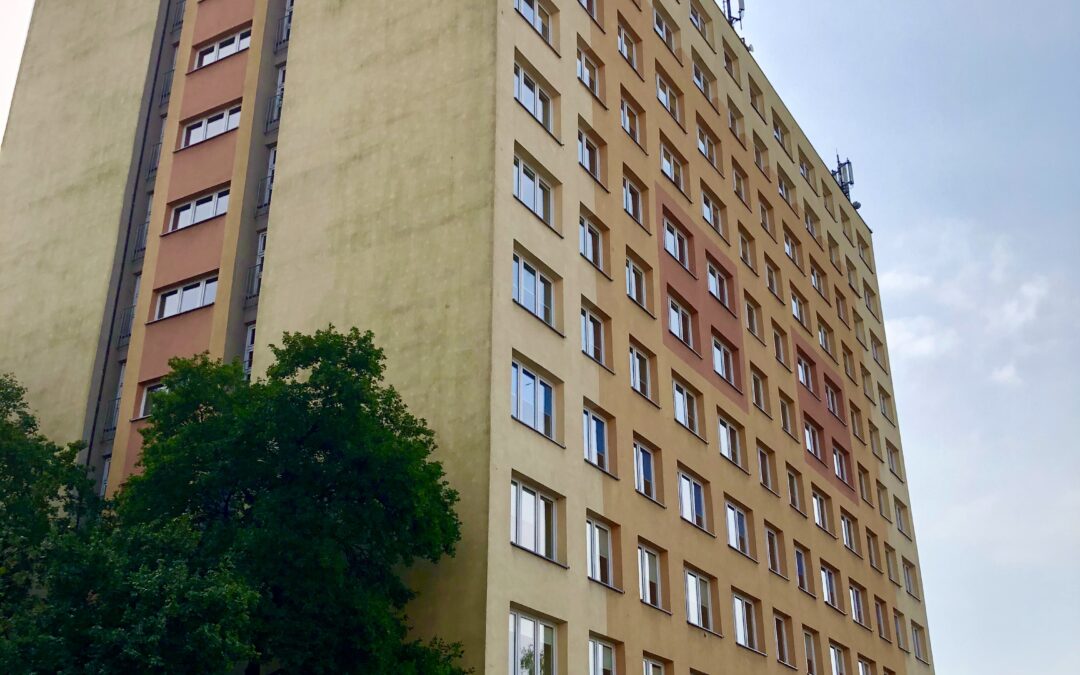 Due to safety reasons we kindly ask you to visit the Erasmus+ Office individually (not in groups).  Visits will be possible by prior arrangement erasmus@uni.opole.pl +48 77 452 7353 Z uwagi na względy bezpieczeństwa bardzo prosimy o odwiedzanie Biura Erasmus+...