A guest lecture by Dauren Yersultanov from Kazakhstan
On January 22-26, 2018 The Faculty of Economics will host Mr Dauren Yersultanov, a researcher form KAZGUU University in Kazakhstan. Mr Yersultanov's research focuses on urban and spatial planning.
His stay here will include, among others, an open lecture entitled Urban Planning of the Contemporary World: The fastest growing cities of Asia, which will take place on January, 23 at 3 p.m. in Collegium Oeconomicum (Ozimska 46a, room 23).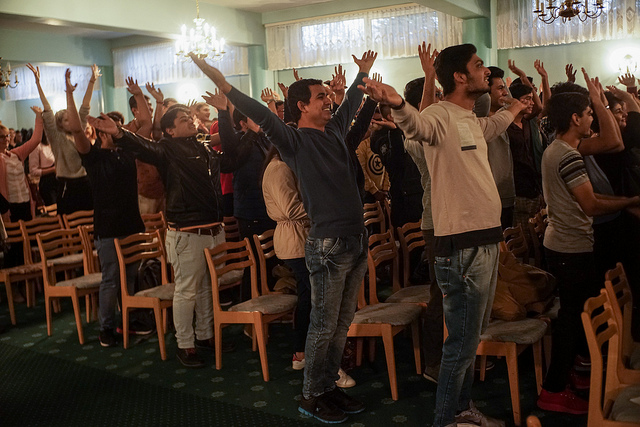 Christmas Meeting Faculty of TheologyChristmas Without Borders This event was organized under the patronage of the Bishop of Opole in close cooperation with the Opole Technical University, University of Opole, and the city of Opole.  The meeting took place on December...