Scholarship from the Ministry of Education in Taiwan
The Ministry of Education in Taiwan prepared the Huayu Enrichment Scholarship (HES) for the Mandarin Chinese language course in Taiwan. Students who would like to apply for the programme have to submit all the required documents by post, to the Department of Education for the Taiwan Economic and Culture Office in Warsaw. Applications can be submitted from February, 1 till February, 28.
Here
you can find a list of Chinese Language Center in Taiwan's Universities. For more information, please contact Dr Stankomir Nicieja: stann@uni.opole.pl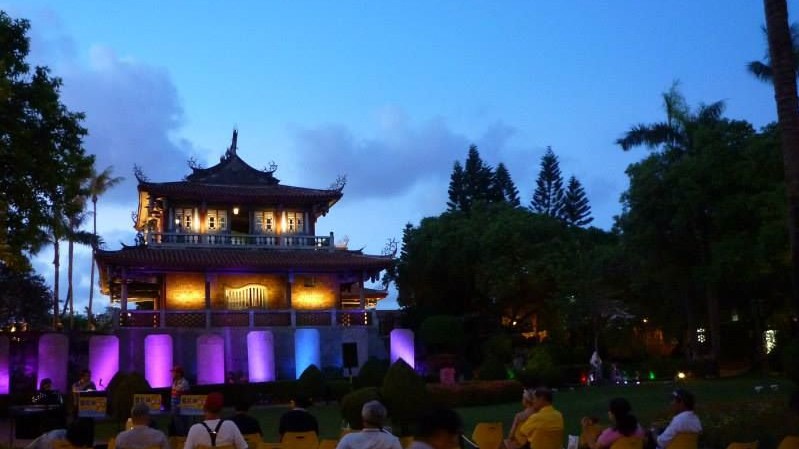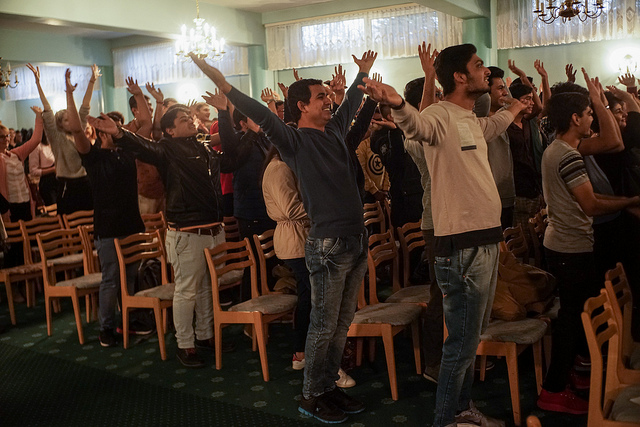 Christmas Meeting Faculty of TheologyChristmas Without Borders This event was organized under the patronage of the Bishop of Opole in close cooperation with the Opole Technical University, University of Opole, and the city of Opole.  The meeting took place on December...