Fine Arts, Humanities and Social Sciences Congress Maltepe University
Maltepe University, Istanbul is organizing the 6th Maltepe University International Student Congress (MUISC) on Fine Arts, Humanities and Social Sciences (FAHASS 2018) between 17-20 April, 2018 in Istanbul, Turkey. MUISC is an international event organized "by students for students", giving them a unique opportunity to express and share their research interests and ideas on issues of significance.
The main theme of this year's congress is "Global Problems of the 21st Century and Possible Solutions." Maltepe University encourages undergraduate and graduate students from around the world to submit papers and exhibiton works of fine arts on a wide range of topics.
Here you can find the "Call for Papers" including detailed information about the congress.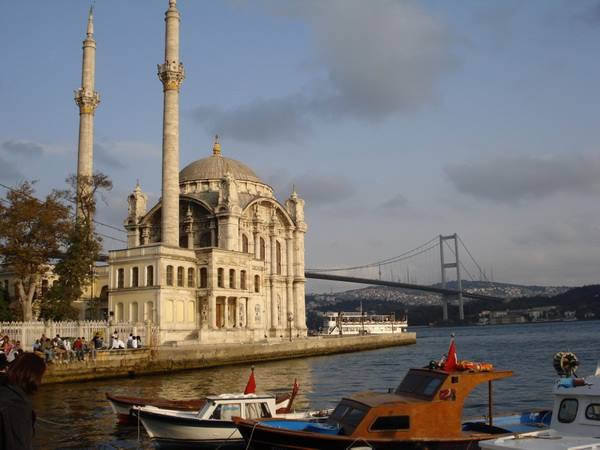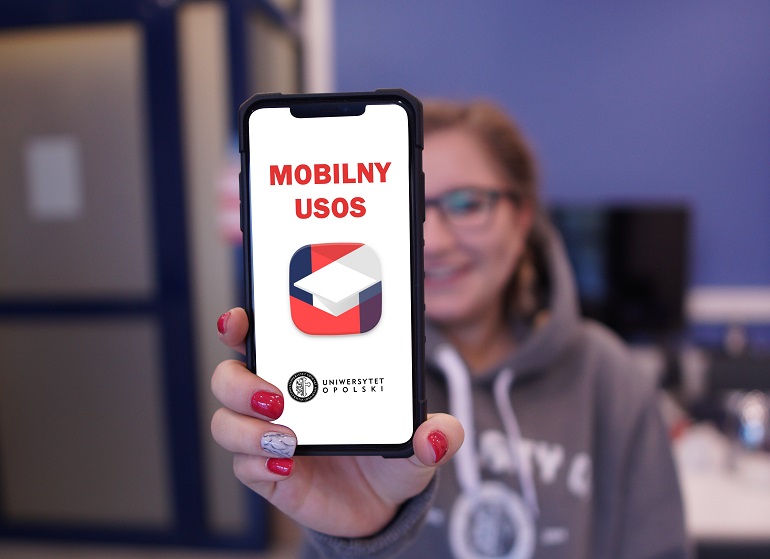 Class timetables, grades, questionnaires, documents, the newest information, search engine – you can have these and many other functions in your pocket! Mobile USOS application launches on 25 of January. Just log in and use it!Mobile USOS is the only mobile...