Christmas Carols at the University of Opole
Dear Students,
On December, 19 at 8 p.m. we would like to invite you all to the Student Culture Centre for the annual Christmas carol singing. This year the vocalists will be accompanied by the Big Band of the University of Opole. The artists will sing the best known  Christmas Carols.
Among the performers are Natalia Gosztyła, Anna Malek, Magdalena Krzemień, and Łukasz Szuba.
During the event, a fundraiser for the Opole Home Hospice for Children will be organised.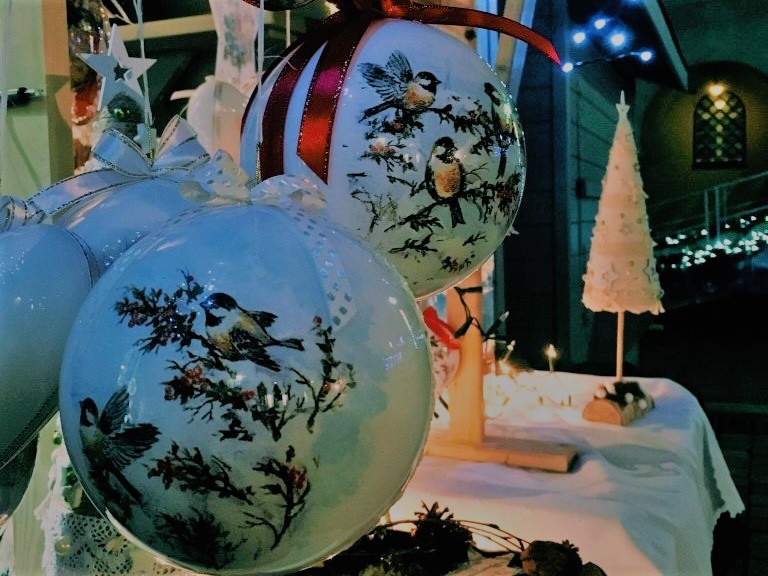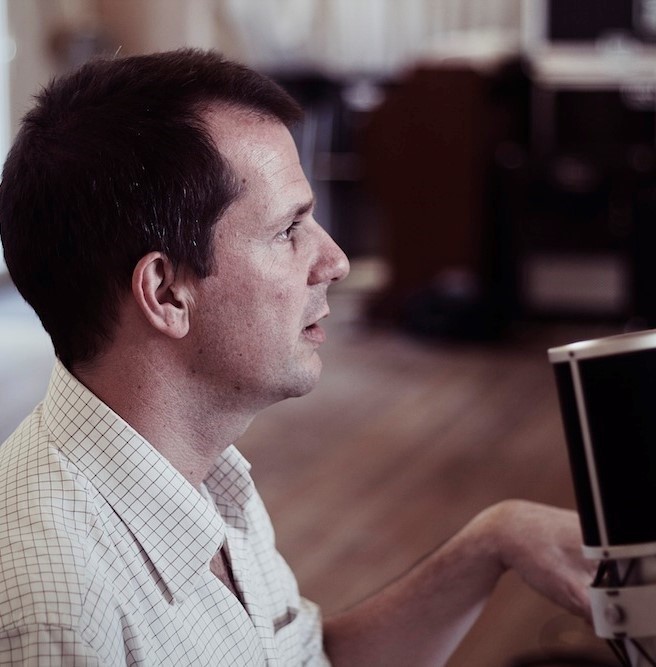 Alessandro Bosetti Performance Dear Students, Do you have plans for today's evening? The Contemporary Art Gallery has a great offer for you. We would like to invite you to the performance entiltled Regular Measures that will take place on June 15 at 9 pm at the...