Christmas Carols at the University of Opole
Dear Students,
On December, 19 at 8 p.m. we would like to invite you all to the Student Culture Centre for the annual Christmas carol singing. This year the vocalists will be accompanied by the Big Band of the University of Opole. The artists will sing the best known  Christmas Carols.
Among the performers are Natalia Gosztyła, Anna Malek, Magdalena Krzemień, and Łukasz Szuba.
During the event, a fundraiser for the Opole Home Hospice for Children will be organised.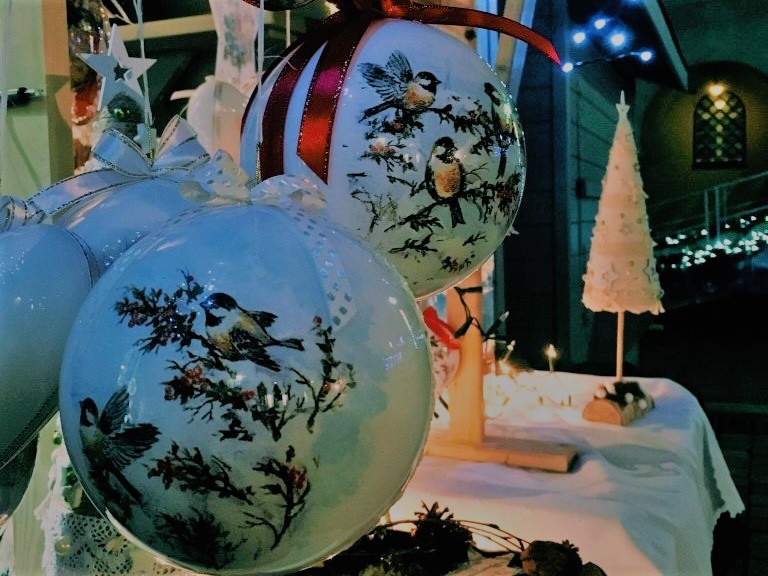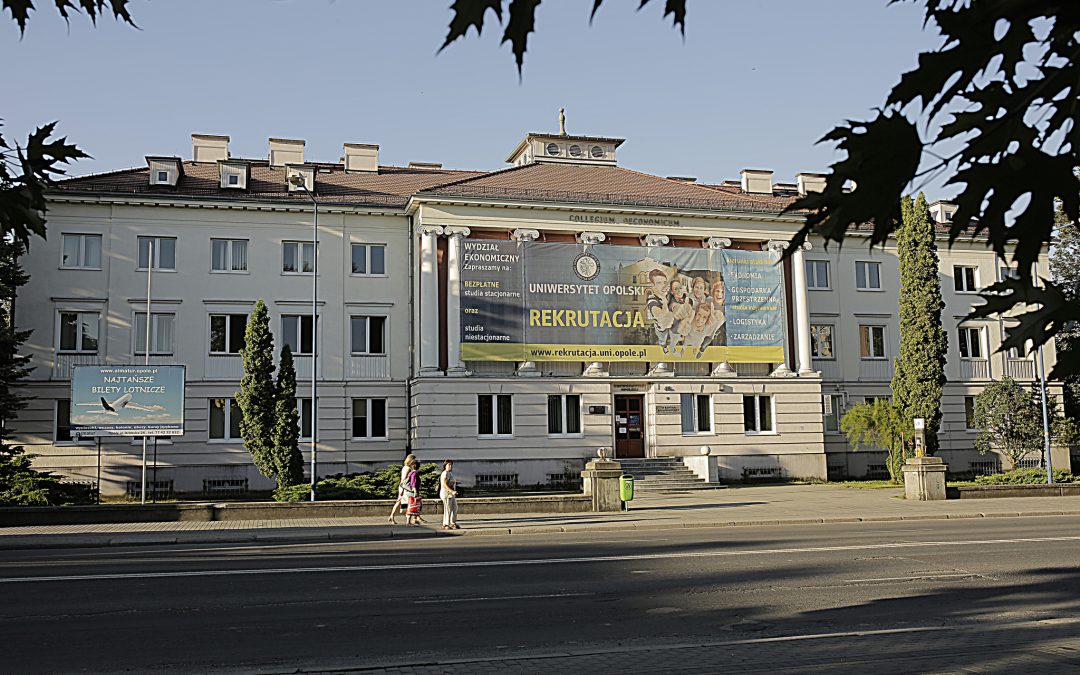 On January 22-26, 2018 The Faculty of Economics will host Mr Dauren Yersultanov, a researcher form KAZGUU University in Kazakhstan. Mr Yersultanov's research focuses on urban and spatial planning. His stay here will include, among others, an open lecture entitled...