Christmas Market in Opole
In winter days are shorter and nights are longer. People usually hurry to move between places because of snow and cold weather, and might spend their time at home being bored to the bone. But winter doesn't have to be boring! The City of Opole has a lot to offer to all its citizens. This Saturday, December 9, in the Old Town, next to the town hall, Christmas Market will be opened. 30 stands with food and unique Christmas decorations will be waiting for you until December 22. Among other attractions there will be Santa Claus with  reindeers and his elves, an artificial snow slope, a Venise carousel, workshops on ice sculpting, bread baking, and many others.
For those of you, who like to spend their free time more actively, we have a great place on mind, too! On the Castle Pond, at Barlickiego Street, seasonal ice rink has just opened.
The rink will be available every day of the week:
Monday – Thursday, between 9am and 8pm, Friday – Sunday, between 9am – 9pm.
The cost of ticket is 6 PLN.
Renting skates is free of charge. The ice rink will be open until late February.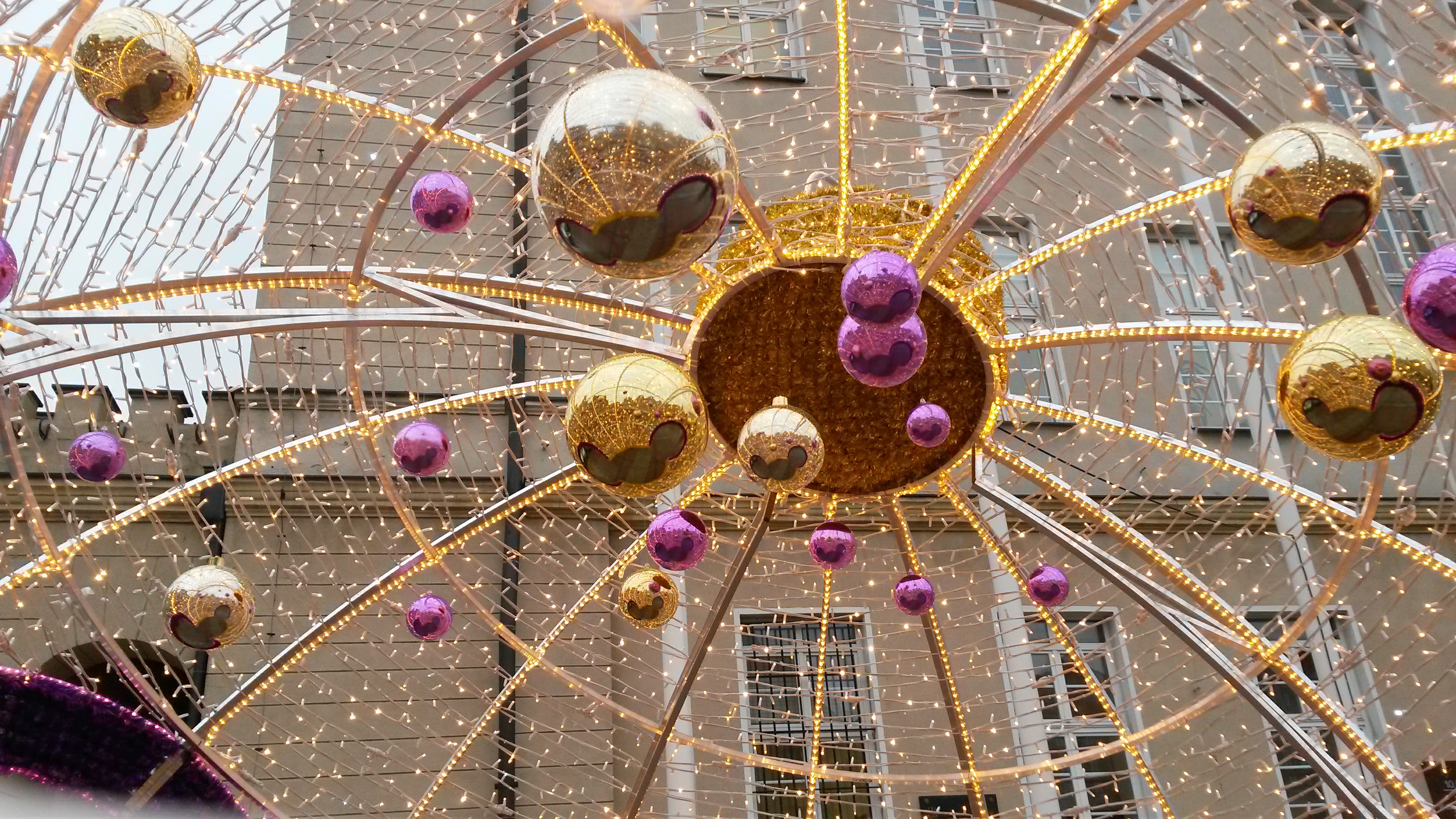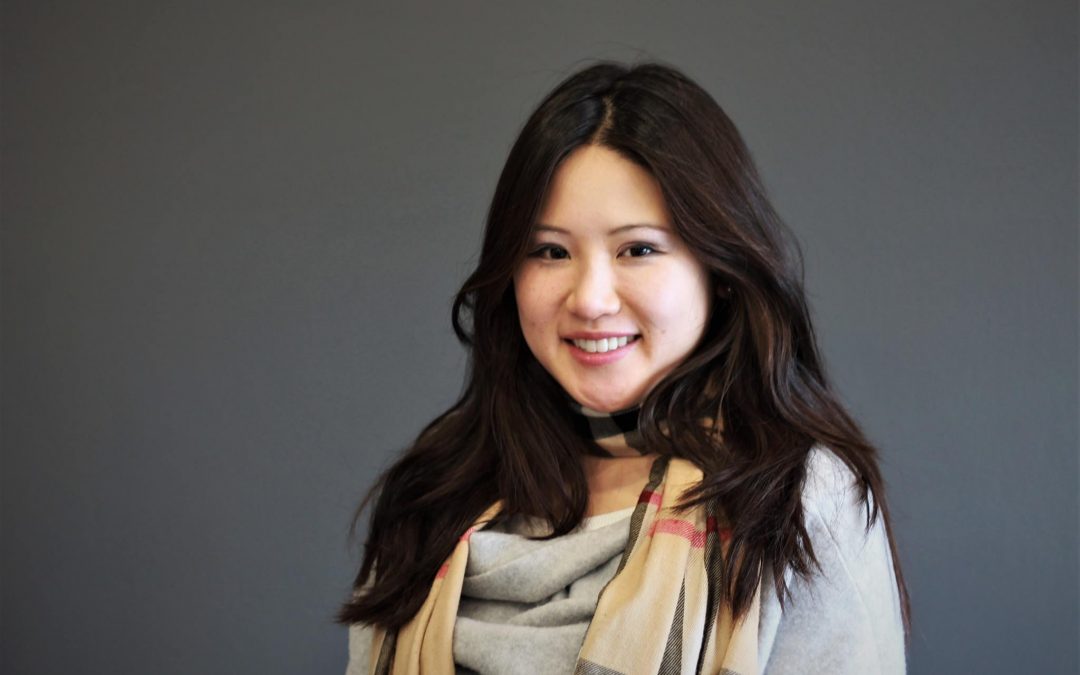 Dear Students, Department of Biotechnology and Molecular Biology and the Institute of Sociology would like to invite you all to a lecture by Natasha Ng, Polish-U.S. Fulbright Commission Grantee. The theme of the lecture is Higher Education in the U.S.A. with an...