International Summer School (Coruña, Spain)
Dear students,
Your personal development is a highest priority for us that is why we always share valuable information with you and never keep to ourselves the events which would give you an opportunity to improve your language skills, get some professional skills, see interesting places or meet new people. Of course, you could experience all of the above during the Summer School, Preparatory Course or any Study Programme, offered by the University of Opole. But our partner-universities also organize a bunch of attractive courses worth advertising. One of them is The International Summer School which is going to be held by the University of Coruna from 31 July till 18 August 2017.
Peculiarity of this school is that it offers a broad number of various 3-week courses in addition to which an optional Spanish Language course can be selected. Moreover, until 9 June prospective participants can apply for a scholarship (more information here: https://www.udc.es/iss/actualidade/2017/scholarships2017.html). Even if you do not get it, there is still a chance to be granted with a 50% discount or to take advantage of an early-bird payment option. Anyway, if you want your application to stand out, you have to record a video with your explanation why you have decided to participate in this very school.
As you can see, this is a great opportunity to get new experiences in the international environment.
Generally, application is open until 30 June.
More information on the web-site: http://www.udc.es/iss
Courses you can choose from this year are here: http://www.udc.es/iss/courses/courses_2017/
Facebook page can be followed here: https://www.facebook.com/internationalsummerschool.UDC/
Try your chances and good luck!
Photos by Kinga Słonina, MA student, Intercultural Communication.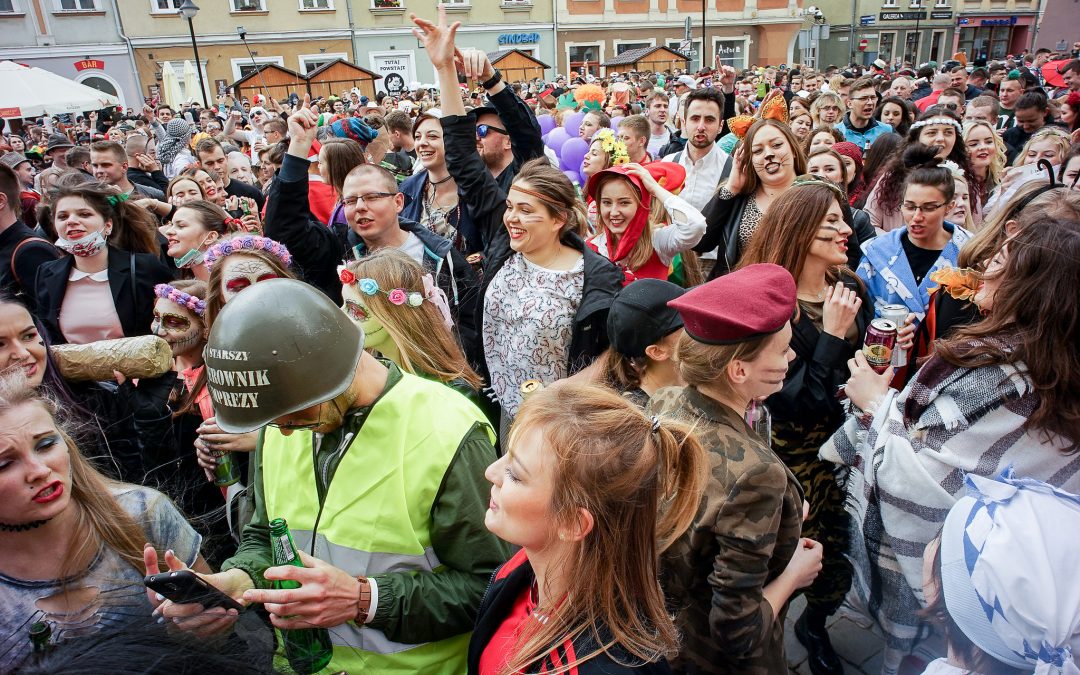 21-27 May May is the month of Student Festivals in Poland. 7 days of concerts, and other interesting events begin on 21 May. See below what kind of attractions await us next week. Monday (21.05, Opole Technical University) We begin the festival at 3 pm with the...