Opolski Festiwal Nauki / Opole Festival of Science
12 czerwca na błoniach Politechniki Opolskiej odbył się Festiwal Nauki. U nas było wielokulturowo i międzynarodowo.
Atrakcje w namiocie Instytut Socjologii, Uniwersytet Opolski zorganizowaliśmy (organizacja Hello! Uni Opole) we współpracy ze Studenckim Kołem Naukowym Socjologów i naszymi koleżankami i kolegami z Grecji, Hiszpanii, Nowej Zelandii, Pakistanu, Turcji i Ukrainy. Dzięki za pomoc!
Bardzo dziękujemy też wszystkim, którzy odwiedzili nasze stoisko i zapraszamy za rok!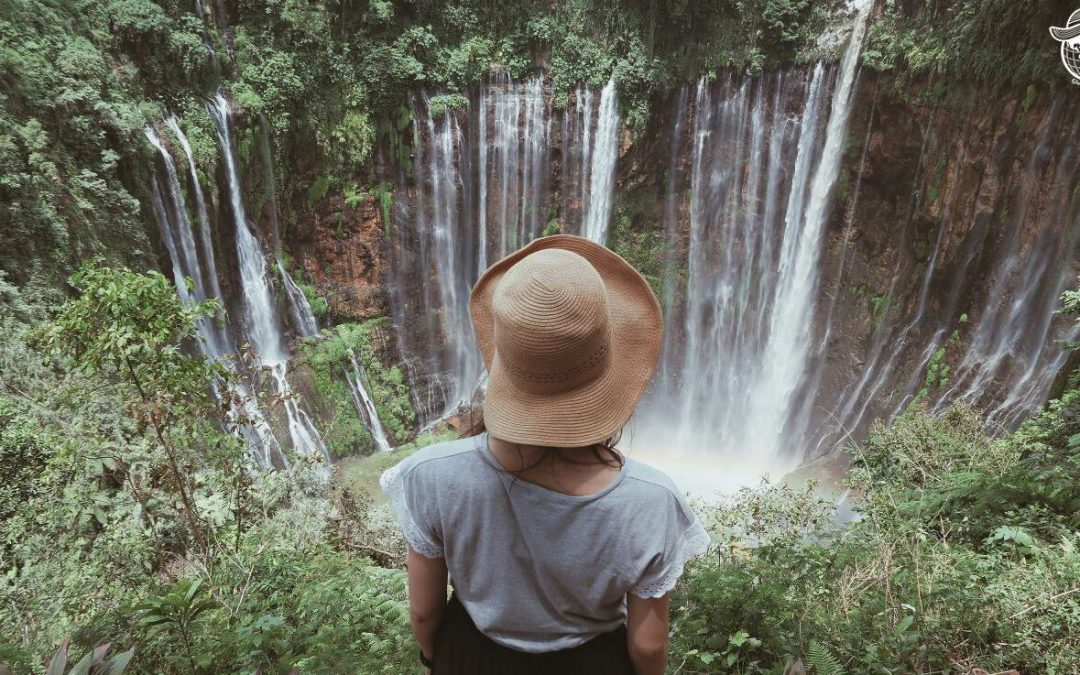 What is the tastiest water in Indonesia? What is the first thing you need to learn when going to a restaurant? How to take shower in Indonesia? Is it easy or difficult to take a selfie with the locals? How to get ready for going to the beach? Ania Tomczak, our Europa...