Opolski Festiwal Nauki / Opole Festival of Science
12 czerwca na błoniach Politechniki Opolskiej odbył się Festiwal Nauki. U nas było wielokulturowo i międzynarodowo.
Atrakcje w namiocie Instytut Socjologii, Uniwersytet Opolski zorganizowaliśmy (organizacja Hello! Uni Opole) we współpracy ze Studenckim Kołem Naukowym Socjologów i naszymi koleżankami i kolegami z Grecji, Hiszpanii, Nowej Zelandii, Pakistanu, Turcji i Ukrainy. Dzięki za pomoc!
Bardzo dziękujemy też wszystkim, którzy odwiedzili nasze stoisko i zapraszamy za rok!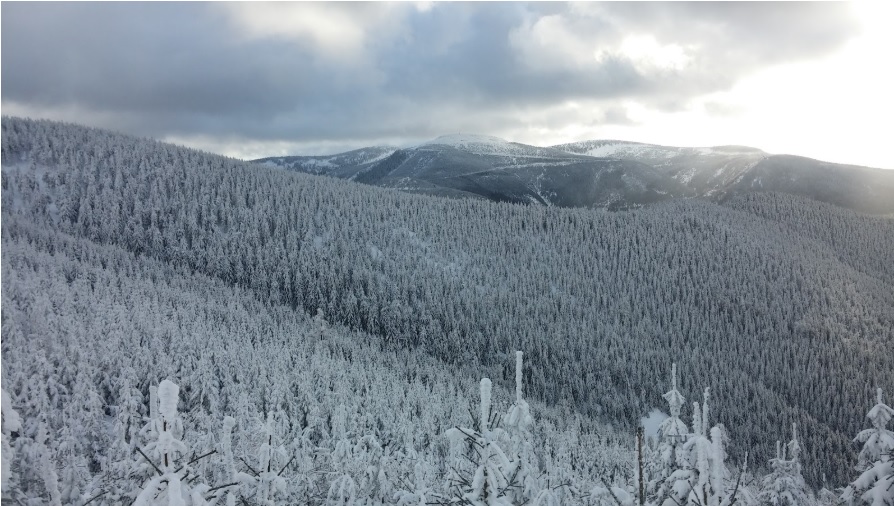 Hiking in the mountains Discover the Beauty of JesenikyWe are organizing a day trip to nearby Czech Republic mountains, Jeseniky on May 28. We will meet at 7.45 am in front of Niechcic dormitory building and will get to Cervenohorske pass at approx. 10.00. We will...