Opolski Festiwal Nauki / Opole Festival of Science
12 czerwca na błoniach Politechniki Opolskiej odbył się Festiwal Nauki. U nas było wielokulturowo i międzynarodowo.
Atrakcje w namiocie Instytut Socjologii, Uniwersytet Opolski zorganizowaliśmy (organizacja Hello! Uni Opole) we współpracy ze Studenckim Kołem Naukowym Socjologów i naszymi koleżankami i kolegami z Grecji, Hiszpanii, Nowej Zelandii, Pakistanu, Turcji i Ukrainy. Dzięki za pomoc!
Bardzo dziękujemy też wszystkim, którzy odwiedzili nasze stoisko i zapraszamy za rok!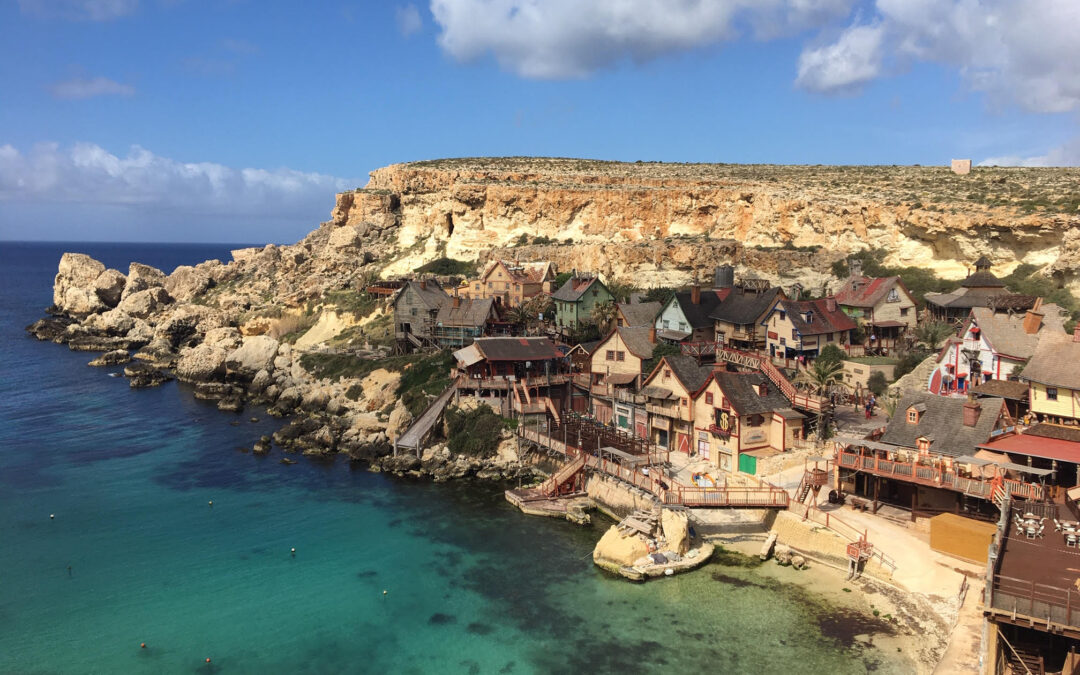 (February 2020) Our next guest is Sergio from the north of Spain – Coruña. He decided to spend a year of his Erasmus in Opole. He is 22 years old and he studies Business Administration. As he said: ,,Erasmus is such an unforgettable experience. If you have a chance to...