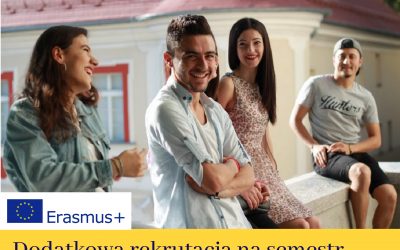 Drodzy Studenci, Rusza dodatkowa rekrutacja na wyjazdy na studia i praktyki za granicą w ramach Programu Erasmus+ w semestrze letnim roku akademickiego 2019/2020!* Rekrutacja potrwa od 20.05.2019 do 29.05.2019. Studia w ramach Programu Erasmus+ to niepowtarzalna...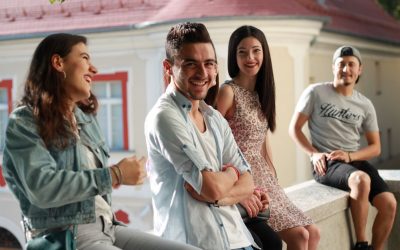 Dear Students The Erasmus+ Office has just announced an additional recruitment for mobilities for studies and traineeships abroad for summer term of the 2019/2020 academic year.* The recruitment will last from 20.05.2019 to 29.05.2019. Studies under the Erasmus+...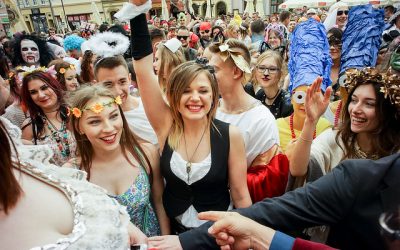 A week of concerts, and various interesting events begins on the 20th of May.  In only 5 days we begin "Piastonalia" - the Festival of Students. Numerous concerts, and events will take place on the UO campus (20-22.05) and Opole Technical University campus...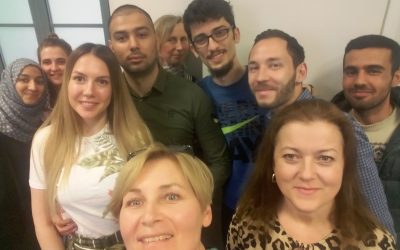 "How does it feel?" the first workshop for international students First workshops for international students are behind us – we have been talking about stereotypes, prejudices and discrimination, also in academic context. It's been a good opportunity to share...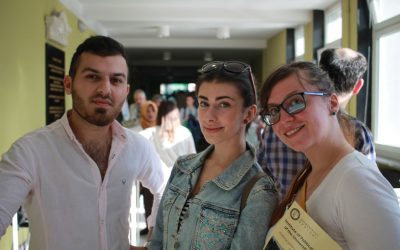 Dear Students, The Erasmus+ Office invites you all to the meeting dedicated to internships abroad under the Erasmus+ Programme. During the meeting you will have a chance to find out: How to apply for the mobility? How to find a suitable place for a traineeship? How...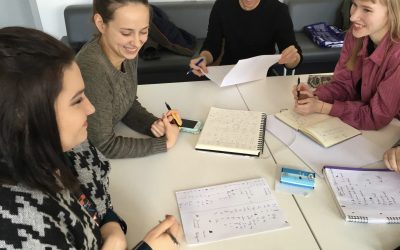 Dear Students On the 6th of May, at 8 a.m., registration for the winter semester variable course was opened. As usual, we advise you to go to USOSweb and look through the courses in advance, because you will have to fish them out from the list where English and Polish...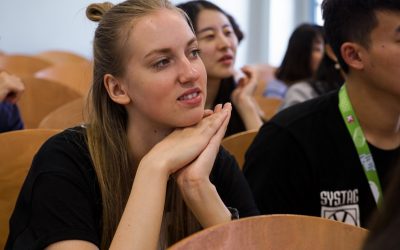 Dear Students I am inviting you to the workshop devoted to equal treatment and social diversity issues at Opole University. During the event you will get knowledge about stereotypes, prejudices, discrimination and microaggression in different aspects of personal...