Uprzejmie informujemy, że od 21. marca zmianie ulegają godziny otwarcia Biura Erasmus+ dla studentów.Nowe godziny otwarcia:PONIEDZIAŁEK-PIĄTEK od 11:00 do 14:00.W pozostałych godzina dokumenty można składać w Biurze Podawczym UO (Collegium Minus, pokój nr 07) We would...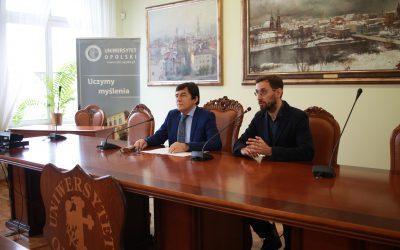 International Conference - Central European International Week at UO This year, for the second time, our University will host the Central European International Week.  For one week, our colleagues from partner universities will join the UO professors and...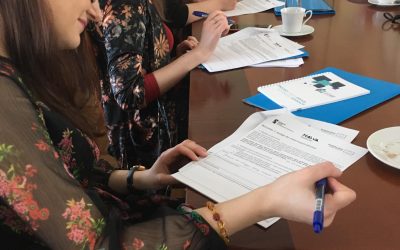 The programme is co-financed by the European Social Fund in the framework of  Knowledge Education Development Operational Programme, non-competition project Increasing competencies of academic staff and institutions' potential to receive people from abroad – Welcome...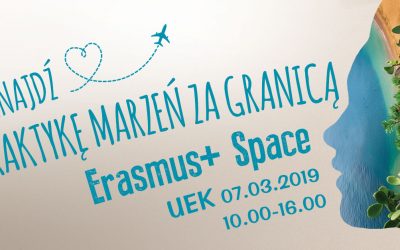 Find a Perfect Summer traineeship with Erasmus+ space If you are looking for a summer traineeship offer abroad, Spring Job Fair in Cracow is a perfect place for you! On March 7 at 1:30 pm in room 054 (Cracow University of Economics, 27 Rakowiecka Street, pavilion S) a...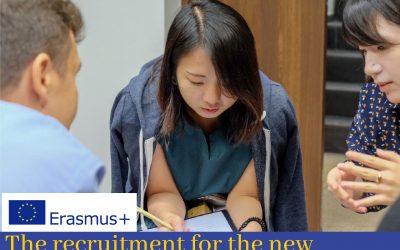 Dear Students, The new recruitment for mobilities for studies and traineeships abroad during the academic year 2019/2020 starts now!* The recruitment will last from 04.03.2019 to 22.03.2019. Studies under the Erasmus+ Programme are a great opportunity to gain...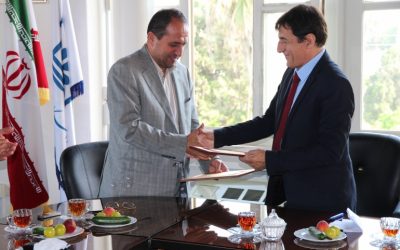 Three years of cooperation Cooperation between the Univeristy of Opole and Iran started in 2016 . After three years, Iran remains a very important partner for the University of Opole with many project ongoing, personalpartnerships flourishing and possibilities...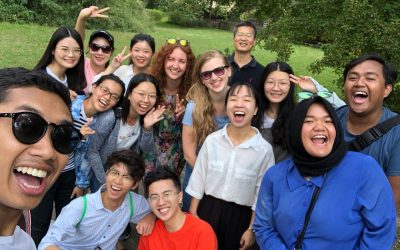 Witamy w Polsce - szkolenie dla pracowników Uniwersytetu Opolskiego Dział ds. Badań Naukowych i Współpracy z Zagranicą serdecznie zaprasza do udziału w szkoleniu dla pracowników Uniwersytetu Opolskiego "Studenci zagraniczni w pracy jednostek UO", organizowanego w...