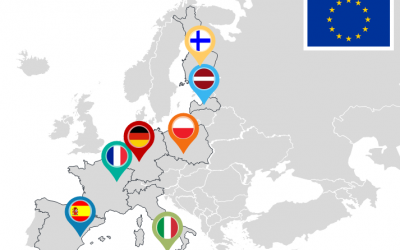 FORTHEM ma na celu stworzenie studentom nowych możliwości podróżowania i studiowania na różnych uczelniach.   Od 15 stycznia do 15 lutego zachęcamy studentów wszystkich uniwersytetów należących do konsorcjum do ubiegania się o mobilność krótkoterminową w 2020 roku.  ...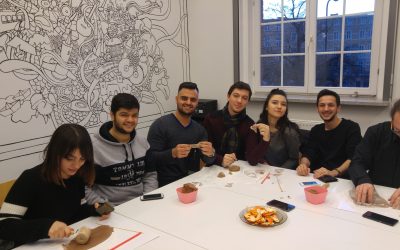 The programme is co-financed by the European Social Fund in the framework of  Knowledge Education Development Operational Programme, non-competition project Increasing competencies of academic staff and institutions' potential to receive people from abroad – Welcome...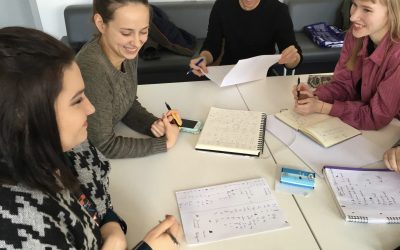 Check out the deadlines for registration for English language certificates FCE (B2), CAE (C1), PROFICIENCY (C2). Cambridge exams First (FCE): 655 PLN Advanced (CAE): 680 PLN Proficiency (CPE): 735 PLN Business Vantage (BEC Vantage): 680 PLN Business Higher: 745 PLN ...
Hurry up! Tomorrow (Friday, Jan 31) is the last day to apply for the Scholarship of the Mayor of the City of Opole! The Mayor of the City of Opole announced a call for applications for the scholarship aimed at the full-time students of the universities located in...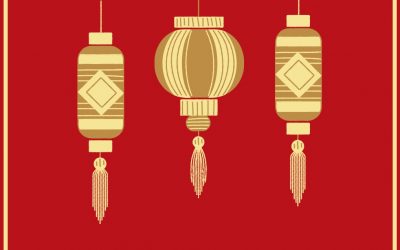 Our Chinese students and UO Student Council invite all of you to Chinese New Year event! You can celebrate beginning of the Year of the Rat in an international environment, discover the traditions that are part of this most important holiday in China and taste...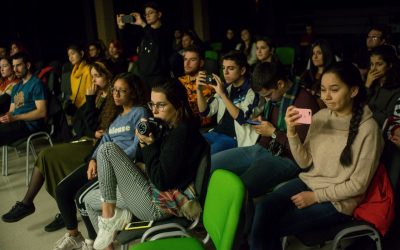 What an evening! Another performance of the Forum Theatre, prepared by our Erasmus students was on Tuesday, January 21 st, another experience of social justice in practice. The performance, focused on the 3 situations of oppression, required from all actors and...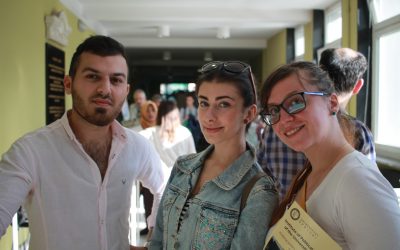 Have you graduated from the University of Opole, gone to work abroad and stayed there for good? Or are you one of the UO foreign graduates? Contact your Alma Mater, share your story and become the UO ambassador! "International Alumni Club" programme has started. We...