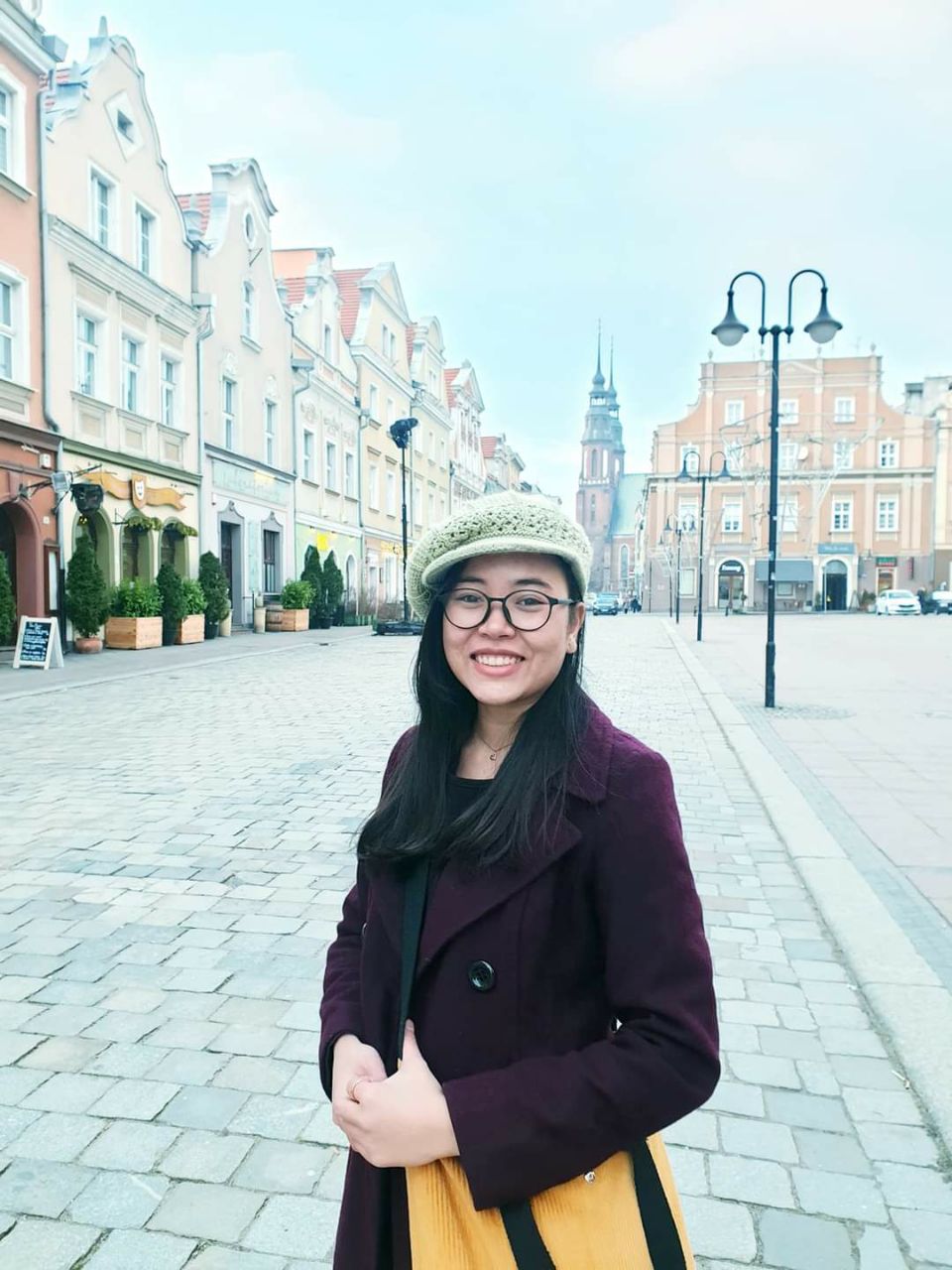 Sreyphea from Cambodia
my Erasmus adventure in Opole
Hello everyone! Our next guest's name is Sreyphea who decided to come all the way from Cambodia to Poland! 
Hi Sreyphea! Can I ask you to introduce yourself to our audience, please? 
Hi everyone! My name is Sreyphea. I am 23 years old and I come from Cambodia. I study Economics. In my free time I like reading books and listening to music. 
Could you tell me the reason why you decided to choose Poland as your studies destination?
One of the reasons why I chose Poland as my study destination is because Poland is one of the most popular countries in the Economics sector which is related to my major in Cambodia. I believe I can learn a lot at the University of Opole and that I will be able to see more international students. I remember the first day when I arrived to Opole the thing that surprised me the most was the weather. It was extremely cold for me. I couldn't adapt to this weather. I remember I got sick in the beginning. However, I did enjoy it because of the view and environment.
What do you like the most about this place?
It is much warmer in my country, so what I like the most about Poland is the weather. I always wanted to see…. 
If you want to find out what Sreyphea wanted to see, check the rest of the interview here