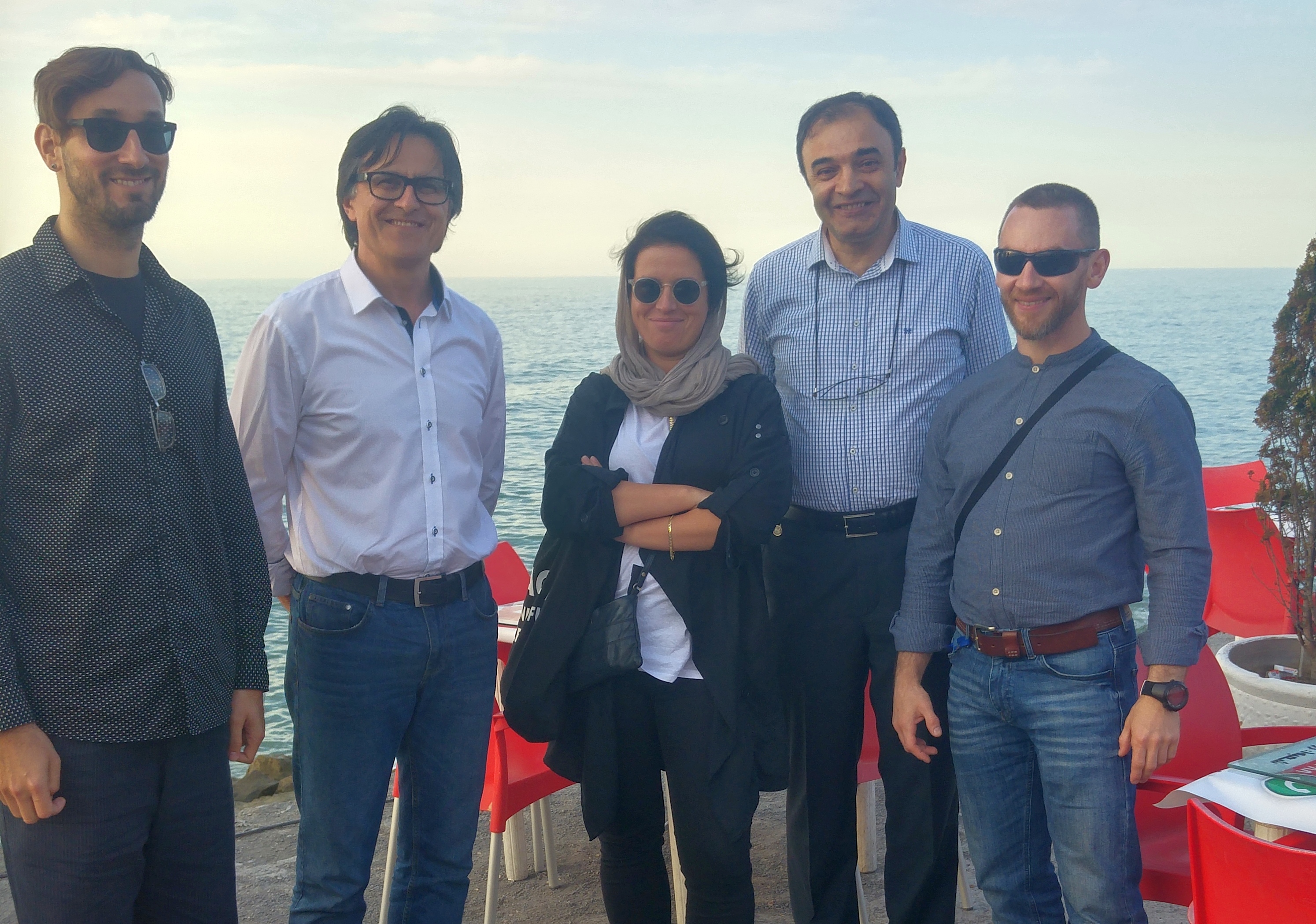 Three years of cooperation
Cooperation between the Univeristy of Opole and Iran started in 2016 . After three years, Iran remains a very important partner for the University of Opole with many project ongoing, personal
partnerships flourishing and possibilities opening.
The University of Opole is looking forward to the development of this cooperation in the future.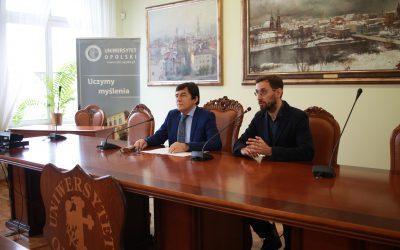 International Conference - Central European International Week at UO This year, for the second time, our University will host the Central European International Week.  For one week, our colleagues from partner universities will join the UO professors and...