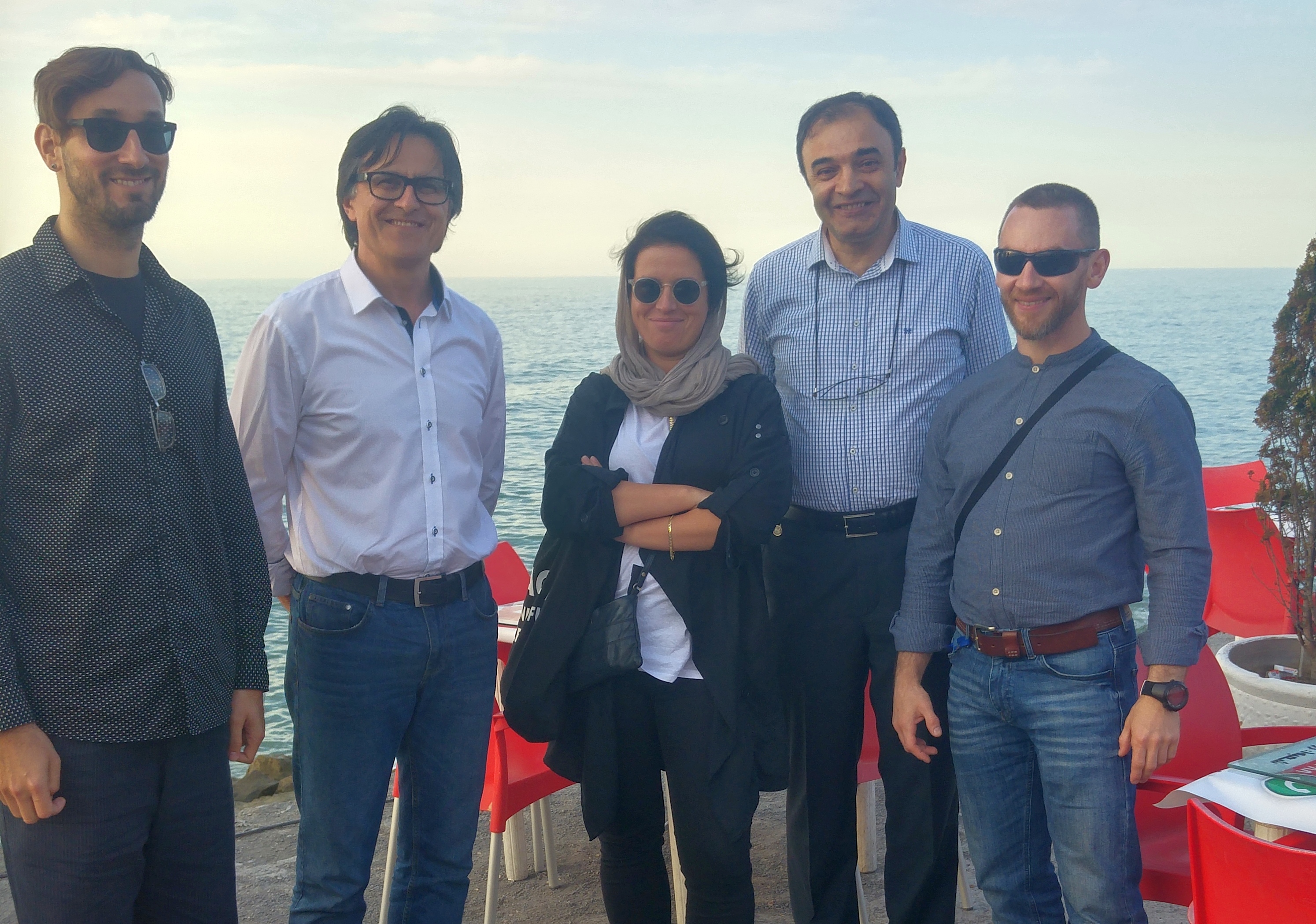 Three years of cooperation
Cooperation between the Univeristy of Opole and Iran started in 2016 . After three years, Iran remains a very important partner for the University of Opole with many project ongoing, personal
partnerships flourishing and possibilities opening.
The University of Opole is looking forward to the development of this cooperation in the future.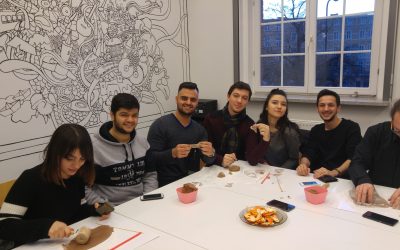 The programme is co-financed by the European Social Fund in the framework of  Knowledge Education Development Operational Programme, non-competition project Increasing competencies of academic staff and institutions' potential to receive people from abroad – Welcome...