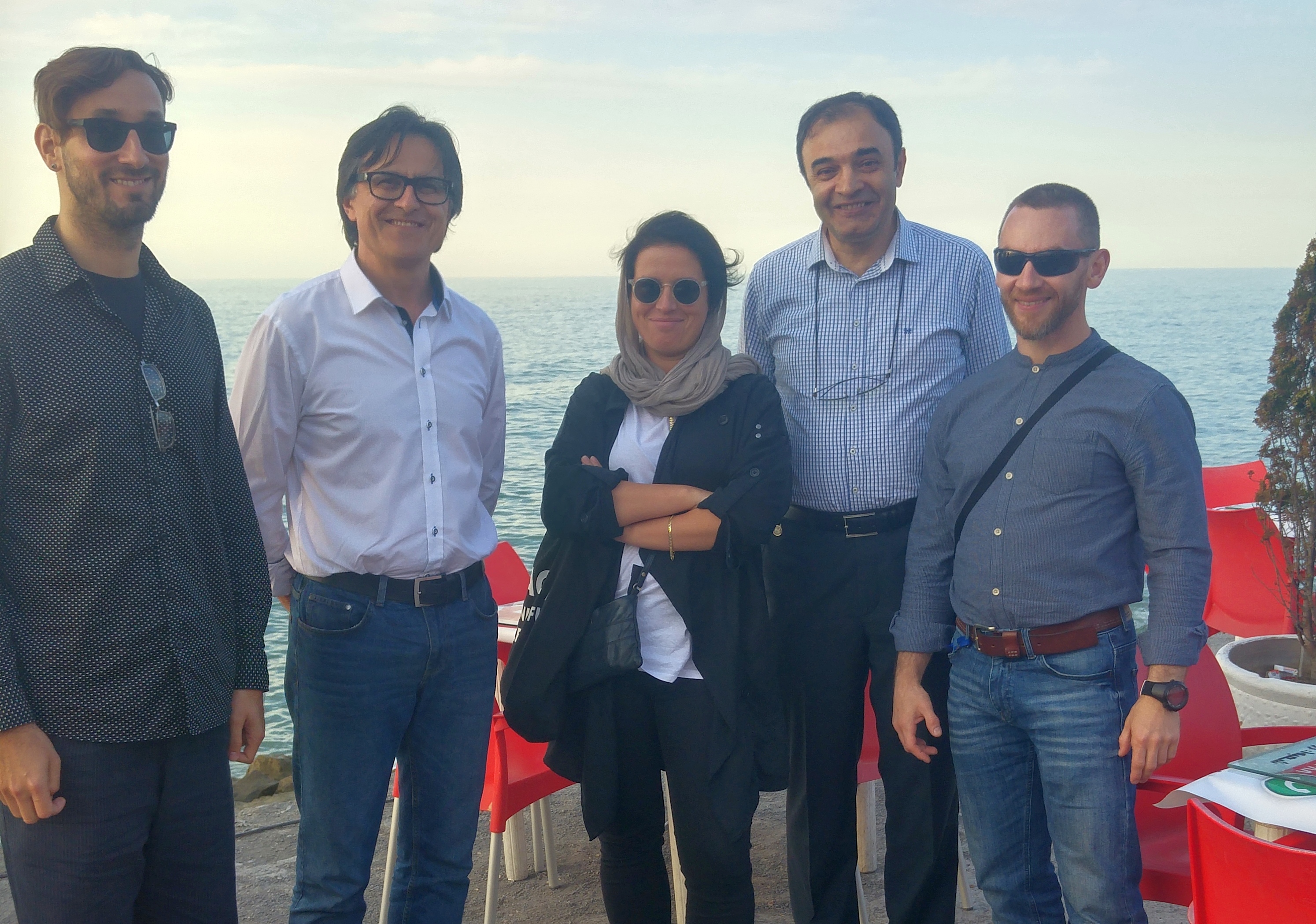 Three years of cooperation
Cooperation between the Univeristy of Opole and Iran started in 2016 . After three years, Iran remains a very important partner for the University of Opole with many project ongoing, personal
partnerships flourishing and possibilities opening.
The University of Opole is looking forward to the development of this cooperation in the future.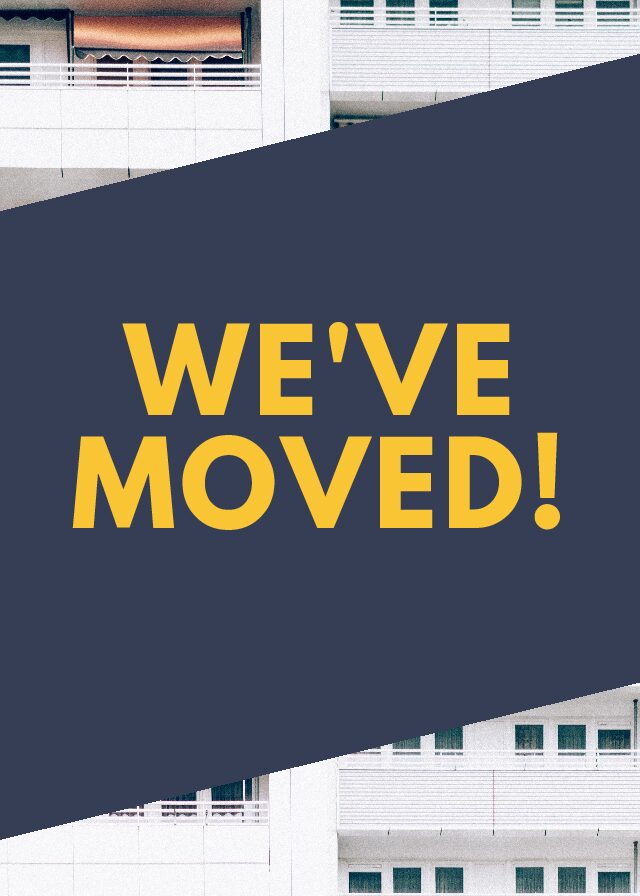 Dear Students! Please be informed that the International Students Office has been moved. Our new address is Grunwaldzka str. 31 (Kmicic dormitory), rooms 1, 8, and 9.    More News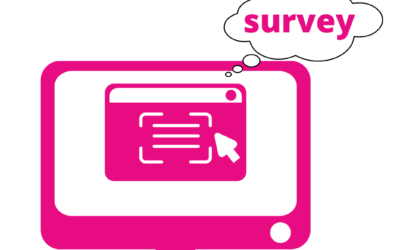 A student of ours is conducting a survey entitled Migration: Limited choice, Disappointment and the migrant identity and is inviting you to participate. The survey is directed at foreign students at the UO and is conducted as part of the student's Masters...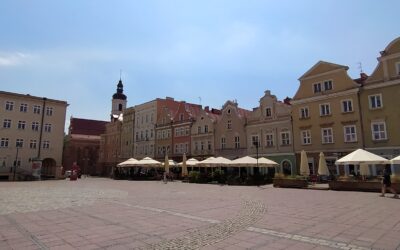 If you are a student who moved lately to Opole and you still don't know where to spend your free time with friends – Dominik lends you a hand! He is a student of psychology at the University of Opole who would like to help you with making your decissions easier!...