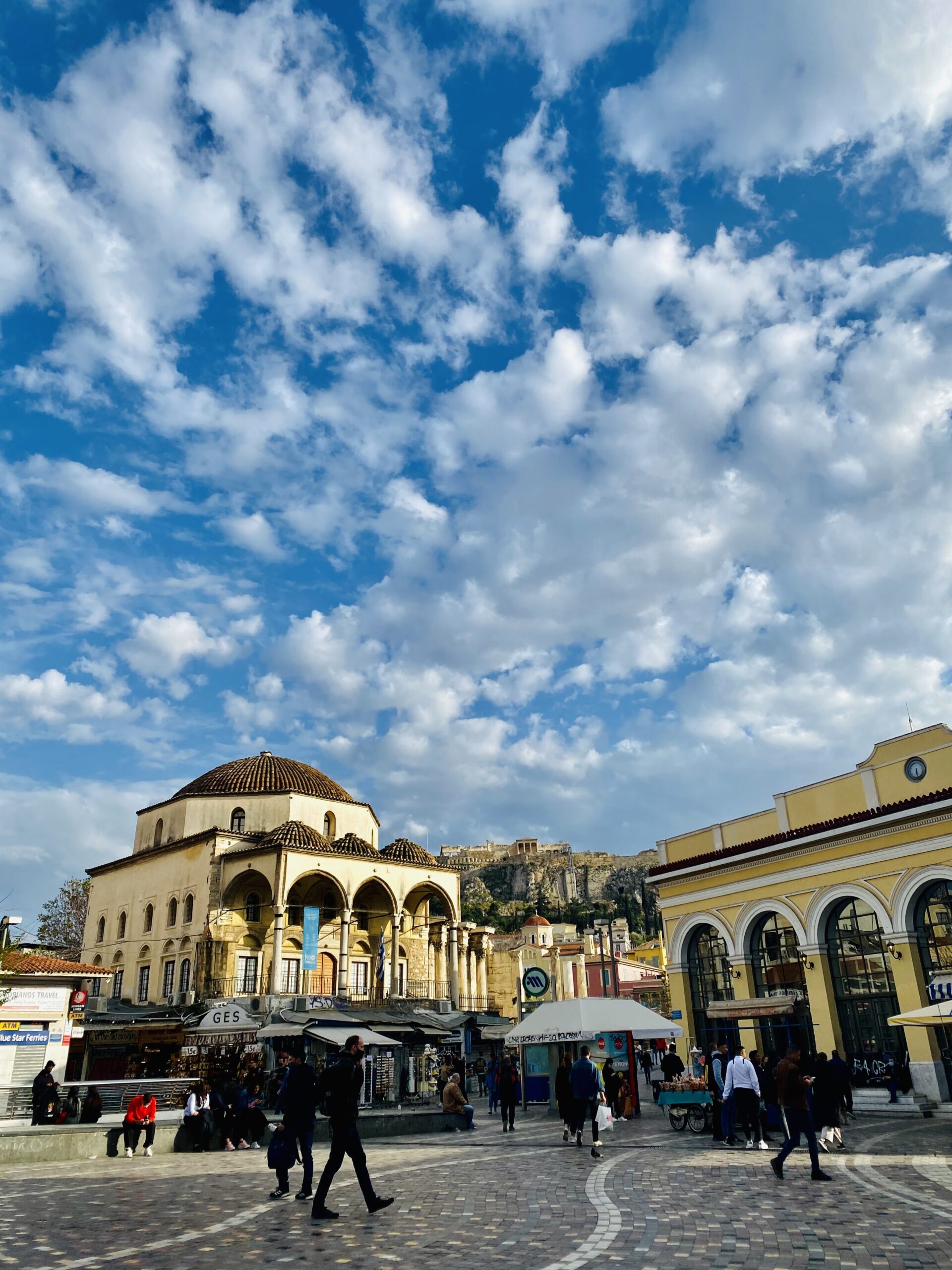 My Erasmus Adventures
Jesica in Greece
It is a new story time! This time Jesica will tell us about her Erasmus+ experience in Athens!
Hey! Please introduce yourself and tell us about your hobbies! 🙂
Hello everyone! My name is Jesica, I am 24 years old and I am from Poland. I studied sociology at the University of Opole for 5 years. Last year I did a Master Degree. Studying was a great time for me, because it gave me the opportunity to develop and studying at foreign universities. During my studies, I took part in the Erasmus+ program two times. My first mobility I spent in Valencia (University of Valencia, 2017/2018) and the second one in Athens (Panteion University, 2020/2021). Both mobilities were great adventures, that I will never forget. I like traveling and learning about new cultures. I am also a huge fan of good food.
Currently I am doing my third Erasmus mobility – an internship in Athens.
Could you tell us more about your experience in Athens? What did you hear about this city before and what you were excited about?
As my Erasmus destination I have choosen Athens in Greece. I attended Panteion University. Before I went there, I heard that the people there are very nice and helpful, the sun is shining most of the time and there are fabulous views at the seaside. It all turned out to be…
more here