If you are interested in European politics, languages and culture, and you also want to study Europe in depth and like the idea of getting three national degrees, then the trinational M.A "European Studies" is just the thing for you!
four semesters
120 ECTS credits
three national degrees
three languages
Entry qualifications:
B. A. degree (or equivalent) in a social science, law, economics, media or communication studies, history, philosophy, or cultural studies, with the respective degree containing at least 65 cr in political science and/or law.
Language prerequisites: – English at least level B2 (four years of high-school English with passing grade or equivalent). – French at least level B1 (three years of high-school French with passing grade or equivalent). – Prior knowledge of German or Polish not required.
Learn more: http://www.politologia.uni.opole.pl/europa-master-en/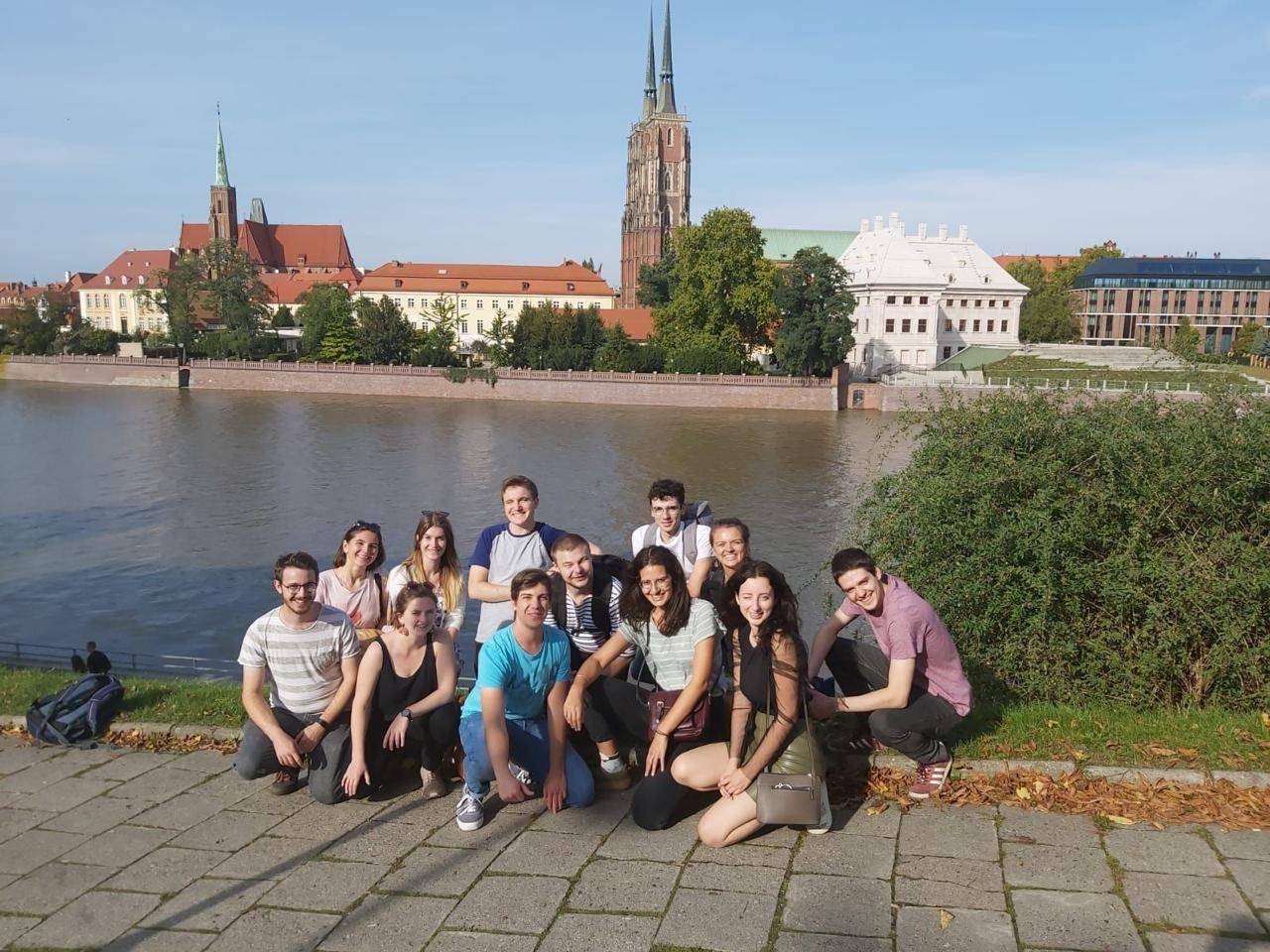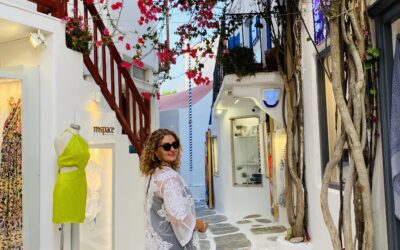 It is a new story time! This time Jesica will tell us about her Erasmus+ experience in Athens!   Hey! Please introduce yourself and tell us about your hobbies! 🙂 Hello everyone! My name is Jesica, I am 24 years old and I am from Poland. I studied sociology at the...