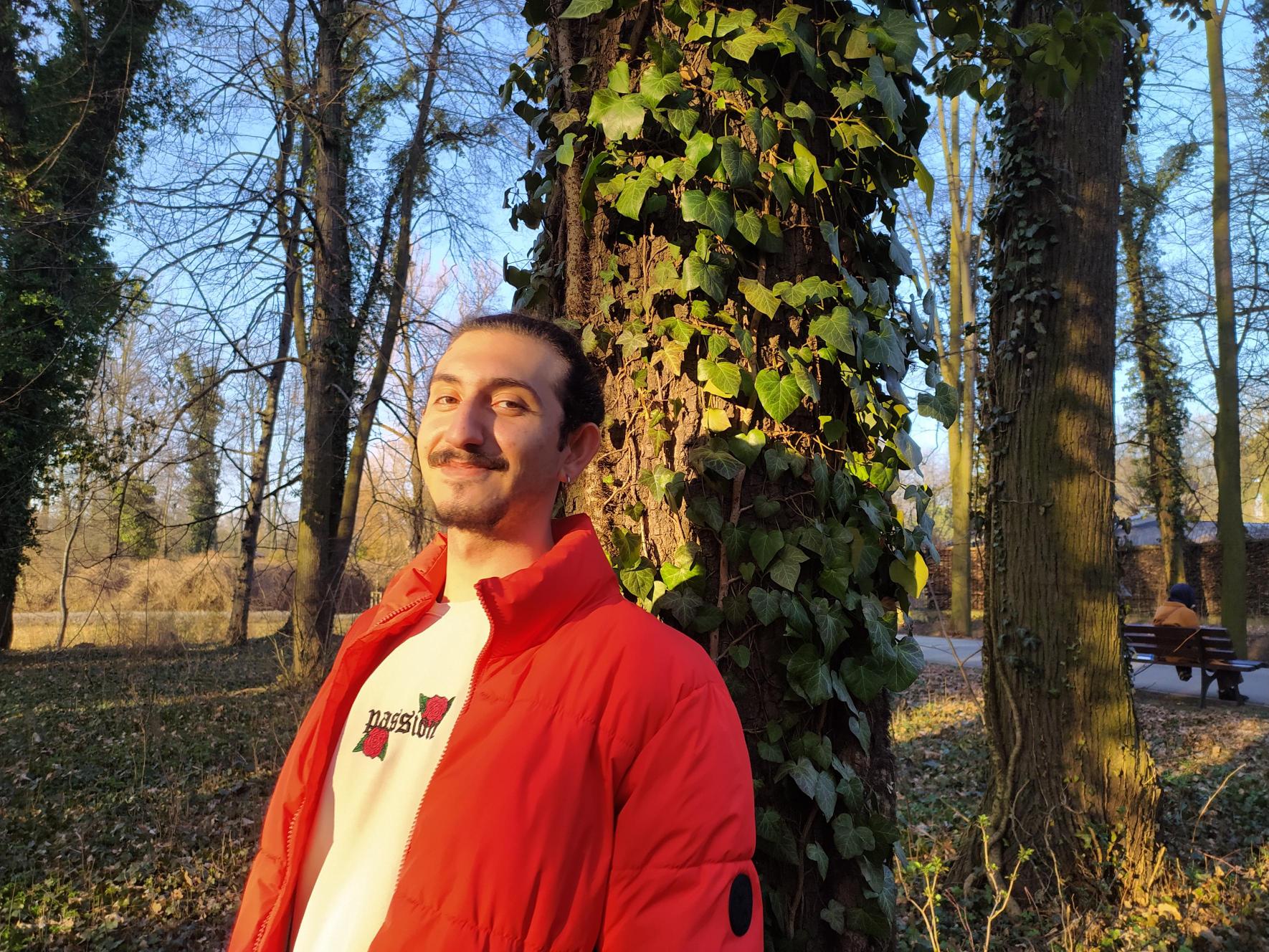 My Erasmus experience
Canberk in Poland
Hello Everyone! It's time for a new story about an Erasmus experience! 
Merhaba Canberk! Please tell us something about yourself 🙂
Hi, I'm Canberk from Turkey. You already know me, because I've taken part in a few events organised by the Erasmus Office during the integration week here in Opole. I study English Philology – teacher training programme and I am quite a sociable and ambitious person. What I enjoy doing the most is travelling around the world – tomorrow morning I am travelling to Gdańsk to see the remotest parts of Poland and see my friends for instance.

What are the biggest differences you've noticed between Turkey and Poland?
To start, what drew the most of my attention is the absence of stray dogs and cats…
To see the whole interview click on the text above.