Alliances of European Universities show their solidarity to the Ukrainian people.
41 Alliances of European Universities presented their Joint statement in support to Ukraine.
FORTHEM partner universities wish to express their solidarity to the people of Ukraine.
We are united by a common view of Europe. Its university alliances are built on peaceful collaboration in education and research.
Now, more than ever, it is vital that we foster these European values and strive for freedom and democracy in all European countries. Together, we will continue to educate generations of students who want a peaceful future.
People of Ukraine, we stand united in the quest for peace.
PEACE FOR THEM!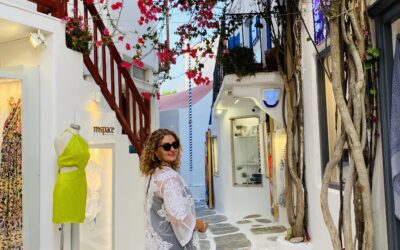 It is a new story time! This time Jesica will tell us about her Erasmus+ experience in Athens!   Hey! Please introduce yourself and tell us about your hobbies! 🙂 Hello everyone! My name is Jesica, I am 24 years old and I am from Poland. I studied sociology at the...