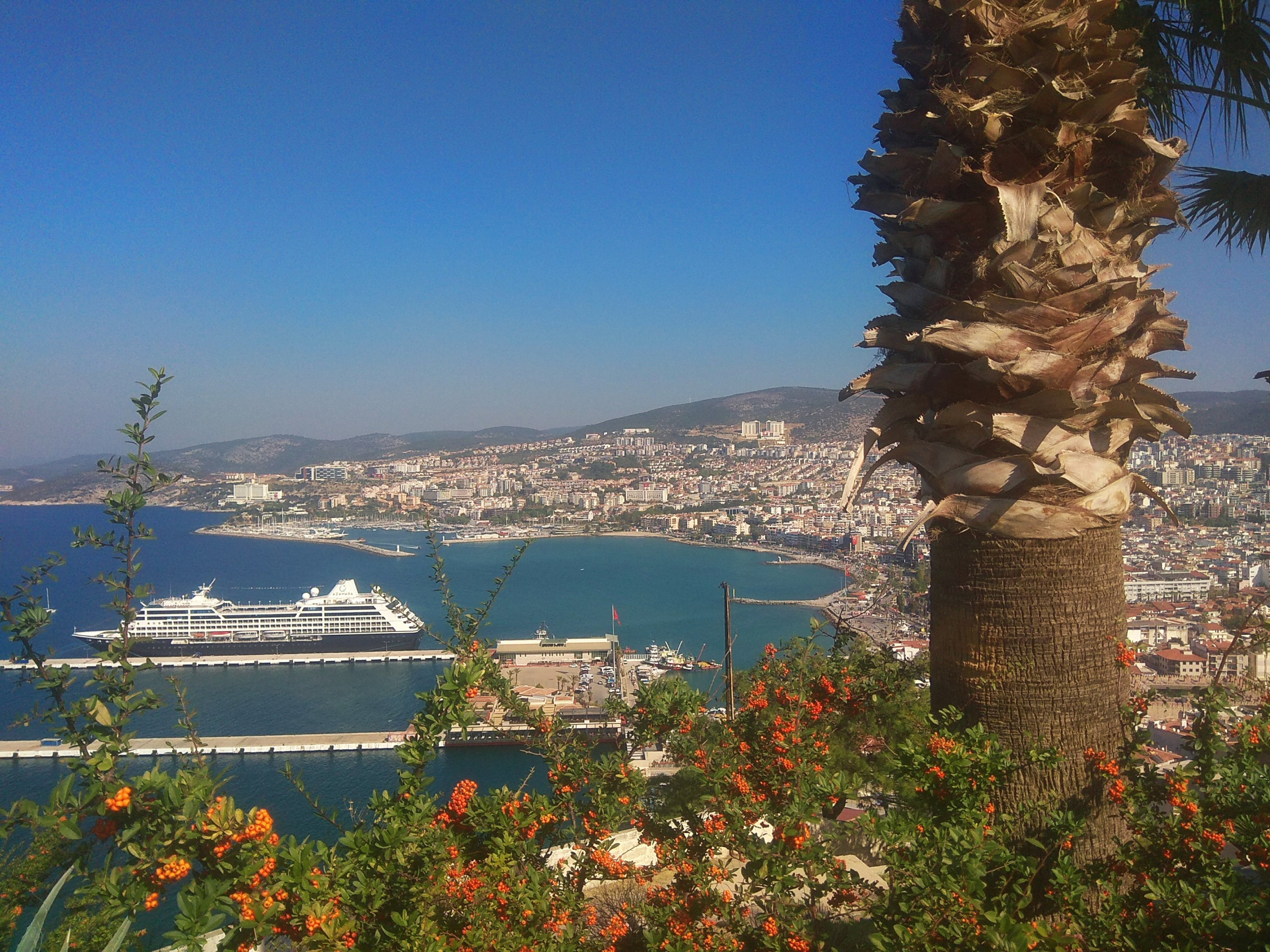 My Erasmus Experience
Aldona in Turkey
It is a new storytime! This time Aldona will tell us about her Erasmus+
experience in Turkey!
Hi! Can you please introduce yourself and tell us about your hobbies?
Hi! My name is Aldona and I'm in my first year of master's in Art Education.
I'm 23 years old, live in a small town called Olesno, which is close to Opole.
My hobbies are painting, gaming and crocheting – a typical introvert type.
Could you tell us what place you decided to choose as your Erasmus+
destination and how long you stayed there? What was your first feeling when
you arrived there? What did you hear about this city before and what you were
excited about?
Firstly, I went to Ostrava in the Czech Republic for one year…