Members of the FORTHEM Universities, their partners and the interested public are cordially invited to join the digital 
Kick-Off Event of the project "White Privilege and Structural Discrimination in Higher Education: Perspectives from Research, Strategies for Change" 
on March 4th, 10:00 CET, organized by FORTHEM Diversity and Migration Lab.
The introductory keynote will be given by Prof. Kalwant Bhopal (Birmingham, Head of Centre for Research in Race & Education). You find all necessary information in the attached announcement or here: click.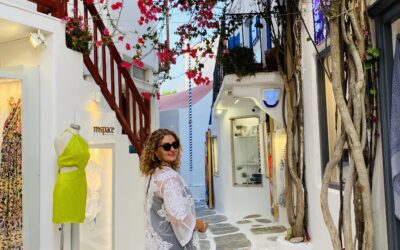 It is a new story time! This time Jesica will tell us about her Erasmus+ experience in Athens!   Hey! Please introduce yourself and tell us about your hobbies! 🙂 Hello everyone! My name is Jesica, I am 24 years old and I am from Poland. I studied sociology at the...