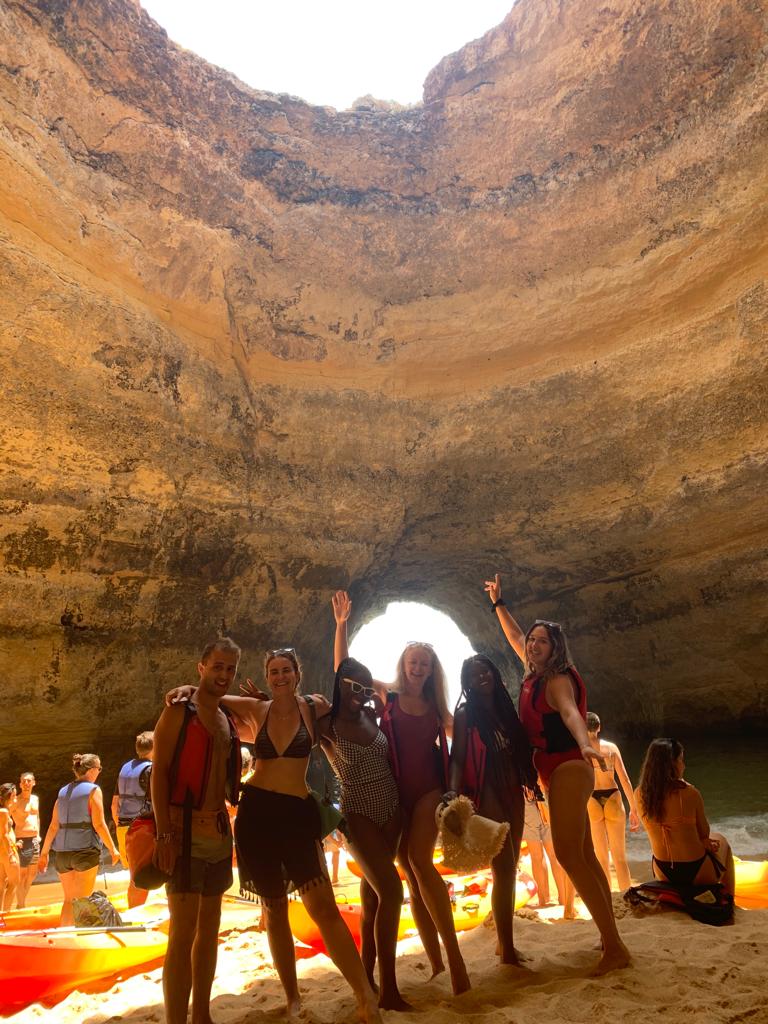 My Erasmus Adventures
Wiktoria in Lisbon
Hello Everyone! It's time for a new story about an Erasmus experience!  Wiktoria will tell us about her adventures in Lisbon 🙂
Hello Wiktoria! Please tell us something about yourself 🙂
Hello! My name is Wiktoria but everyone calls me Wiki 🙂 I am 21 years old and I am a student of International Business at the University of Opole. My hobbies are traveling, fashion and social media marketing.
Could you tell us what place you decided to choose as your Erasmus internship destination and what was your first feeling when you arrived there? What did you hear about this city before and what you were excited about?
I chose Lisbon in Portugal as my Internship Erasmus destination….