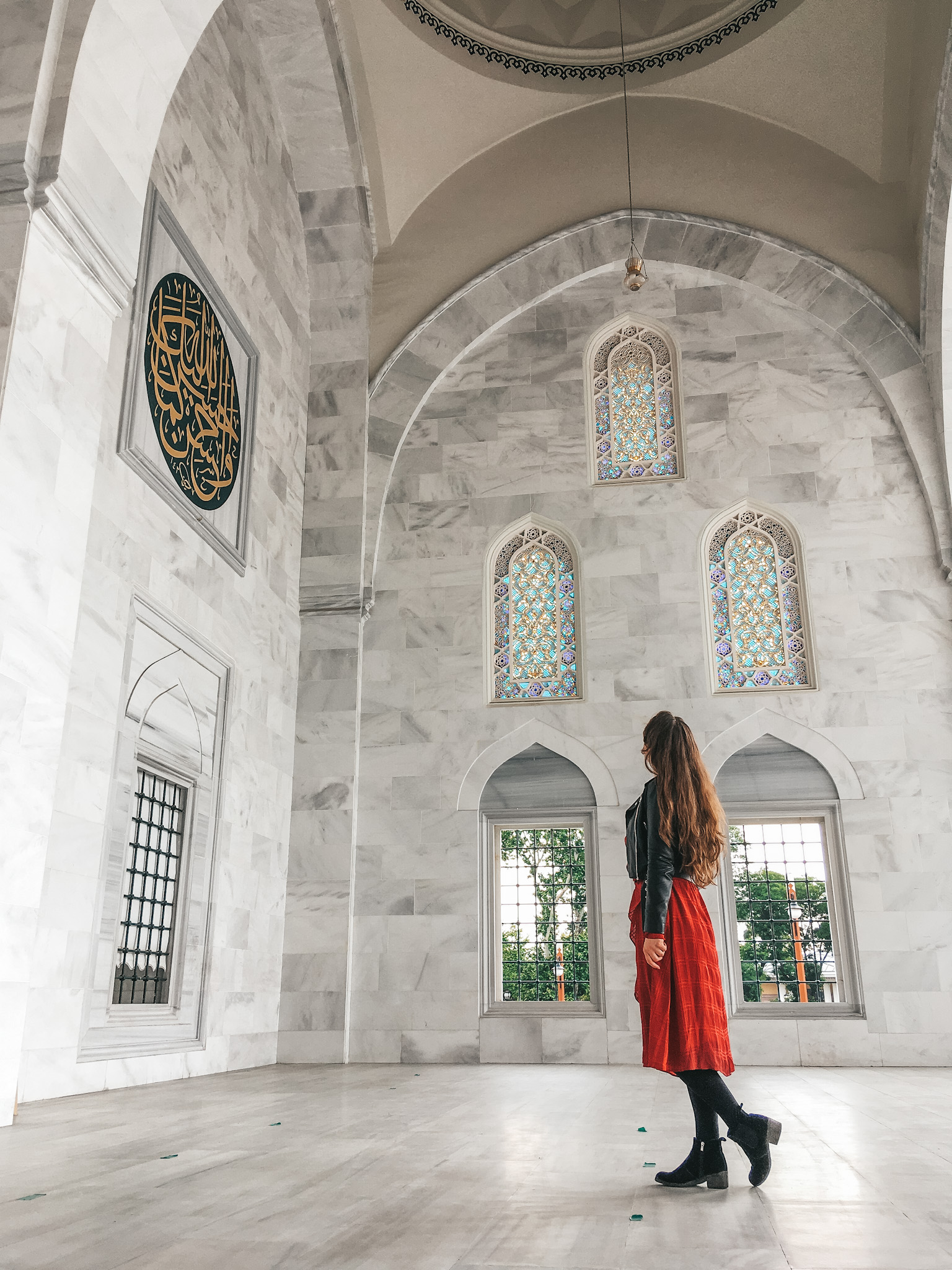 My Erasmus Adventures
Sara in Ankara
Hello Everyone! It's time for a new story about an Erasmus experience! Sara will tell us about her adventures in Ankara, Turkey 🙂
Hey Sara! Please tell us something about yourself 🙂
Hello everyone! 🙂 My name's Sara and I'm 25 years old. I'm from Poland and currently living in Prudnik. I study English Philology with the specialisation of Teacher Training Programme. My biggest hobbies are travelling, exploring different cultures and food 🙂 I also enjoy taking photos and creating social media content.
Could you tell me what place you decided to choose as your Erasmus destination? What was your first feeling when you arrived to there?
For my Erasmus destination, I've chosen Ankara city in Turkey….
(for more – click the link above)