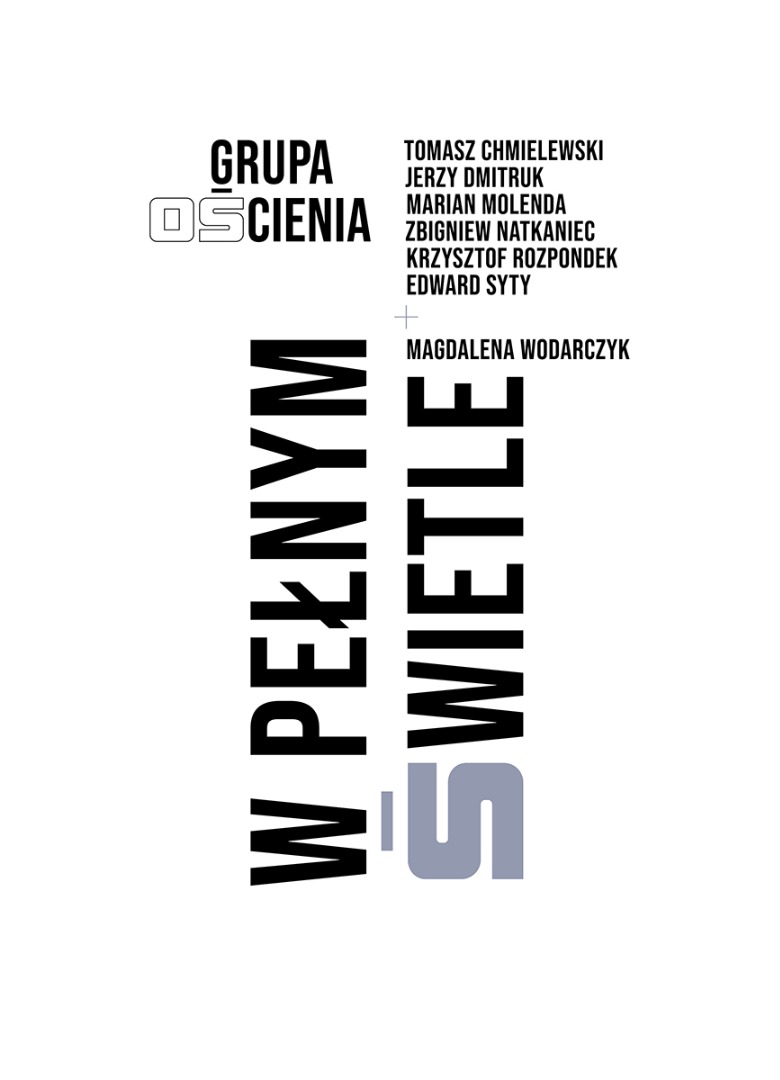 "In Full Light" is an exhibition by the group OŚcienia: Tomasz Chmielewski, Jerzy Dmitruk, Marian Molenda, Zbigniew Natkaniec, Krzysztof Rozpondek, Edward Syty.
These artist have been working together for thirty years! They usually invite the outside artist to participate in new projects.  This time they invited Magdalena Wodarczyk. Her works, made of glass and other materials, are an extraordinary complement to the group's painting, graphic, sculptural, ceramic and works and installations.  
We would like to invite you all to the English guided tour on Tuesday, 18.01, at 6:00pm. Free entry. Guide: Natalia Krawczyk
 ————————————————————————-
"В полном свете" – это выставка работ группы OŚcienia, в которую входят: Томаш Хмелевский, Ежи Дмитрук, Мариан Моленда, Збигнев Натканец, Кристов Роспондек и Эдвард Сыты. Несмотря на то, что все эти художники работают в разных сферах и техниках, они вместе на протяжении тридцати лет. Для участия в новых проектах обычно приглашают посторонних художников. В этот раз выбор пал на Магдалену Водарчык. Её творения, выполнены из стекла в сочетании с другими материалами. Они разнообразят презентацию живописных, графических, скульптурных керамических, инсталяционных работ постоянных членов группы.
Приглашаем всех на экскурсию по выставке на русском языке: 16.01 (воскресенье), 16:00. Вход свободный. Переводчик: Viktoria Horetska.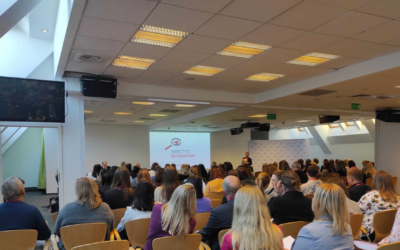 International Students Office extends competencies! On the 5th of December, representatives of our office participated in the 6th edition of the Direct to Recognition conference organized by the National Agency of International Exchange. The main topics of the...