"How does it feel?" the first workshop for international students
First workshops for international students are behind us – we have been talking about stereotypes, prejudices and discrimination, also in academic context. It's been a good opportunity to share experiences coming from different cultures and point s of view and learn more about our international students' needs. Thank you all of you who came – it's been great to meet and discuss with you!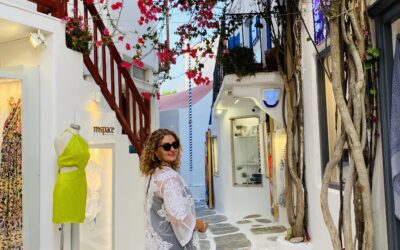 It is a new story time! This time Jesica will tell us about her Erasmus+ experience in Athens!   Hey! Please introduce yourself and tell us about your hobbies! 🙂 Hello everyone! My name is Jesica, I am 24 years old and I am from Poland. I studied sociology at the...