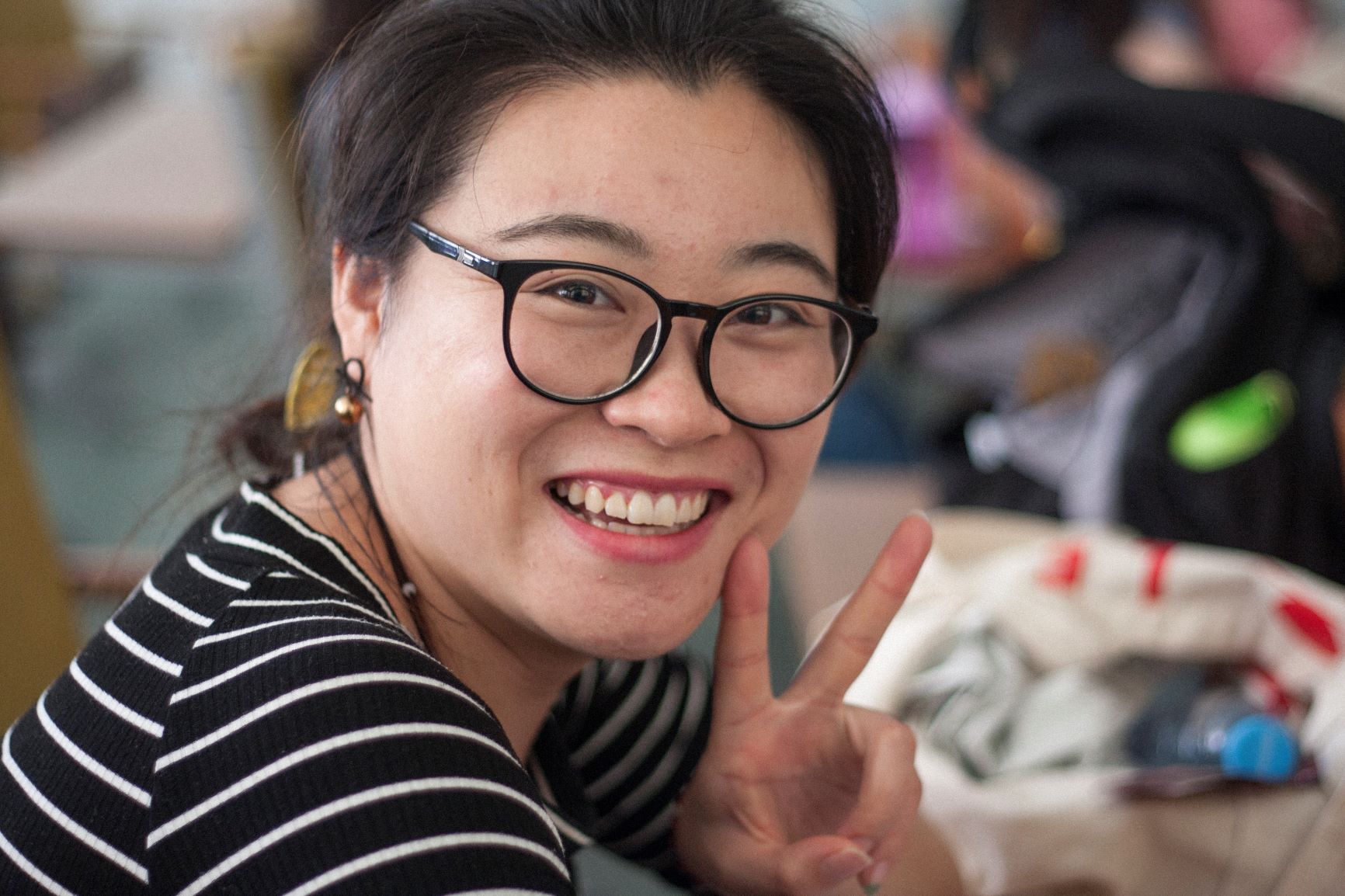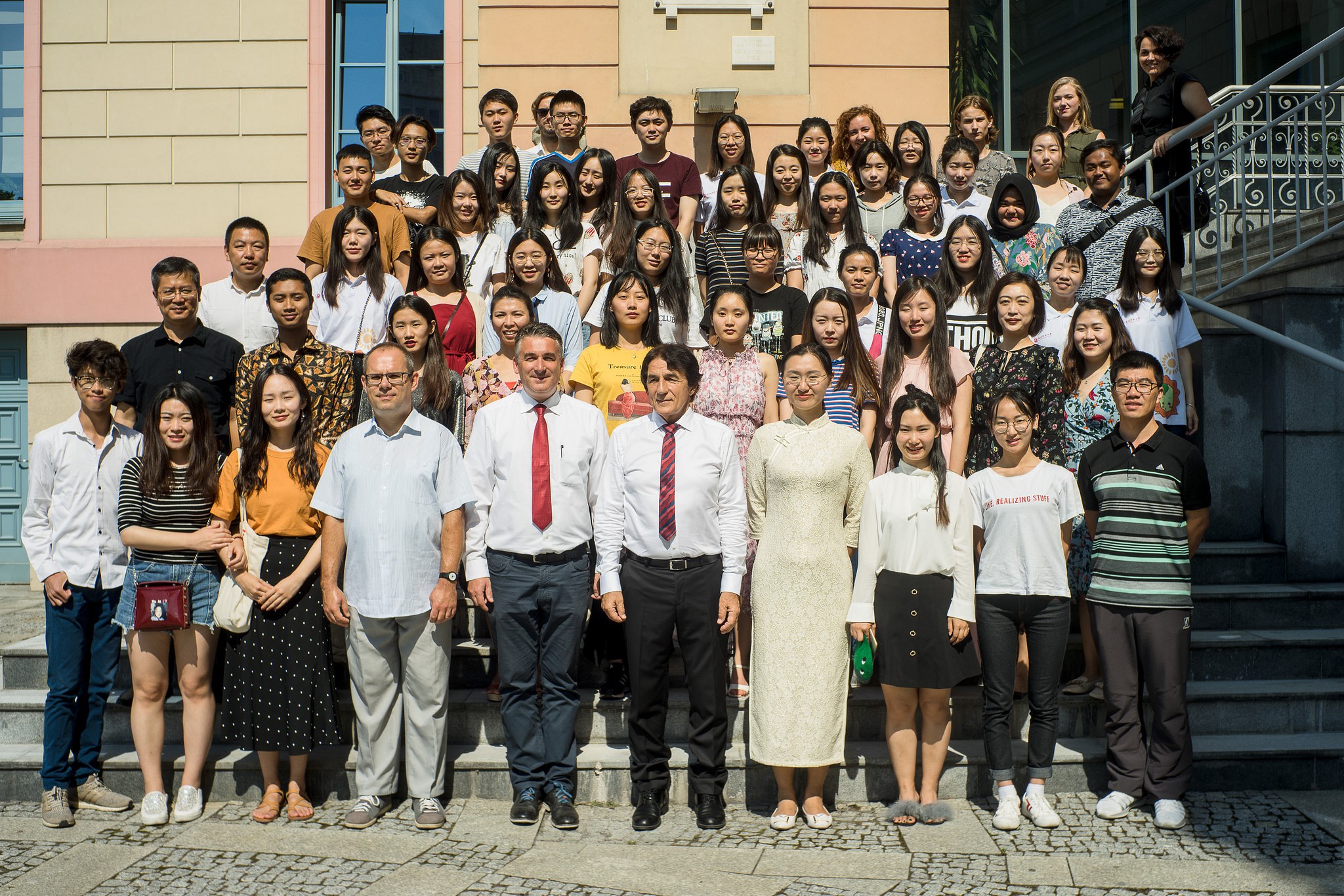 The 3rd Summer School in Opole
Almost 60 students from China, Indonesia, Ukraine, Kazakhstan and Kyrgyzstan have spent 3 weeks in Opole, participating in the Summer University programme at the University of Opole. Four groups of students from Asia have joined the programme as the result of cooperation with our partner universities: Fujian Normal University, Southwest University, and Dalian University of Foreign Languages ​​from China together with students from Brawijaya University from Malang in Indonesia.
The participants could choose Arts and Literature, Academic English, or Intercultural Communication courses, learned about the Polish language, customs, traditions, explored Poland and Europe visiting, among others, the museums in Moszna and Bierkowice, going sightseeing in Cracow, Wroclaw, Warsaw, as well as in Berlin, Prague, Bratislava, and Vienna.
Thank you all for the great time, we look forward to seeing you next year!