Koło UO
After long days of cold weather it's finally spring and what can be a better way to spend a nice afternoon than on a bicycle ride with your friends? In the Opole region there are a lot of interesting places to visit. But where can you find a bike to rent? Koło UO is the answer.
What is Koło UO?
As you might already know, at the University of Opole there functions the Academic Career Centre (ACK). Our colleagues from the Centre have recently began a project called Koło UO.
Within the framework of the programme they organised a collection of old bicycles that were later restored and now you can rent them following 4 very simple steps: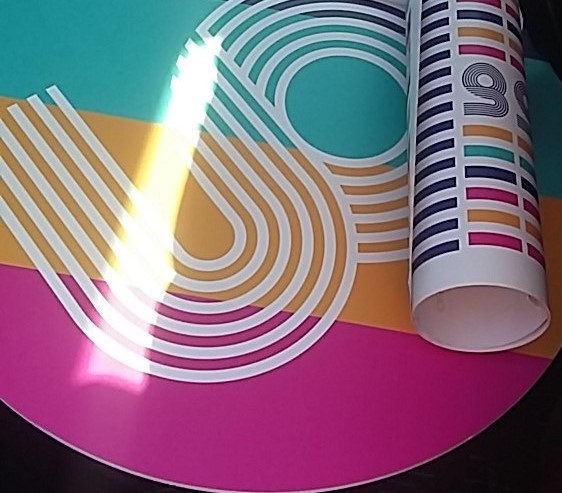 Step 1: Read and accept the regulations
Read the regulations carefully, only after accepting them you can rent a bike.
You can find the regulations here.
Step 2: Choose a bicycle
Now that you accepted the regulations you can choose one of the 10 bicycles that have been prepared for you.
You can find the one most suitable for your needs here.
Step 3: Sign the agreement
Take all the necessary documents and go to the Academic Career Centre Office (D.S. Mrowisko, Katowicka 89, room 29).
There you can sign the rental agreement for either a weekend or an entire week.
Step 4: Pick up the bike
Now, that all formalities are over, you can pick up your bike and enjoy it for 5 days for free.
Should you have any questions contact ACK:
Phone +48 77 452 70 54
Email: kariera@uni.opole.pl
Website: