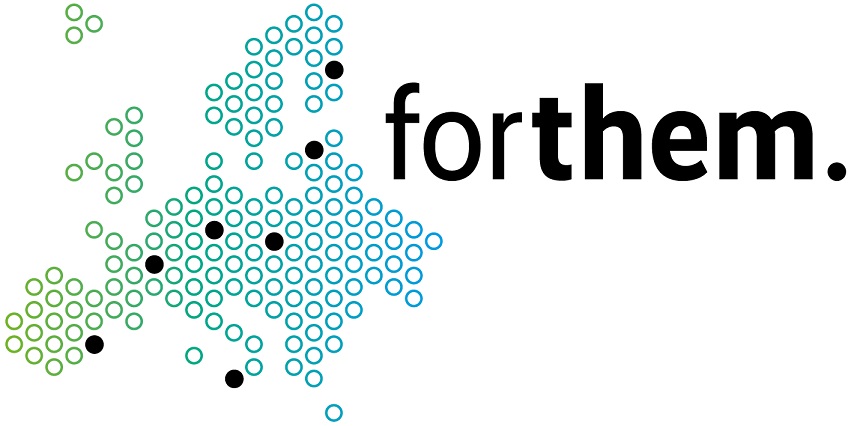 FORTHEM aims to open up new possibilities for students to travel and study in these different universities.
Between 29th of October and 6th of December 2021, students from all of the alliance universities are invited to apply for short-term mobilities!
There are two possibilities:
collective and individual short-term mobility.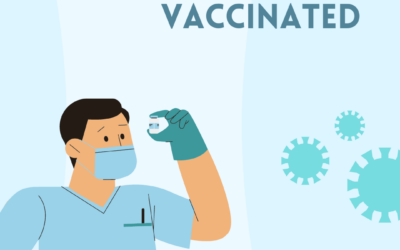 Dear Students! For the sake of your health, we encourage you to take part in #vaccination action The majority of adults have registered and got vaccinated for Covid-19 until now. We encourage you to do the same! Please, follow the instruction on registration...