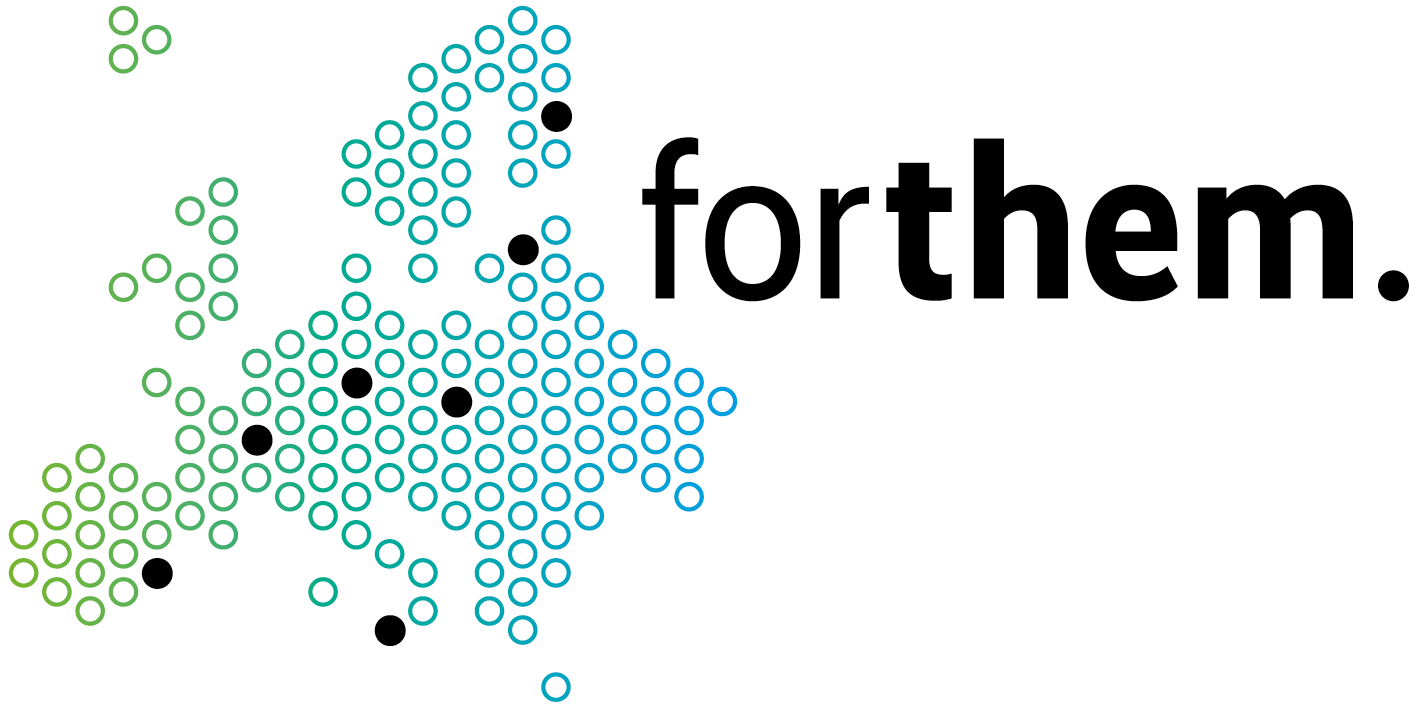 FORTHEM ma na celu stworzenie studentom nowych możliwości podróżowania i studiowania na różnych uczelniach.
Od 27 października do 29 listopada 2020 zachęcamy studentów wszystkich uniwersytetów należących do konsorcjum do ubiegania się o mobilność krótkoterminową w 2021 roku.
Oferowane są dwie nowe możliwości: mobilność zbiorowa lub indywidualna.
Więcej informacji znajdziesz tutaj: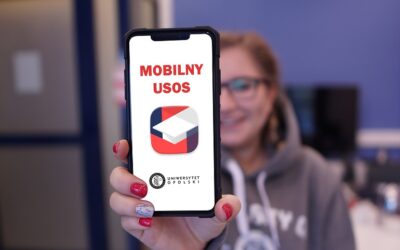 Class timetables, grades, questionnaires, documents, the newest information, search engine – you can have these and many other functions in your pocket! Mobile USOS application launches on 25 of January. Just log in and use it!Mobile USOS is the only mobile...