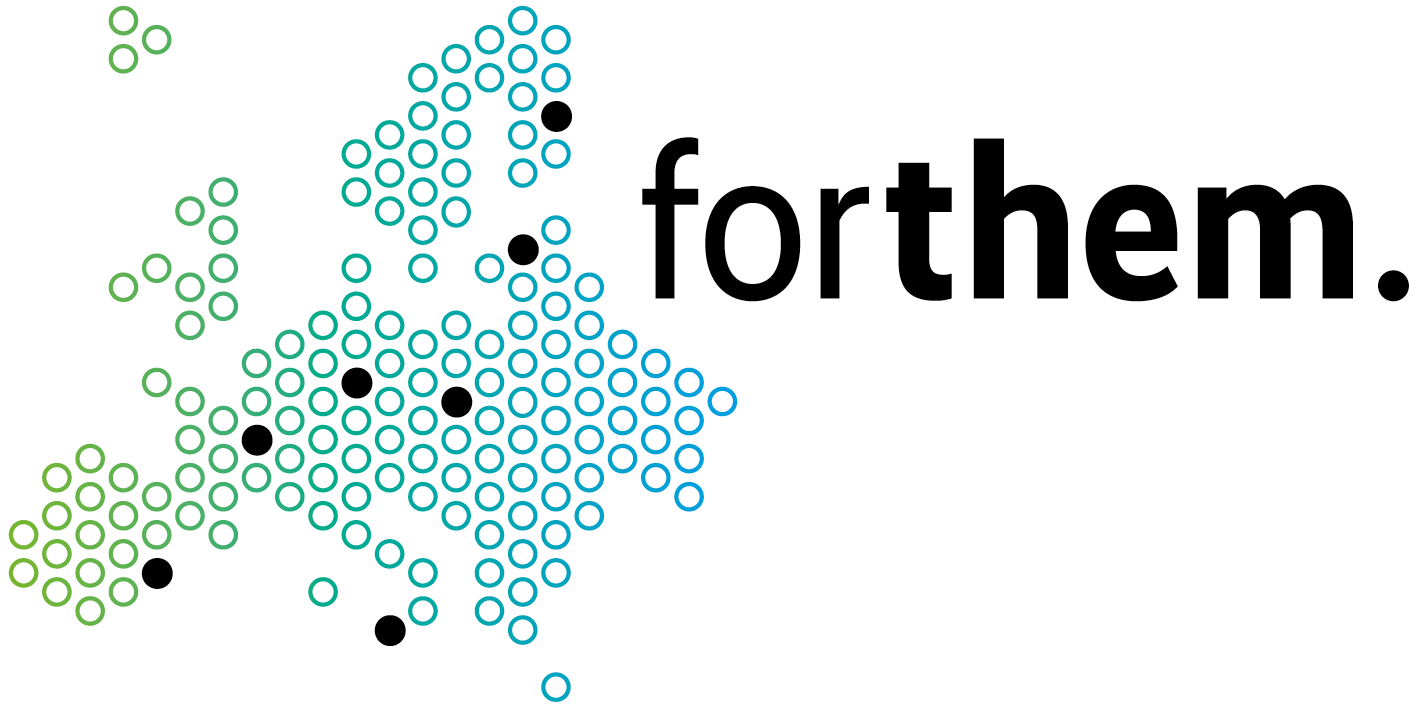 FORTHEM ma na celu stworzenie studentom nowych możliwości podróżowania i studiowania na różnych uczelniach.
Od 27 października do 29 listopada 2020 zachęcamy studentów wszystkich uniwersytetów należących do konsorcjum do ubiegania się o mobilność krótkoterminową w 2021 roku.
Oferowane są dwie nowe możliwości: mobilność zbiorowa lub indywidualna.
Więcej informacji znajdziesz tutaj: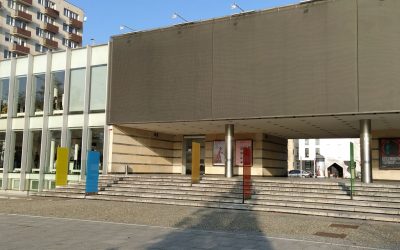 Salon wiosenny 2021 Contemporary Art Gallery in Opole invites you to the exhibition "Salon wiosenny 2021". The guided tour in English will take place on Tuesday, June 22, at 5p.m. You can get your free ticket in Erasmus+ office (Kmicic Hall). Join us in Galeria Sztuki...