American University of Central Asia is glad to announce the opening of application for Spring 2021.
"American University of Central Asia includes 13,600 sq. meters teaching, administrative, collaborative and cooperative space for our Students, Faculty and Staff from all over the globe. We are designed to offer high-quality education, communication environment and community outreach initiatives. AUCA is broadening to serve a greater community of continuing adult learners and international students, as well as conducting research and creating new majors that serve the interests and people of Central Asia."
more info: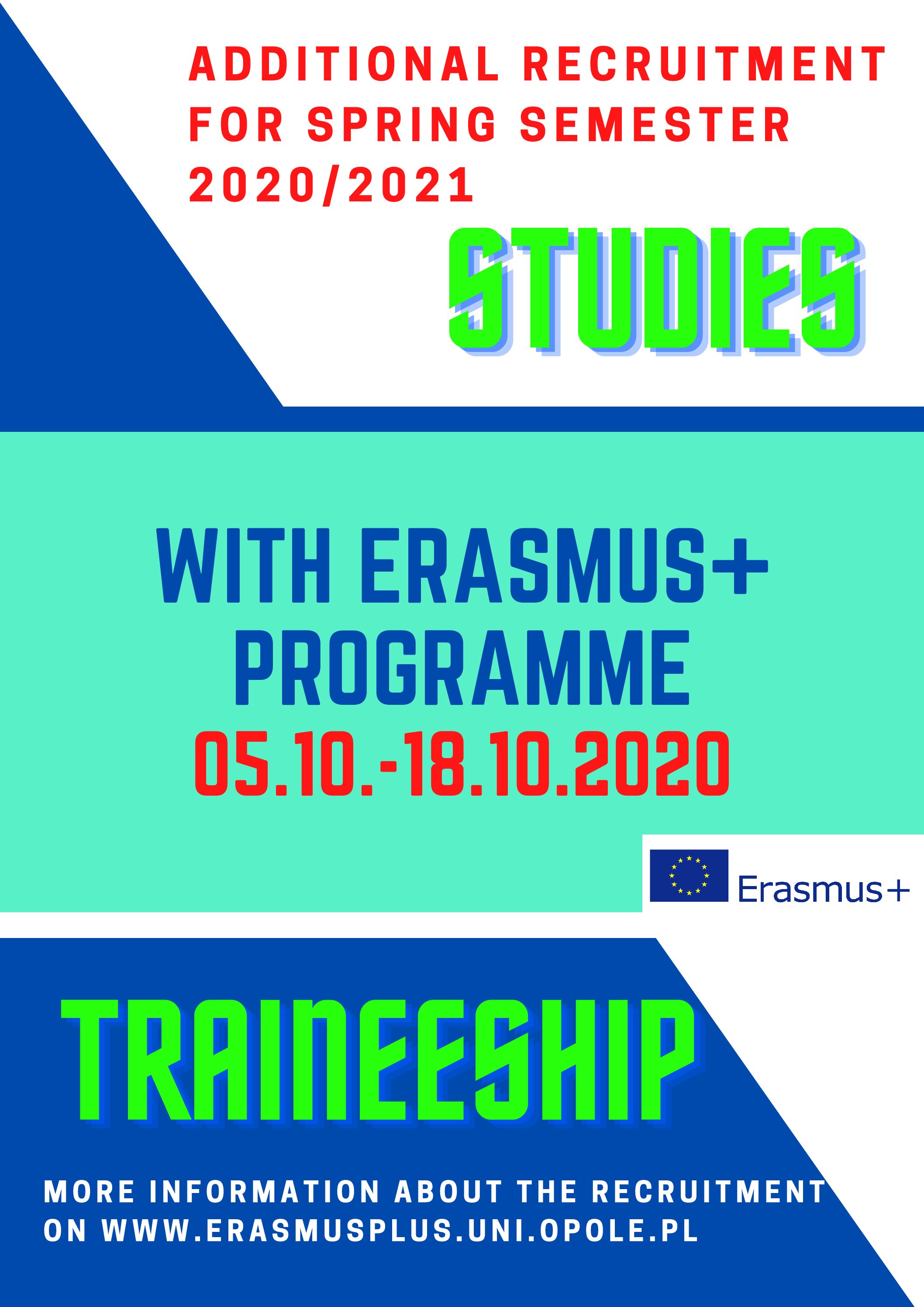 Dear Students, The additonal recruitment for mobilieties for study and traineeship within the framework of the Erasmus + Program during the spring semester of the academic year 2020/2021 starts now. The recruitment will last from 05.10.2020 to 18.10.2020 Every regular...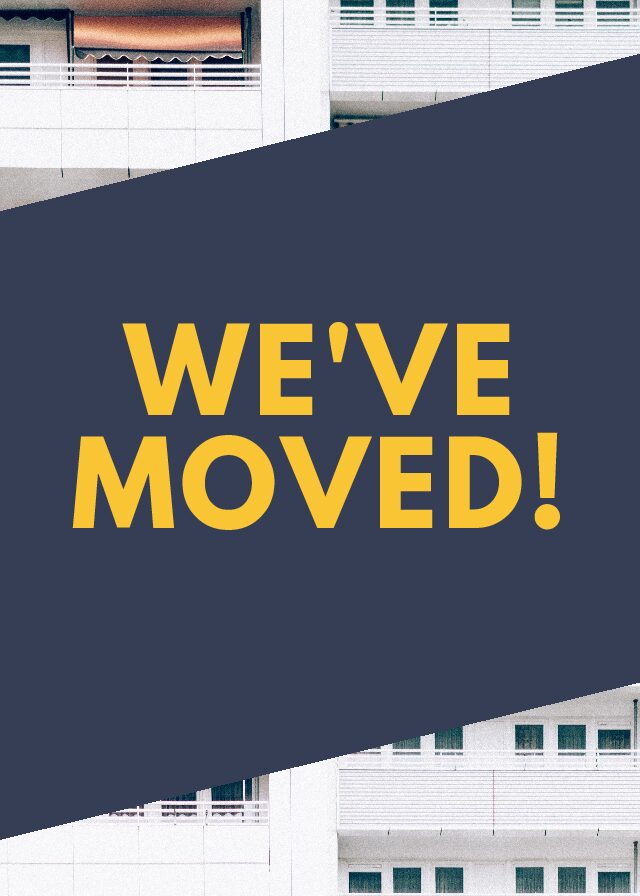 Dear Students! Please be informed that the International Students Office has been moved. Our new address is Grunwaldzka str. 31 (Kmicic dormitory), rooms 1, 8, and 9.    More News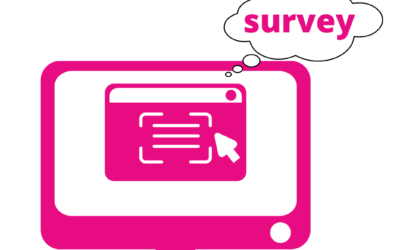 A student of ours is conducting a survey entitled Migration: Limited choice, Disappointment and the migrant identity and is inviting you to participate. The survey is directed at foreign students at the UO and is conducted as part of the student's Masters...