American University of Central Asia is glad to announce the opening of application for Spring 2021.
"American University of Central Asia includes 13,600 sq. meters teaching, administrative, collaborative and cooperative space for our Students, Faculty and Staff from all over the globe. We are designed to offer high-quality education, communication environment and community outreach initiatives. AUCA is broadening to serve a greater community of continuing adult learners and international students, as well as conducting research and creating new majors that serve the interests and people of Central Asia."
more info: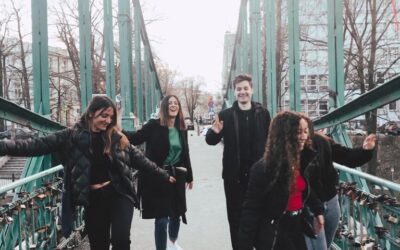 Today, María from Spain would like to tell us about her experience in Opole during Erasmus + Her name is María Cano Toro. She is from a village close to Málaga in Spain. María is 21 years old and she's been studying to become a teacher of children between 6 and 12...