A student of ours is conducting a survey entitled Migration: Limited choice, Disappointment and the migrant identity and is inviting you to participate. The survey is directed at foreign students at the UO and is conducted as part of the student's Masters thesis. The survey is anonymous and all data obtained will be used for this purpose only.
To participate, please click on the link below:
https://badania.uni.opole.pl/index.php/833558?newtest=Y&lang=en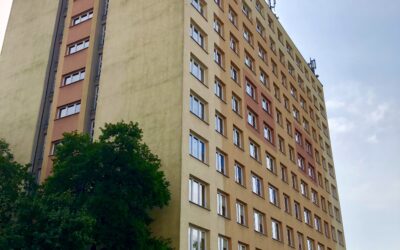 Due to safety reasons we kindly ask you to visit the Erasmus+ Office individually (not in groups).  Visits will be possible by prior arrangement erasmus@uni.opole.pl +48 77 452 7353 Z uwagi na względy bezpieczeństwa bardzo prosimy o odwiedzanie Biura Erasmus+...