A student of ours is conducting a survey entitled Migration: Limited choice, Disappointment and the migrant identity and is inviting you to participate. The survey is directed at foreign students at the UO and is conducted as part of the student's Masters thesis. The survey is anonymous and all data obtained will be used for this purpose only.
To participate, please click on the link below:
https://badania.uni.opole.pl/index.php/833558?newtest=Y&lang=en
American University of Central Asia is glad to announce the opening of application for Spring 2021. "American University of Central Asia includes 13,600 sq. meters teaching, administrative, collaborative and cooperative space for our Students, Faculty and Staff from...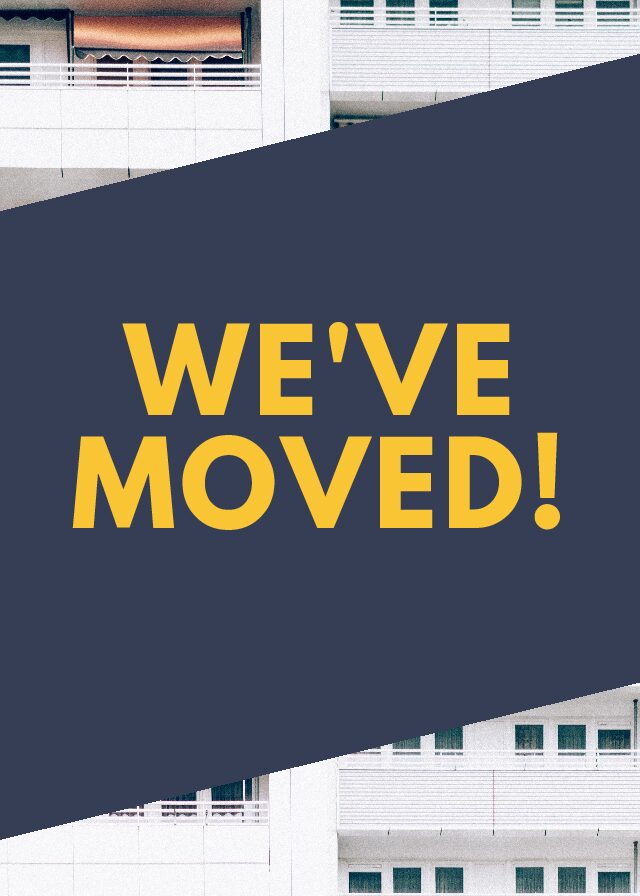 Dear Students! Please be informed that the International Students Office has been moved. Our new address is Grunwaldzka str. 31 (Kmicic dormitory), rooms 1, 8, and 9.    More News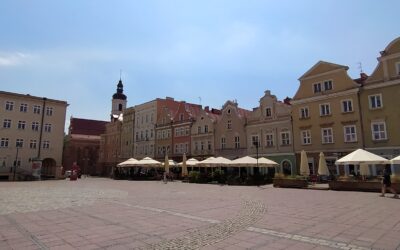 If you are a student who moved lately to Opole and you still don't know where to spend your free time with friends – Dominik lends you a hand! He is a student of psychology at the University of Opole who would like to help you with making your decissions easier!...