A student of ours is conducting a survey entitled Migration: Limited choice, Disappointment and the migrant identity and is inviting you to participate. The survey is directed at foreign students at the UO and is conducted as part of the student's Masters thesis. The survey is anonymous and all data obtained will be used for this purpose only.
To participate, please click on the link below:
https://badania.uni.opole.pl/index.php/833558?newtest=Y&lang=en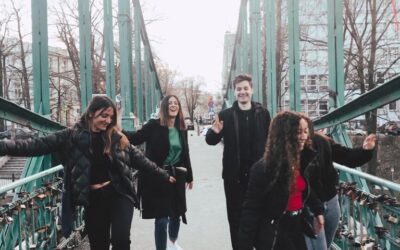 Today, María from Spain would like to tell us about her experience in Opole during Erasmus + Her name is María Cano Toro. She is from a village close to Málaga in Spain. María is 21 years old and she's been studying to become a teacher of children between 6 and 12...