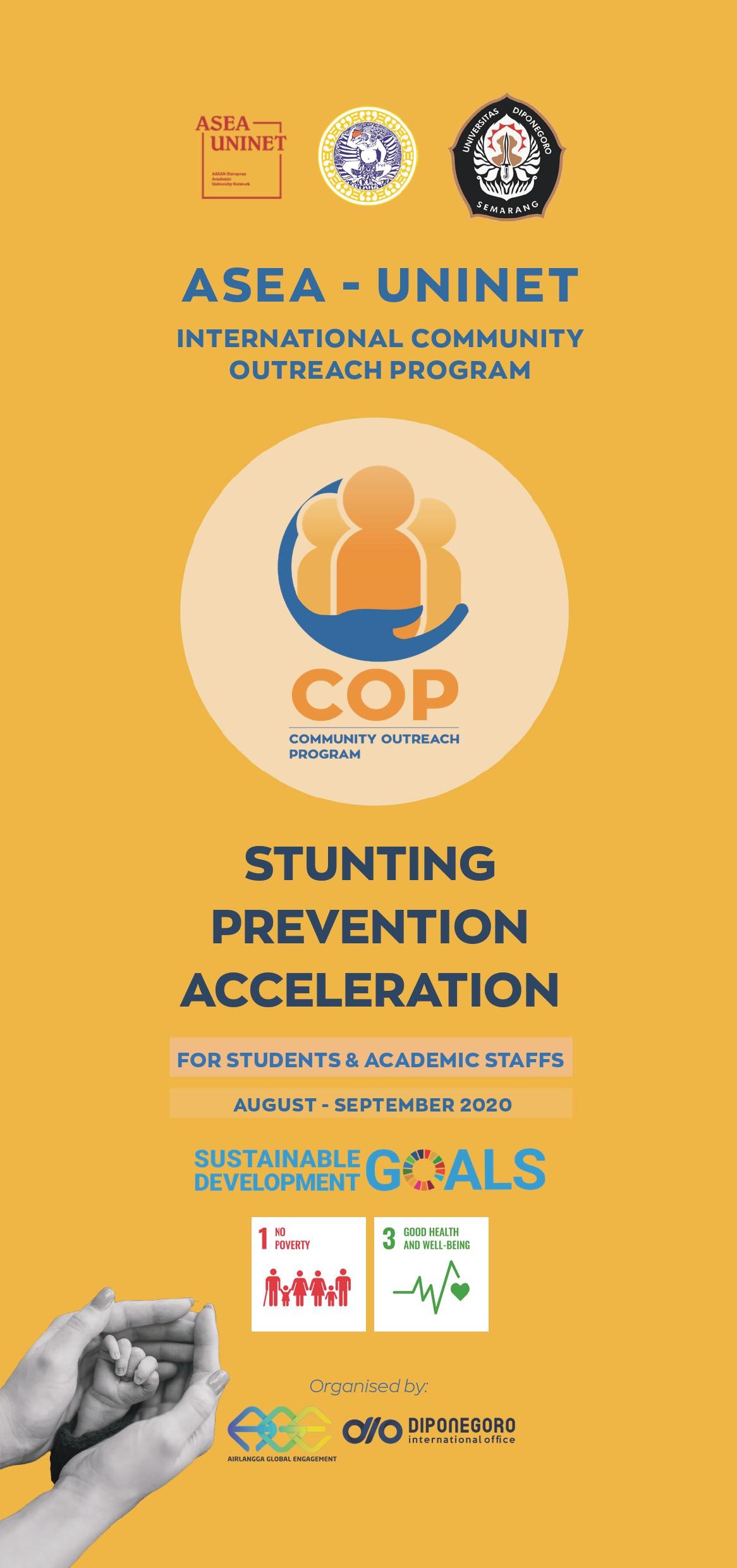 Two highly reputable public universities in Indonesia, Universitas Airlangga and Diponegoro University, would like to invite all the UO students and staff to their first online community outreach program.
The ASEA-UNINET International Community Outreach Program: Stunting Prevention Acceleration will be held online from 24 August to 4 September 2020.
"The International Community Outreach Program under the ASEA-UNINET consortium is a 10-day online program designed to offer students and academic staffs an experience which allows them to explore and respond to actual social life issues circulating in the community, as well as providing possible solutions to these issues."
Application deadline: 31 July 2020
Commitment fee: 50 USD
More information in the brochure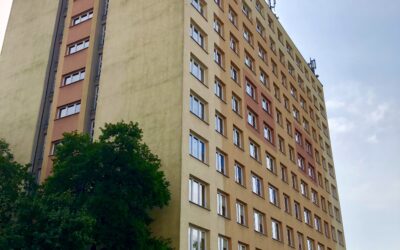 Due to safety reasons we kindly ask you to visit the Erasmus+ Office individually (not in groups).  Visits will be possible by prior arrangement erasmus@uni.opole.pl +48 77 452 7353 Z uwagi na względy bezpieczeństwa bardzo prosimy o odwiedzanie Biura Erasmus+...