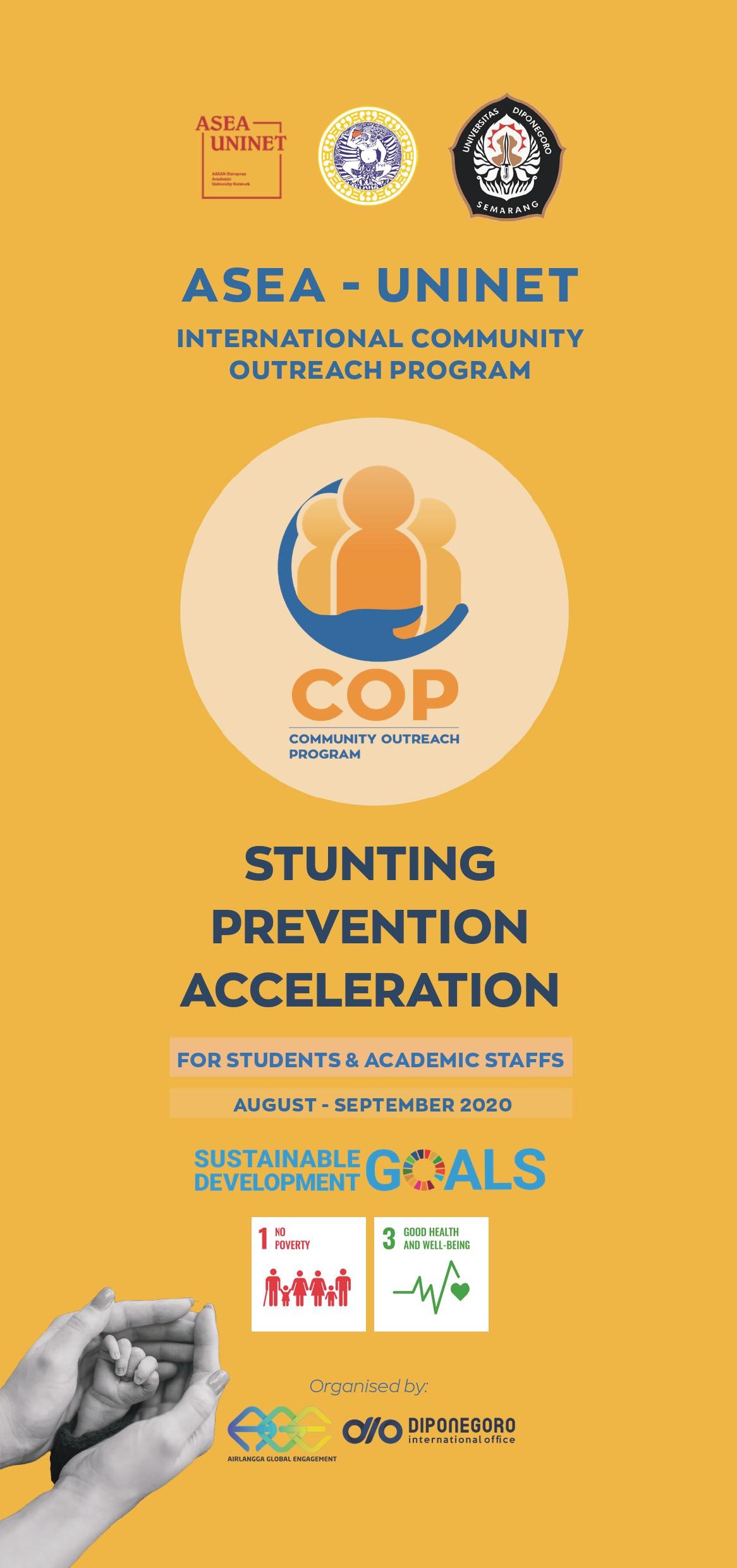 Two highly reputable public universities in Indonesia, Universitas Airlangga and Diponegoro University, would like to invite all the UO students and staff to their first online community outreach program.
The ASEA-UNINET International Community Outreach Program: Stunting Prevention Acceleration will be held online from 24 August to 4 September 2020.
"The International Community Outreach Program under the ASEA-UNINET consortium is a 10-day online program designed to offer students and academic staffs an experience which allows them to explore and respond to actual social life issues circulating in the community, as well as providing possible solutions to these issues."
Application deadline: 31 July 2020
Commitment fee: 50 USD
More information in the brochure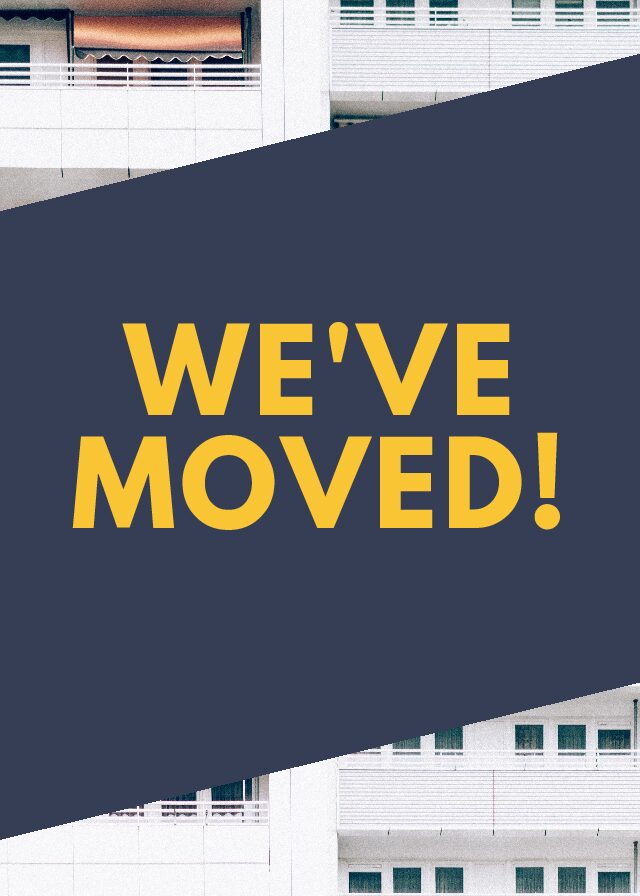 Dear Students! Please be informed that the International Students Office has been moved. Our new address is Grunwaldzka str. 31 (Kmicic dormitory), rooms 1, 8, and 9.    More News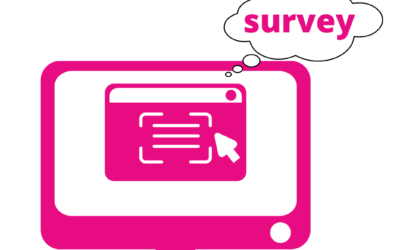 A student of ours is conducting a survey entitled Migration: Limited choice, Disappointment and the migrant identity and is inviting you to participate. The survey is directed at foreign students at the UO and is conducted as part of the student's Masters...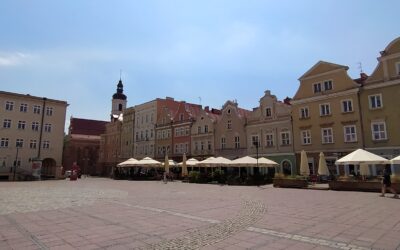 If you are a student who moved lately to Opole and you still don't know where to spend your free time with friends – Dominik lends you a hand! He is a student of psychology at the University of Opole who would like to help you with making your decissions easier!...