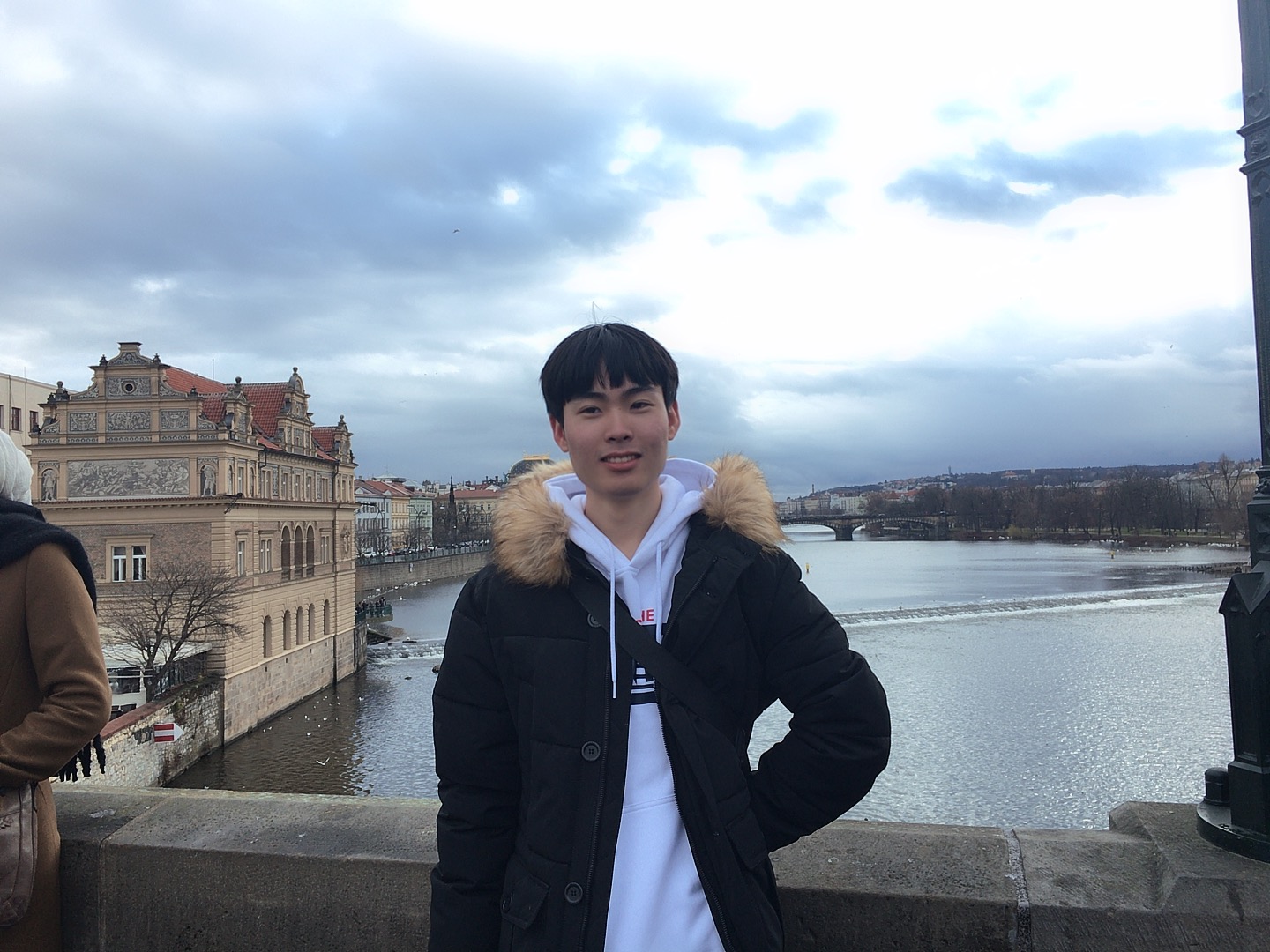 Studying in Opole
Story of Peng Zhenkang
Today our guest is 彭圳康 (Peng Zhenkang) from Sichuan Province in China. He is a 21-year old student of English in Public Communication on the second year at the University of Opole. He came to Poland one year ago and still has one year more to get his Bachelor's Degree. As he came to Poland he changed his name to Bartek to make it easier to others to communicate with him!
Bartek said that stuyding in Poland is a wonderful period of his life. He made a lot of friends from different countries. At the same time his English has improved very quickly. It's very convenient for him to travel to other European countries, to feel different cultures and to figure out different patterns of thinking 🙂
Let's read about his experience in Opole! 🙂
Hi Bartek! Could you tell me what prompted you to study in Poland?
When I was in China, my English foreign teacher was Polish. Once I asked him about studying in Poland. He gave me pertinent suggestion, so I came here without hesitation, because I am that kind of person who is open-minded and would like to experience different culture. At the same time, my language skills are still improving.
What do you like most about Opole?
When I came here I was really amazed at the landscape and the atmosphere. The first time when I saw the town hall in Opole I was really surprised. Even today this is still one of my favorite places in Opole.
Did you visit any places in Poland?
I visited some gorgeous cities, such as Warszawa, Toruń and Kraków. I am definitely planning to travel all around Poland during the rest of my study time here.
Is it hard to study in Poland?
Well, I did meet and I'm aware that I will meet problems because of program difference, but I will give a shot to overcome it. With the help of my friendly classmates and warm friends I am not worried about that. Someone may also have the same problem as me, what we should do is to be industrious and everything will be fine. Last but not least, studying here is cheaper and more cost-effective for me than in any other countries.
Bartek, thank you so much for the interview!
You' re welcome! Thanks for giving me a chance to share my story! 🙂
Do you want to share your story? Contact us on erasmus@uni.opole.pl or hello@uni.opole.pl 🙂