University of Opole at the forefront of Polish universities in the statistics of the Erasmus+ programme
The National Agency of the Erasmus + Programme has provided statistics on the implementation of agreements under Action 1 "Educational mobility" in higher education – cooperation with Programme Countries (KA103-2017) and with Partner Countries (KA107-2017).
Within the framework of financial agreement embracing the implementation of mobilities with Partner Countries (for the period of June 1, 2017 – July 31, 2019) University of Opole received funding in the amount of EUR 364 815.00, which was the sixth result in Poland among the applicant universities at that time. The project involved cooperation within 39 foreign partner universities located on five continents.
Statistics show that out of 108 universities in Poland, the University of Opole hosted the highest number of foreign employees coming to conduct classes and to participate in trainings (71). The Nicolaus Copernicus University in Toruń came second (69), and the Silesian University of Technology – third (68).
In the context of the mobilities of outgoing employees, our university was ranked fourth in the country (52). A larger number of mobilities was implemented by the Nicolaus Copernicus University in Toruń (72), the Jagiellonian University (71) and the Wrocław University of Technology (54).
For those interested, a direct link to the statistics can be found at https://www.frse.org.pl/badanie/wyjazdy-i-przyjazdy-studentow-i-pracownikow-uczelni-w-ramach-erasmus-w-edycji-2017-r/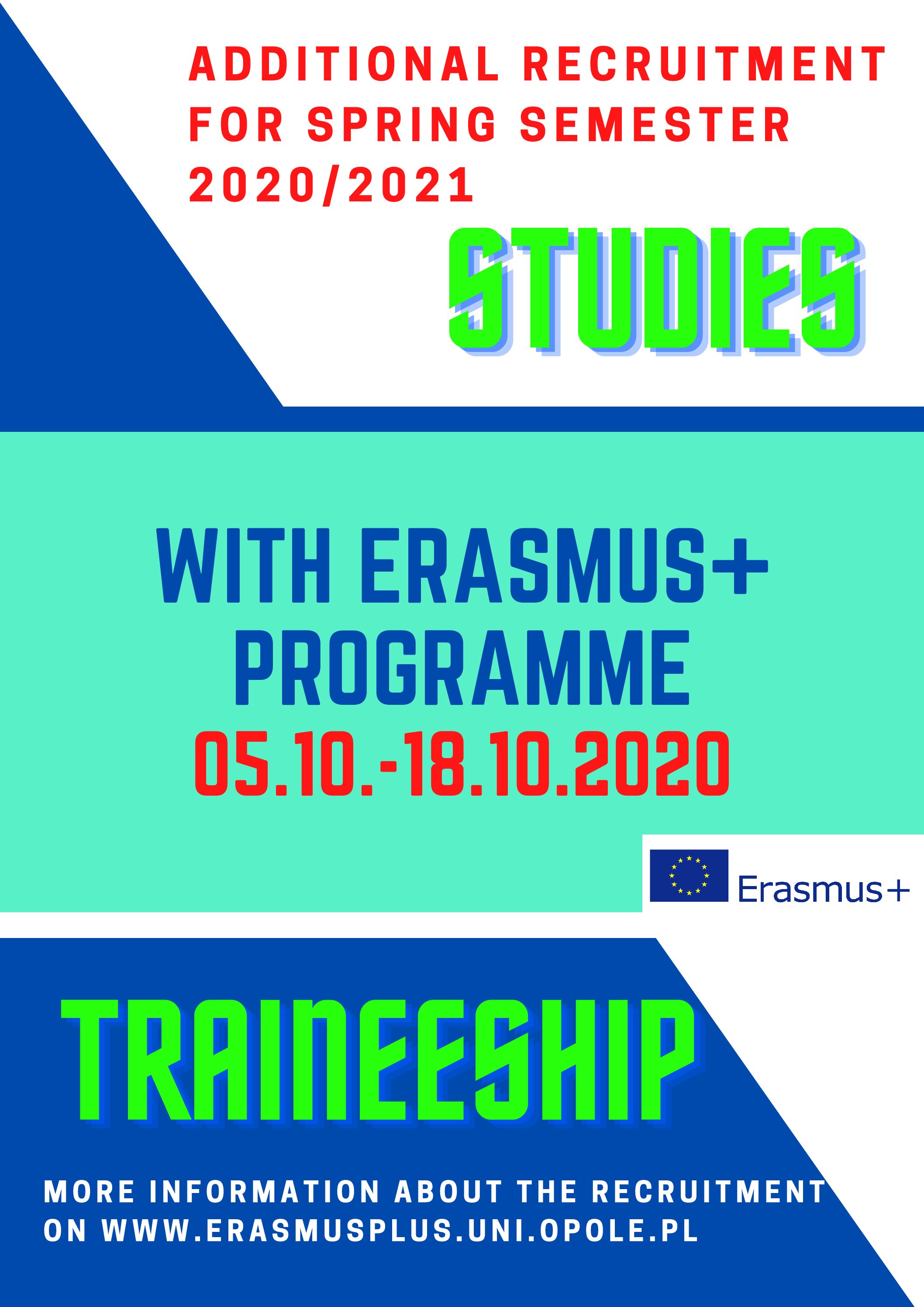 Dear Students, The additonal recruitment for mobilieties for study and traineeship within the framework of the Erasmus + Program during the spring semester of the academic year 2020/2021 starts now. The recruitment will last from 05.10.2020 to 18.10.2020 Every regular...
American University of Central Asia is glad to announce the opening of application for Spring 2021. "American University of Central Asia includes 13,600 sq. meters teaching, administrative, collaborative and cooperative space for our Students, Faculty and Staff from...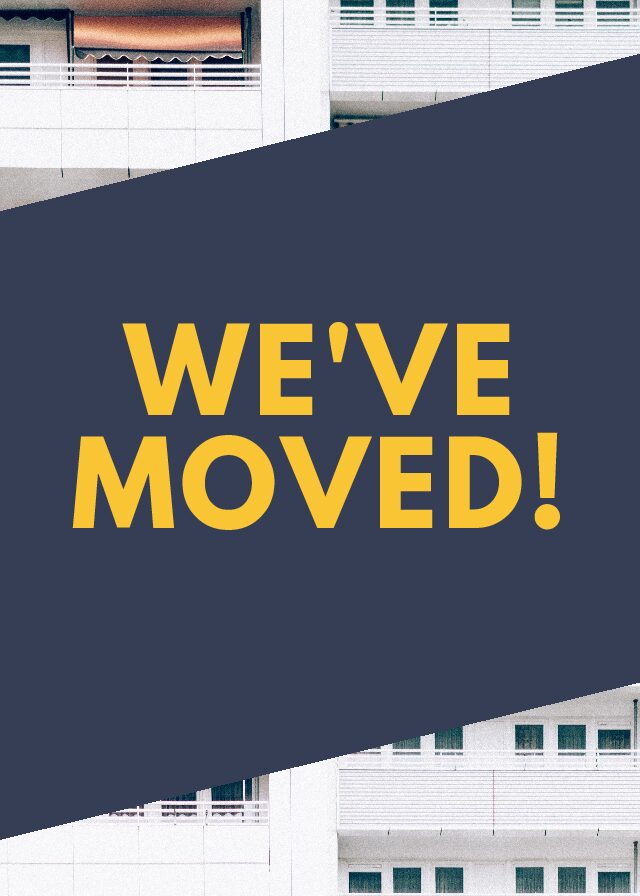 Dear Students! Please be informed that the International Students Office has been moved. Our new address is Grunwaldzka str. 31 (Kmicic dormitory), rooms 1, 8, and 9.    More News