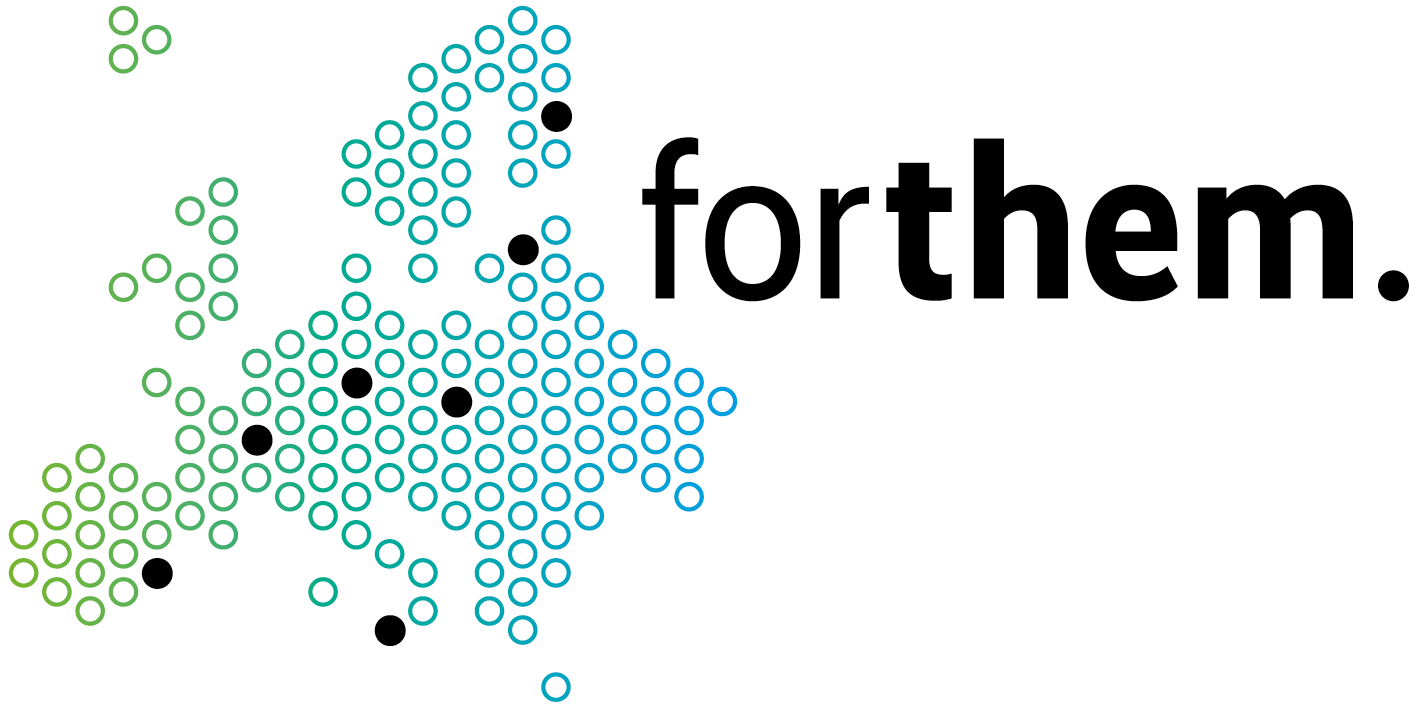 University of Opole is one of the members of FORTHEM – European Universities Alliance, that launched in September 2019 and consists of seven universities from across Europe. Some of you have already heard of FORTHEM and this year's call for participants was very popular among UO students. 
In FORTHEM our activities focus on you, dear Students! Although COVID-19 has pulled the rug from under our feet and all the mobilities are banned at the moment, we are happy to receive a positive feedback from those involved in the project. Students of the University of Jyväskylä in Finland have shared their experience from participating in FORTHEM activities. We invite you to read the text FORTHEM – for the students by Ágnes Stojcsics and Eevi Hakala.
American University of Central Asia is glad to announce the opening of application for Spring 2021. "American University of Central Asia includes 13,600 sq. meters teaching, administrative, collaborative and cooperative space for our Students, Faculty and Staff from...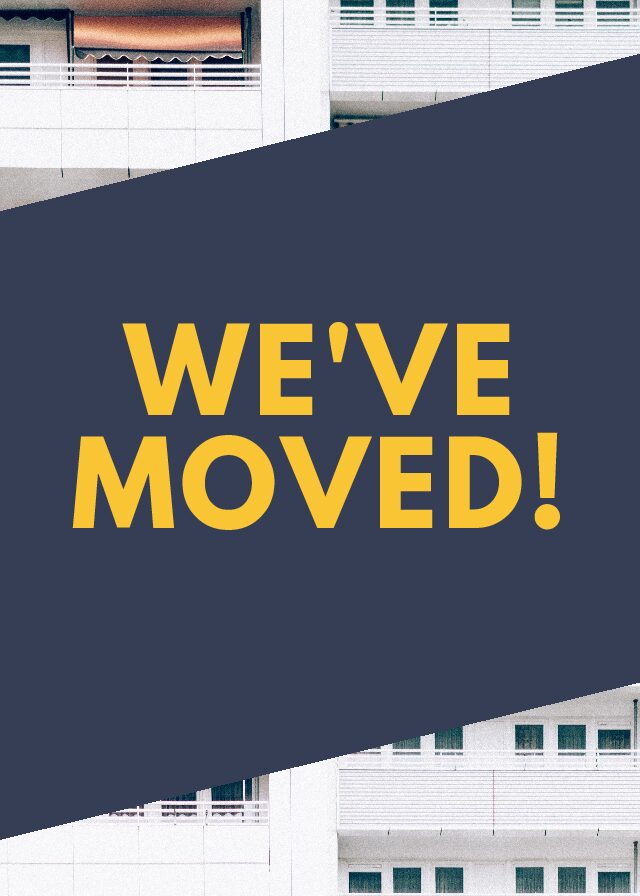 Dear Students! Please be informed that the International Students Office has been moved. Our new address is Grunwaldzka str. 31 (Kmicic dormitory), rooms 1, 8, and 9.    More News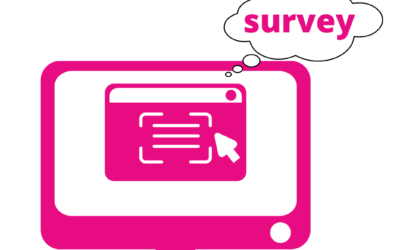 A student of ours is conducting a survey entitled Migration: Limited choice, Disappointment and the migrant identity and is inviting you to participate. The survey is directed at foreign students at the UO and is conducted as part of the student's Masters...