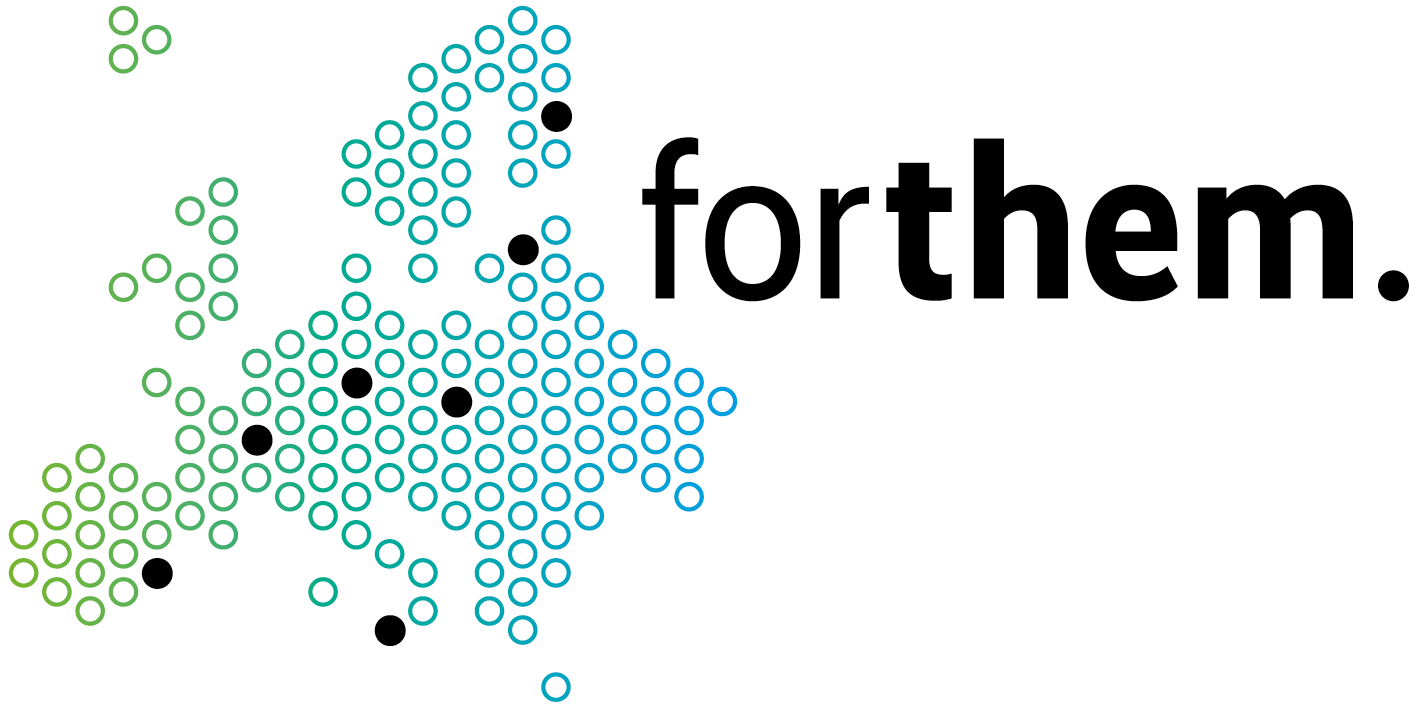 University of Opole is one of the members of FORTHEM – European Universities Alliance, that launched in September 2019 and consists of seven universities from across Europe. Some of you have already heard of FORTHEM and this year's call for participants was very popular among UO students. 
In FORTHEM our activities focus on you, dear Students! Although COVID-19 has pulled the rug from under our feet and all the mobilities are banned at the moment, we are happy to receive a positive feedback from those involved in the project. Students of the University of Jyväskylä in Finland have shared their experience from participating in FORTHEM activities. We invite you to read the text FORTHEM – for the students by Ágnes Stojcsics and Eevi Hakala.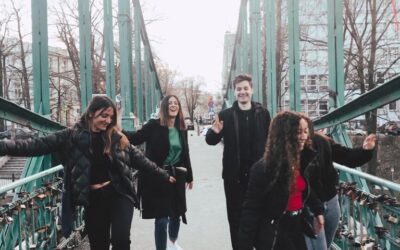 Today, María from Spain would like to tell us about her experience in Opole during Erasmus + Her name is María Cano Toro. She is from a village close to Málaga in Spain. María is 21 years old and she's been studying to become a teacher of children between 6 and 12...