The libraries are re-opening
Dear Students!
We are happy to inform you that the libraries of the University of Opole are re-opening!
The Main Library and specialized libraries of the University of Opole, except for the library of the Institute of Pedagogical Sciences, will be open from May 25, 2020.
Opening hours: from 9.00 to 15.00, with breaks between 11-11.30 and 13-13.30.
Only one person at a time can stay inside the library to borrow or return a book. Others will have to wait for their turn outside keeping the recommended safety distance.
Please do not forget to wear a mask.
Reading rooms remain closed until further notice.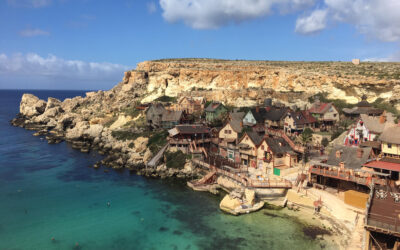 (February 2020) Our next guest is Sergio from the north of Spain – Coruña. He decided to spend a year of his Erasmus in Opole. He is 22 years old and he studies Business Administration. As he said: ,,Erasmus is such an unforgettable experience. If you have a chance to...