Webinar "Polar adventure"
Dear Students!
As part of the "Ready, Study, Go! Poland" campaign, the Polish National Agency for Academic Exchange organizes a series of webinars for students under the slogan: 'Ready, Study, Go! Poland for students in Poland!'.
Take part in the fourth webinar – "Polar adventure", meet Dagmara Bożek, polar explorer, a book writer (Dom pod biegunem. Gorączka (ant)arktyczna, Ryszard Czajkowski. Podróżnik od zawsze.), translator, founder of the project Polarniczki (https://polarniczki.pl/autorka-projektu/) and discover stories you haven't heard before:   
How does the life look like at the Polar Station?​
How does it feel to be isolated for months?
April 14th 2020 at 4.30 pm
The webinar is free of charge!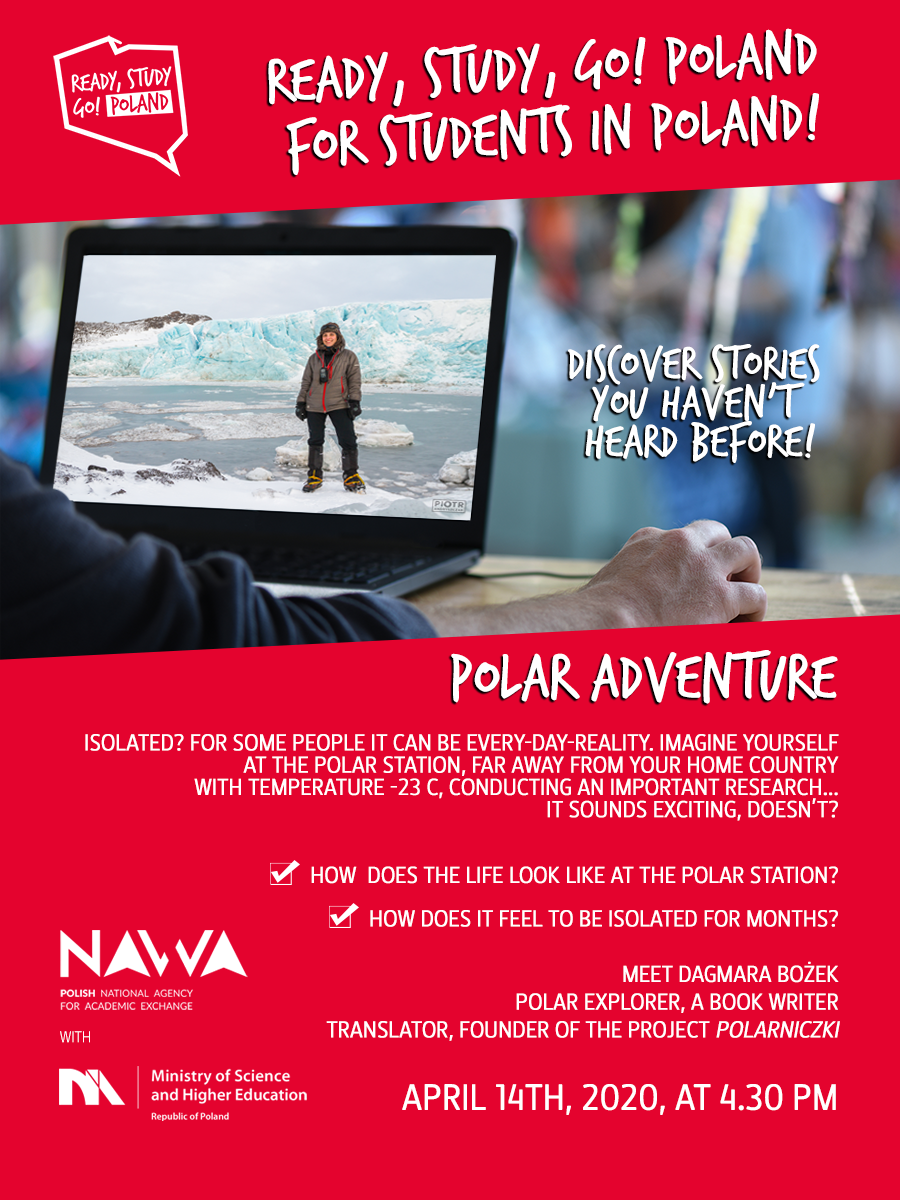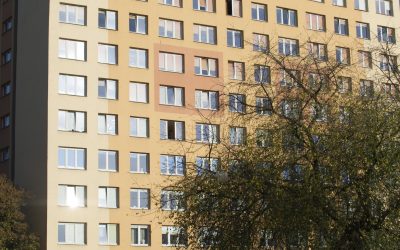 During the dates 8,9 July (Thursday, Friday) and 13-15 July (Tuesday, (Wednesday, Thursday)  the Erasmus+ office will be closed due to the reporting time. In urgent cases please contact us under the following e-mail: erasmus@uni.opole.pl We apologize for the...