Webinar "Polar adventure"
Dear Students!
As part of the "Ready, Study, Go! Poland" campaign, the Polish National Agency for Academic Exchange organizes a series of webinars for students under the slogan: 'Ready, Study, Go! Poland for students in Poland!'.
Take part in the fourth webinar – "Polar adventure", meet Dagmara Bożek, polar explorer, a book writer (Dom pod biegunem. Gorączka (ant)arktyczna, Ryszard Czajkowski. Podróżnik od zawsze.), translator, founder of the project Polarniczki (https://polarniczki.pl/autorka-projektu/) and discover stories you haven't heard before:   
How does the life look like at the Polar Station?​
How does it feel to be isolated for months?
April 14th 2020 at 4.30 pm
The webinar is free of charge!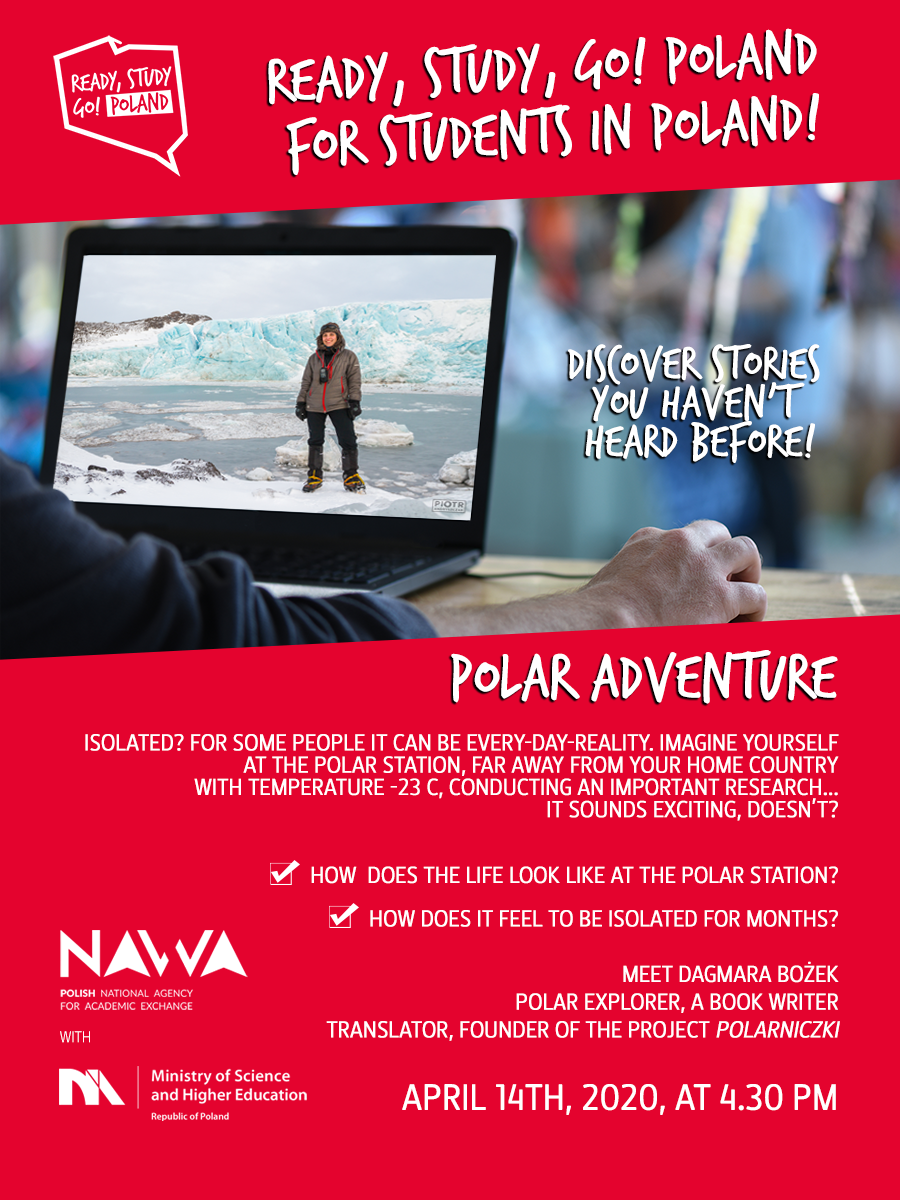 American University of Central Asia is glad to announce the opening of application for Spring 2021. "American University of Central Asia includes 13,600 sq. meters teaching, administrative, collaborative and cooperative space for our Students, Faculty and Staff from...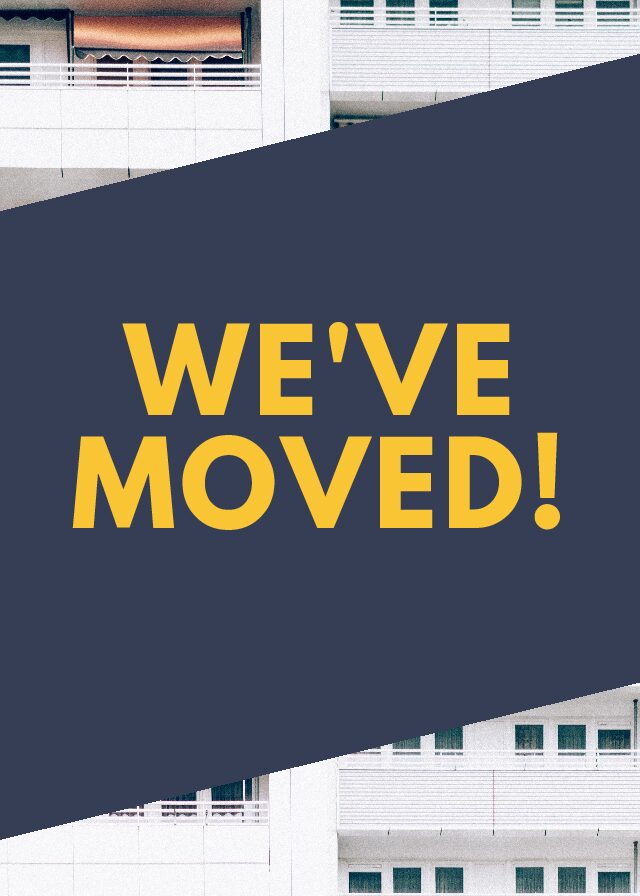 Dear Students! Please be informed that the International Students Office has been moved. Our new address is Grunwaldzka str. 31 (Kmicic dormitory), rooms 1, 8, and 9.    More News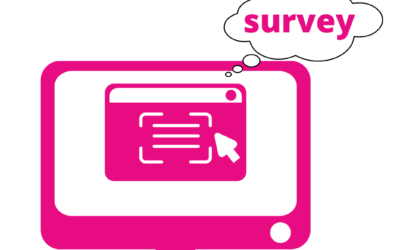 A student of ours is conducting a survey entitled Migration: Limited choice, Disappointment and the migrant identity and is inviting you to participate. The survey is directed at foreign students at the UO and is conducted as part of the student's Masters...