Webinar "Polar adventure"
Dear Students!
As part of the "Ready, Study, Go! Poland" campaign, the Polish National Agency for Academic Exchange organizes a series of webinars for students under the slogan: 'Ready, Study, Go! Poland for students in Poland!'.
Take part in the fourth webinar – "Polar adventure", meet Dagmara Bożek, polar explorer, a book writer (Dom pod biegunem. Gorączka (ant)arktyczna, Ryszard Czajkowski. Podróżnik od zawsze.), translator, founder of the project Polarniczki (https://polarniczki.pl/autorka-projektu/) and discover stories you haven't heard before:   
How does the life look like at the Polar Station?​
How does it feel to be isolated for months?
April 14th 2020 at 4.30 pm
The webinar is free of charge!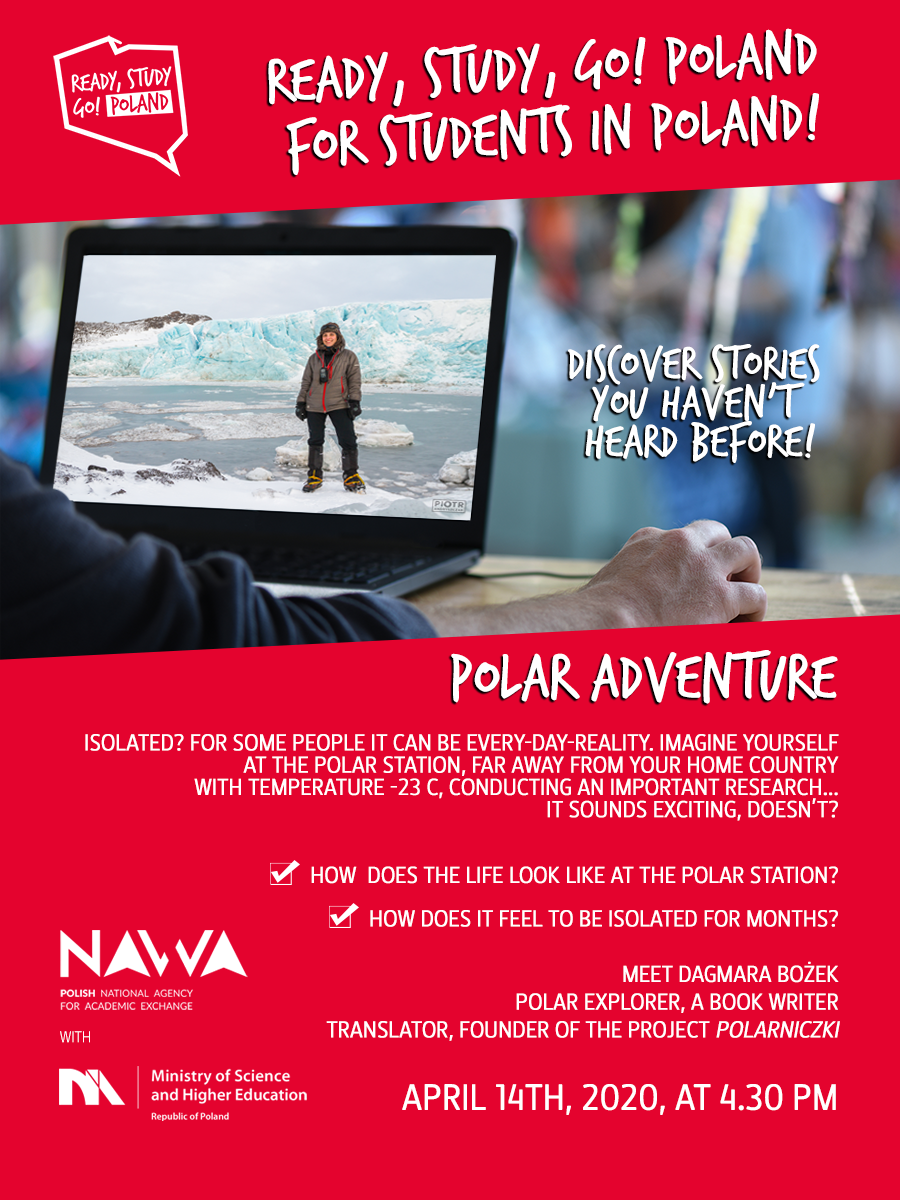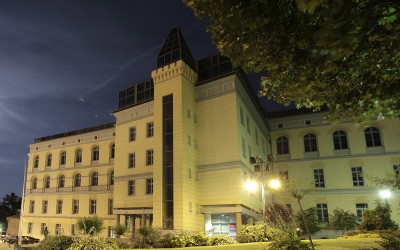 Academic calendar 2020-2021 is now available Our Rector, prof. Marek Masnyk, has announced organisation of the new academic year. More News
Dear Students! If you wish to live in the Student Dormitory in the next academic year, you need to submit an application via USOS-web till June,30. Please follow the detailed instruction on how to submit an application via the USOS-web system.     More...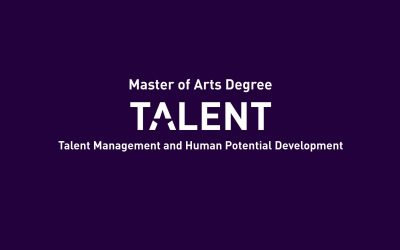 Apply for the New AUCA Master's Program - "TALENT" Register for the AUCA new, interdisciplinary master's program "Talent Management and Human Development in Organizations" or in short – "TALENT". A unique, innovative program aims at specialists in proactive human...