Dear Students!
From now on you can use the Microsoft Teams tool in order to study from home.
Here you can find out more on how to join MS Teams meetings.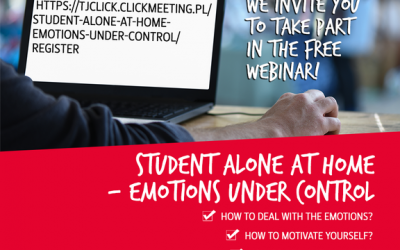 Dear Students! As part of the "Ready, Study, Go! Poland" campaign, the Polish National Agency for Academic Exchange organizes a series of webinars for students under the slogan: 'Ready, Study, Go! Poland for students in Poland!'. This Friday (April 3rd, 2020) at 3.00...