Dear Students!
From now on you can use the Microsoft Teams tool in order to study from home.
Here you can find out more on how to join MS Teams meetings.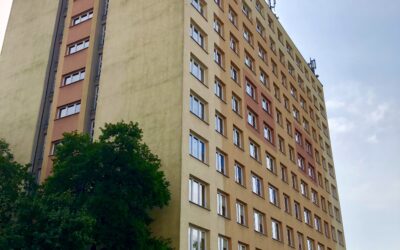 Due to safety reasons we kindly ask you to visit the Erasmus+ Office individually (not in groups).  Visits will be possible by prior arrangement erasmus@uni.opole.pl +48 77 452 7353 Z uwagi na względy bezpieczeństwa bardzo prosimy o odwiedzanie Biura Erasmus+...