The university library provides assistance and services concerning the university:
– searching in resources available online,
– making a digital copy of fragments of indicated works from the University Library's collections,
– registering publications in the UO Knowledge Base,
– bibliometric analyses.
Librarians are available from Monday to Friday from 8.00 to 15.00.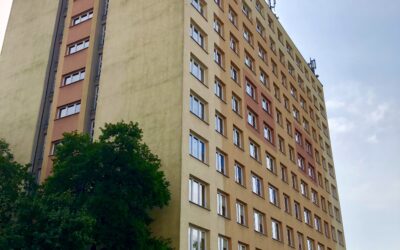 Due to safety reasons we kindly ask you to visit the Erasmus+ Office individually (not in groups).  Visits will be possible by prior arrangement erasmus@uni.opole.pl +48 77 452 7353 Z uwagi na względy bezpieczeństwa bardzo prosimy o odwiedzanie Biura Erasmus+...