The university library provides assistance and services concerning the university:
– searching in resources available online,
– making a digital copy of fragments of indicated works from the University Library's collections,
– registering publications in the UO Knowledge Base,
– bibliometric analyses.
Librarians are available from Monday to Friday from 8.00 to 15.00.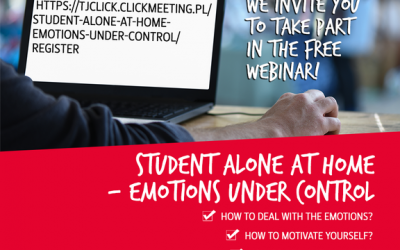 Dear Students! As part of the "Ready, Study, Go! Poland" campaign, the Polish National Agency for Academic Exchange organizes a series of webinars for students under the slogan: 'Ready, Study, Go! Poland for students in Poland!'. This Friday (April 3rd, 2020) at 3.00...